The 12 best Spanish White Wines to try in 2021
Fermented white wines are the great unknown gems. They bring together the freshness and acidity of the traditional whites with the structure and flavours of red wine. In Spain, most of the public usually only looks for freshness, fruit, and cold in a bottle of white wine.
I think the world of white wines is much bigger, so in this selection, you will find more white wines, "Sobre Lias" or "Fermentados".
  What are the differences between traditional white wines and "Sobre Lias or Fermentados"?
White wine is traditionally a young wine for consumption in a year or a little more time in bottle; when it has been aged on its lees (Sobre Lias), it reaches much more volume and structure, which means the wine can be kept for longer in the bottle. It becomes more buttery and tasty, and if it is also fermented in the barrel, that white wine with the soul of a red appears.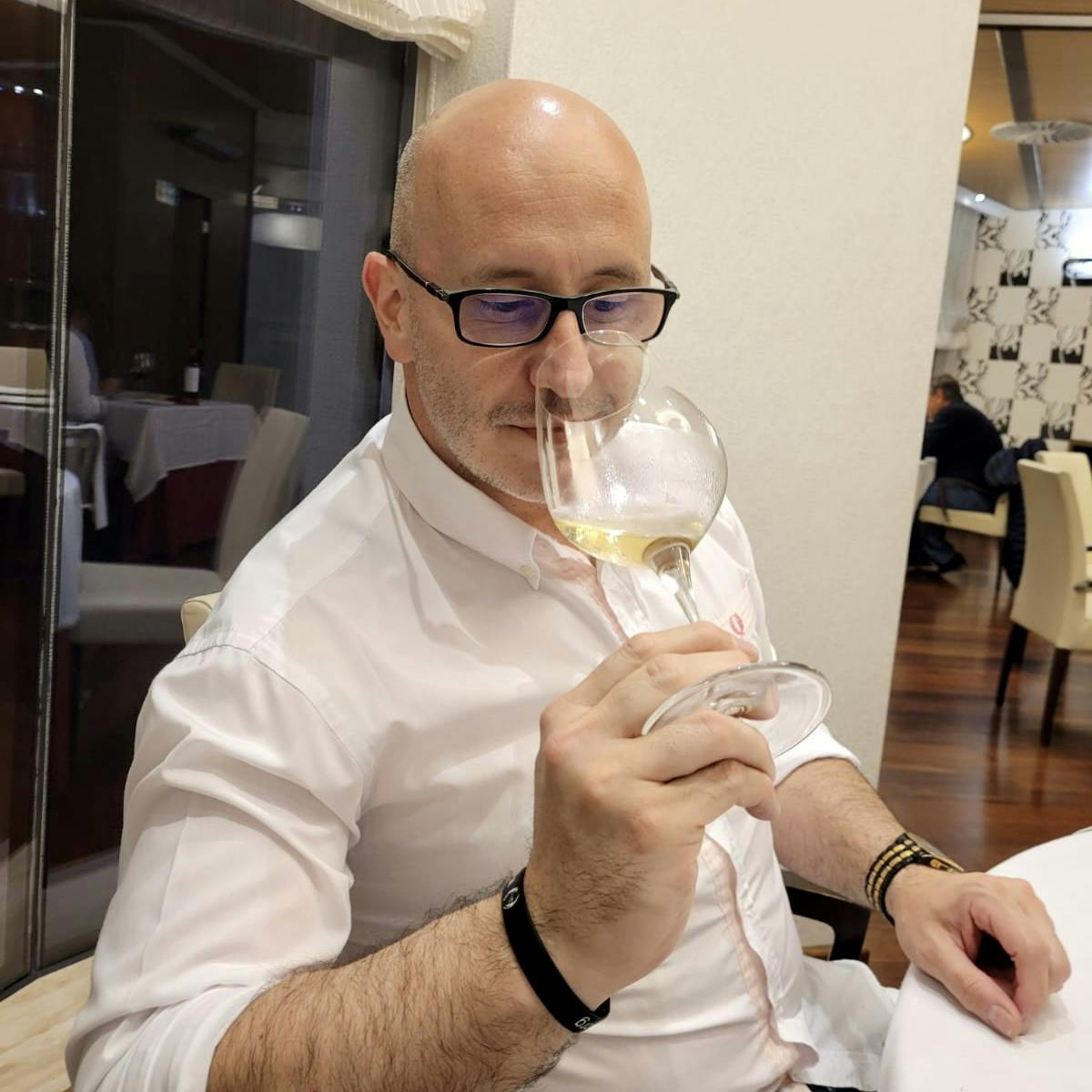 Sommelier @bustoampudia
In this proposal, I have tried to find the balance between the grapes and the different elaborations. Indeed I have been unfair, and I left many out, but wine is a world of sensations and thinking. So these are my sensations over the Top 12 Spanish White Wines to try in 2021.
WINES UP TO 10 €
Acontia Mar de Seda 100% Verdejo, by Maite Geijo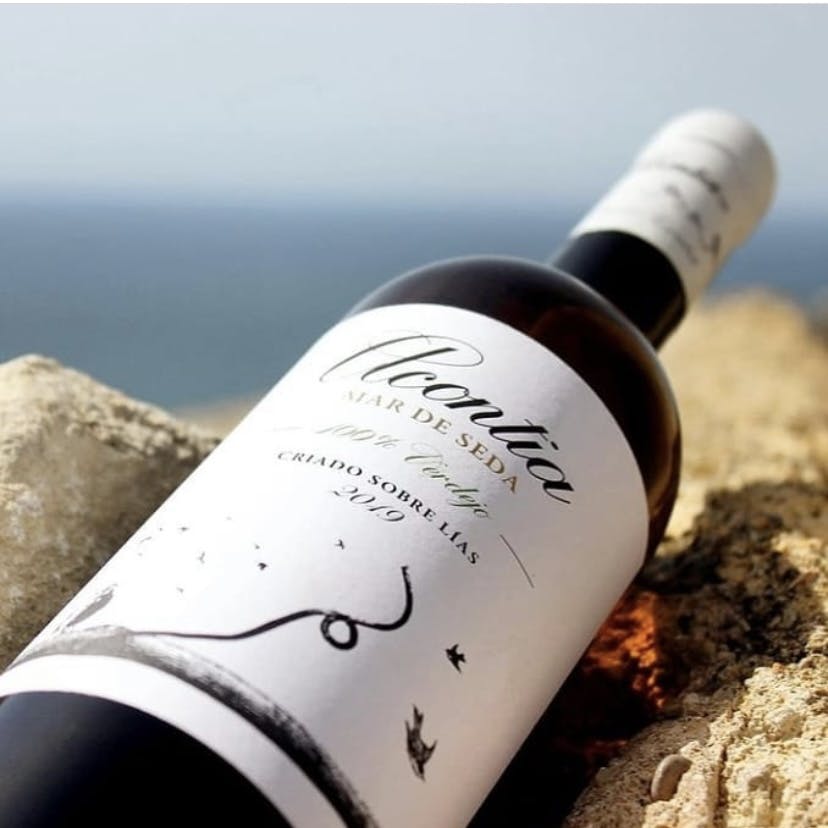 It is a different Verdejo wine with great value. The uniqueness of this grape and its ageing on autochthonous and Champagne lees make a creamy wine with extraordinary aromas, perfect to accompany many types of food.

Finca Las Caraballas Verdejo, artisan and organic wine.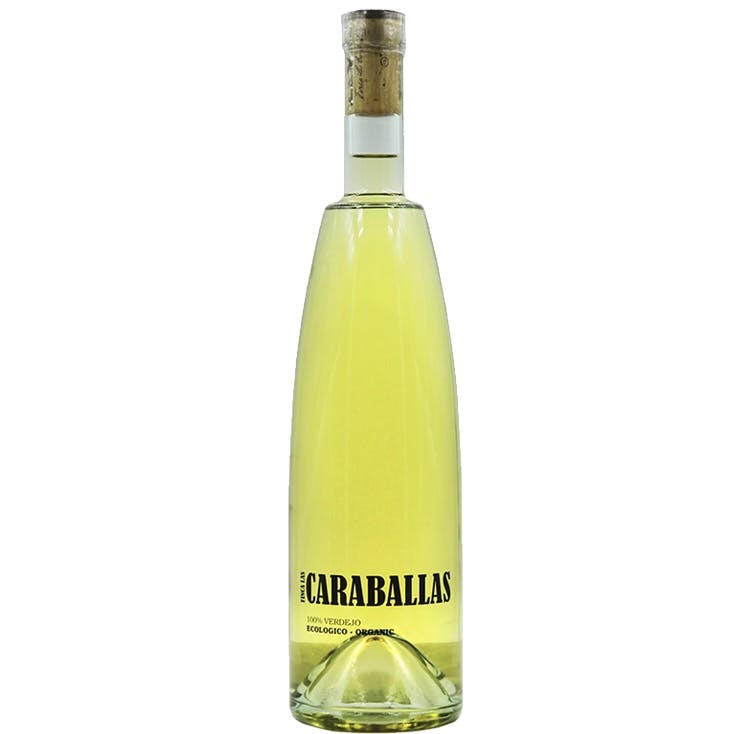 This signature organic Verdejo arrives after recovering an exceptional vineyard in the Medina del Campo area in Castilla Leon. The author seeks the most innocuous way for the grape and the terroir to express themselves to break the standards of the elaborations in the zone.
O luar do Sil, Godello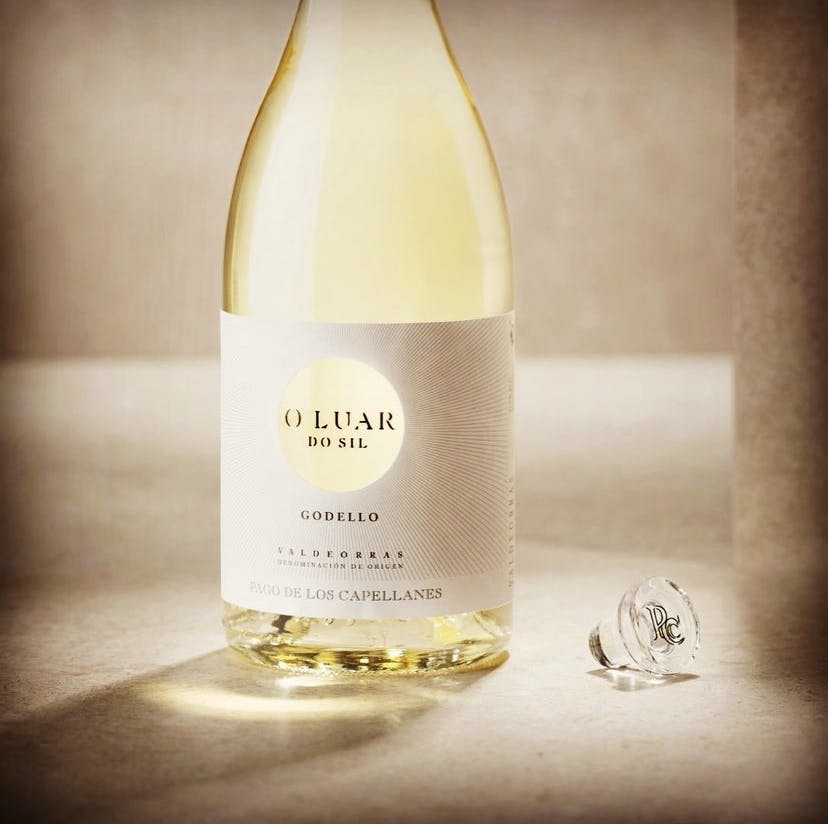 The project in Valdeorras of the great Pago de Los Capellanes winery continues for its excellence, breaking borders and records since the previous vintage was exhausted flying, and this one is already disappearing. It combines typicality, freshness and an outstanding presentation which make it a guaranteed success.
Botani Old Wines, by Jorge Ordoñez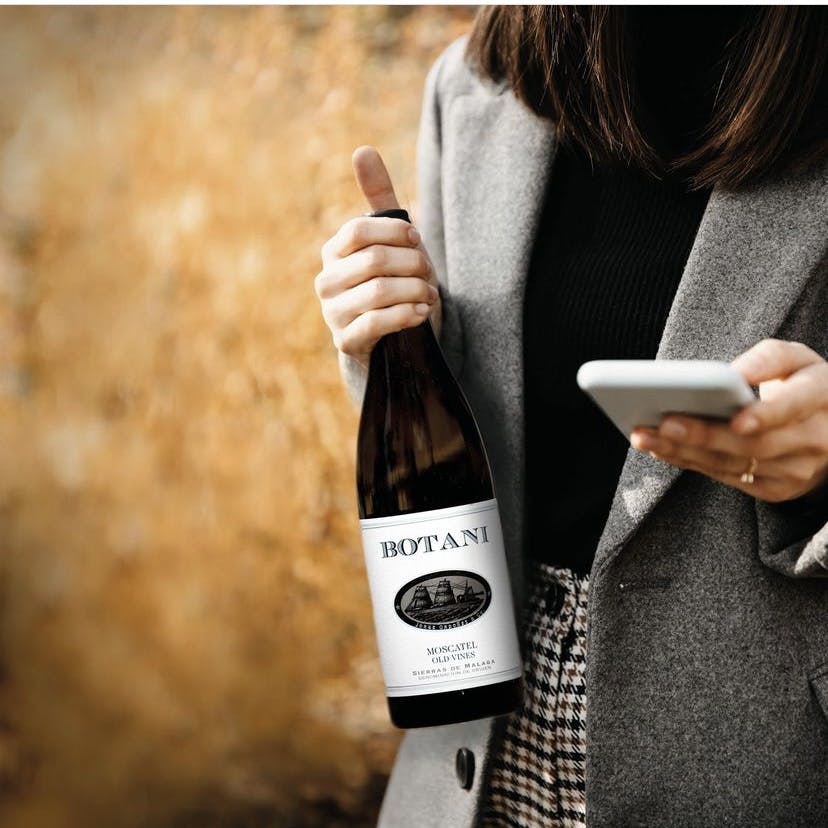 From the steep slopes of the Sierra de Málaga at more than 800 meters of altitude, this wonderful dry muscatel produced by Jorge Ordoñez. A fresh and fruity wine delightful aroma, but with a lot of magic in the mouth. It transmits heat, sun, spring but with a very balanced elaboration.
WINES BETWEEN 11 TO 20 EUROS

Organza, Sierra de Cantabria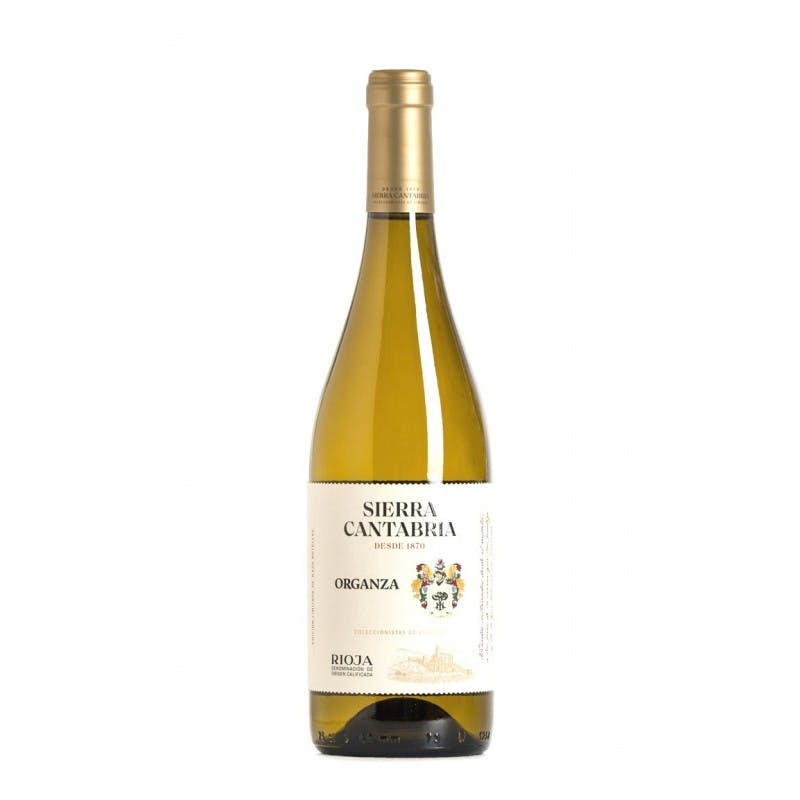 When we talk about Marcos and Miguel Eguren, all wine lovers think of all their great reds recognised throughout the world, but in this case, Organza is a tremendous white with the soul of those reds that also know how to make. Marcos gives to his reds with that structure and packaging, with freshness and maintaining good acidity, but above all with elegance and silkiness that makes it very special. Coupage of Viura, Malvasia and Garnacha blanca with 9 months in barrel.
La Ola del Melillero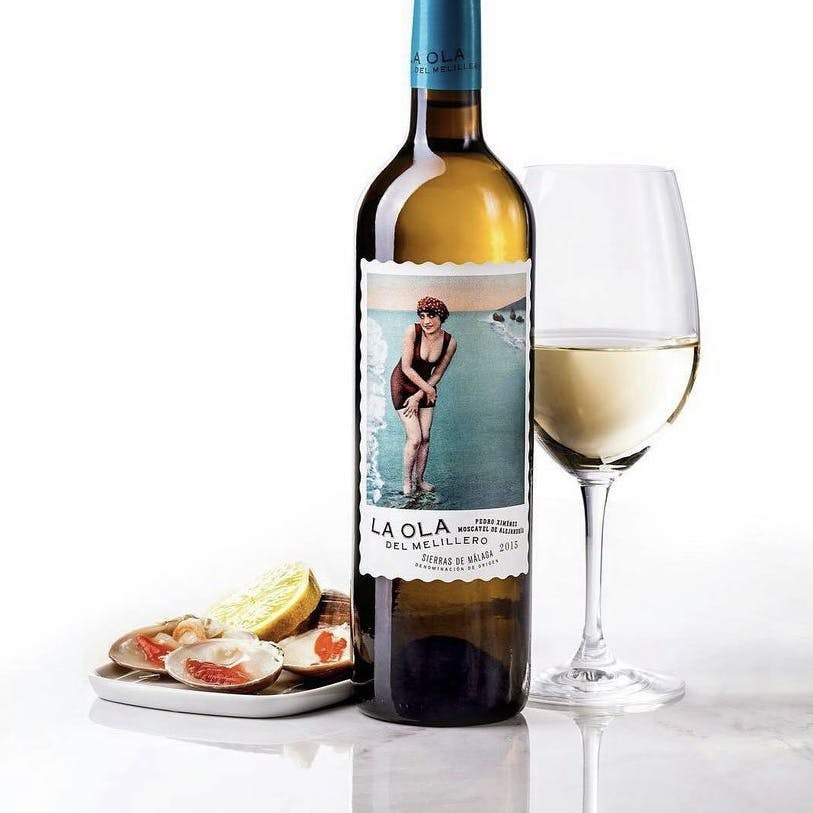 Victoria is one of the most talented and surprising irruptions in the world of wine in recent years. Especially since she came from a very different world and has echoed the steep walls of the Sierra de Málaga, where at almost 1000 meters of altitude, it combines muscat and the PX to make this excellent still fermented wine. A pure spring wine and pure Mediterranean air on the nose, but that in the mouth is far from being sweet or sentimental; it is all balance and volume, pure magic in the mouth that will make you smile.
Fillaboa, Seleccion Finca Montealto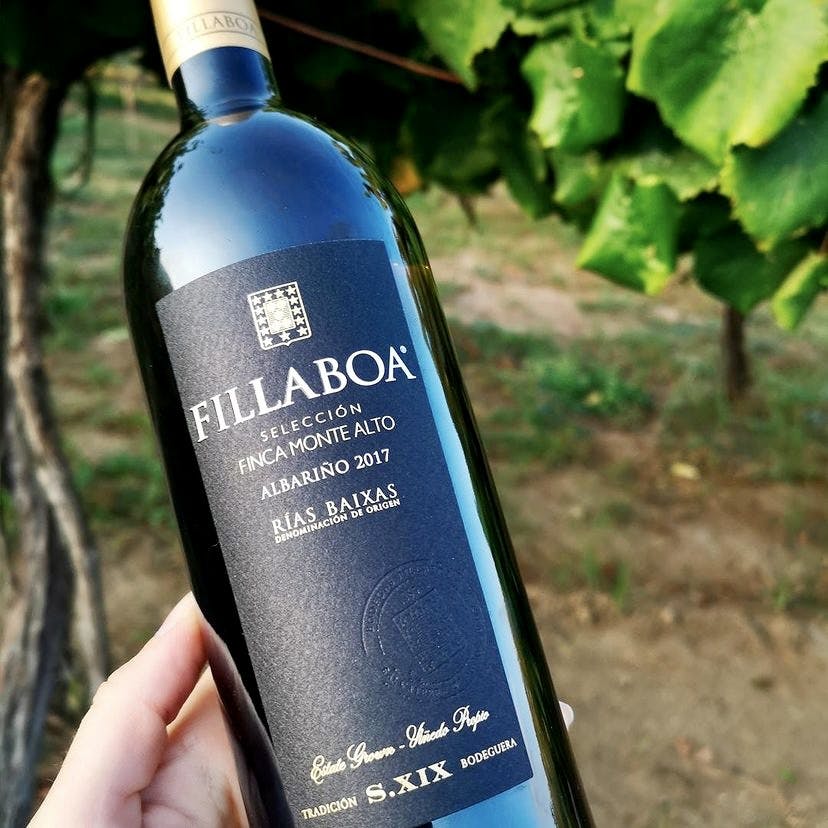 It is a very exclusive plot that confers very complex characteristics, one of the great wines of the Masaveu family.
Fillaboa in Galician means good daughter, and precisely this wine is, like that cheerful, intense and elegant daughter that every father wants. The typical monovarietal of Albariño aged on its lees gives it a wonderful unctuousness and volume.

Firmo, by Fermín Rodríguez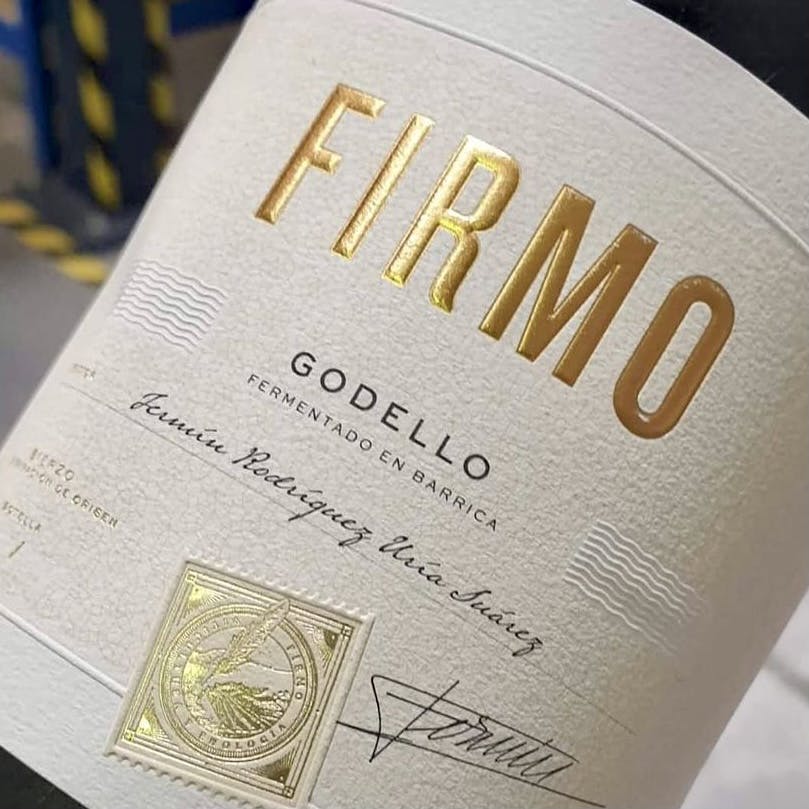 Godello D.o Bierzo, wine from the Paxariñas area, with about 1500 bottles of exclusive production. After several years of making several renowned wines in El Bierzo and Ribera del Duero, Fermín embarks on this modern and exciting project, of which Firmo is the fruit. Apart from selecting the place and the best Godello grapes, its rounding is worked with the first fermentation in 600-litre oak vats. Then, it makes its ageing in French oak Bordeaux barrels, which gives it some characteristics of marvellous self-indebtedness.
WINES ABOVE 20 €

Avancia Godello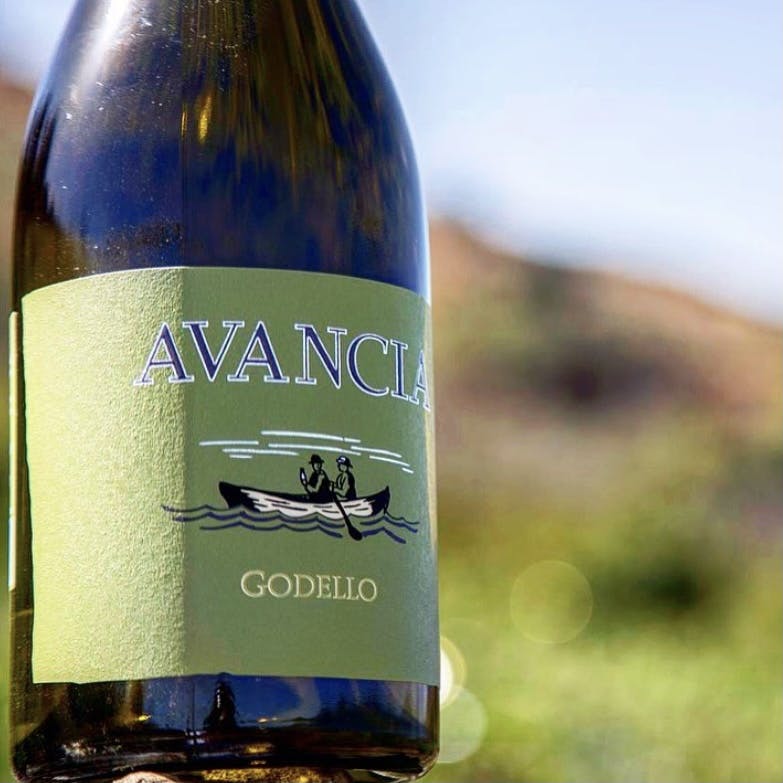 Sourced from one of the oldest, most traditional vineyards planted in Valdeorras, Avancia Godello expresses the authenticity of the history of Valdeorras and the oldest Godello clones in the world. A unique white wine that ages beautifully and has been recognised by Robert Parker as Spain's best Godello. Godello was almost extinct at the end of the 1980s, so it is infrequent to find a Godello produced from a single vineyard planted in 1904.

Revival Godeval Godello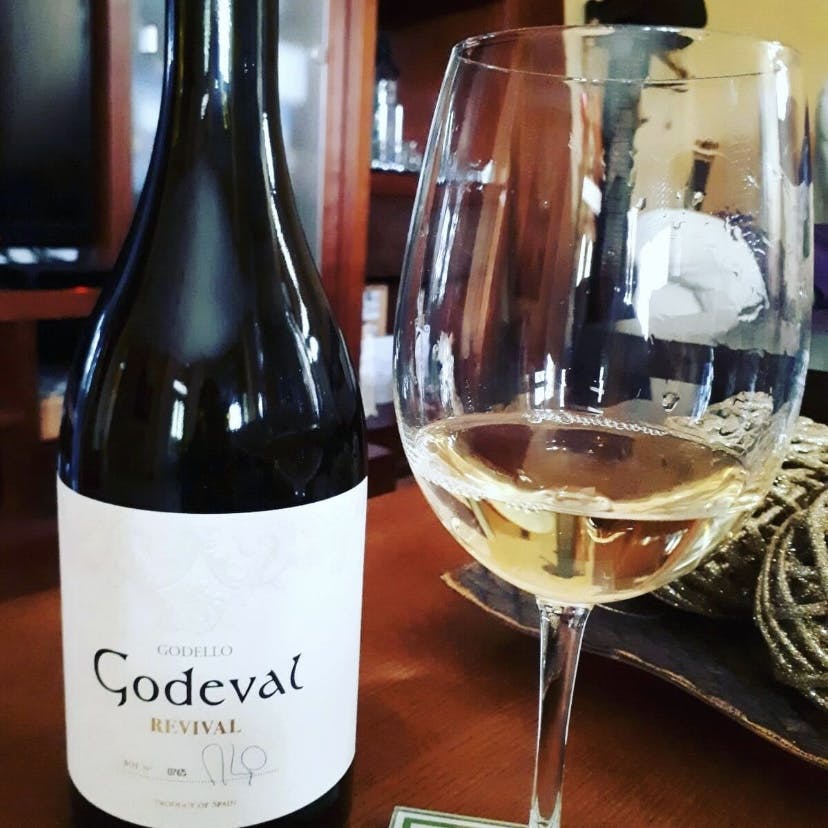 This limited series of 6,600 bottles results from the selection of grapes from its emblematic "Pancho" vineyard. One of the oldest properties, marked by its slate soil and unique microclimate within the continental sized Atlantic climate, affects the Ourense region of Valdeorras. 

Malkoa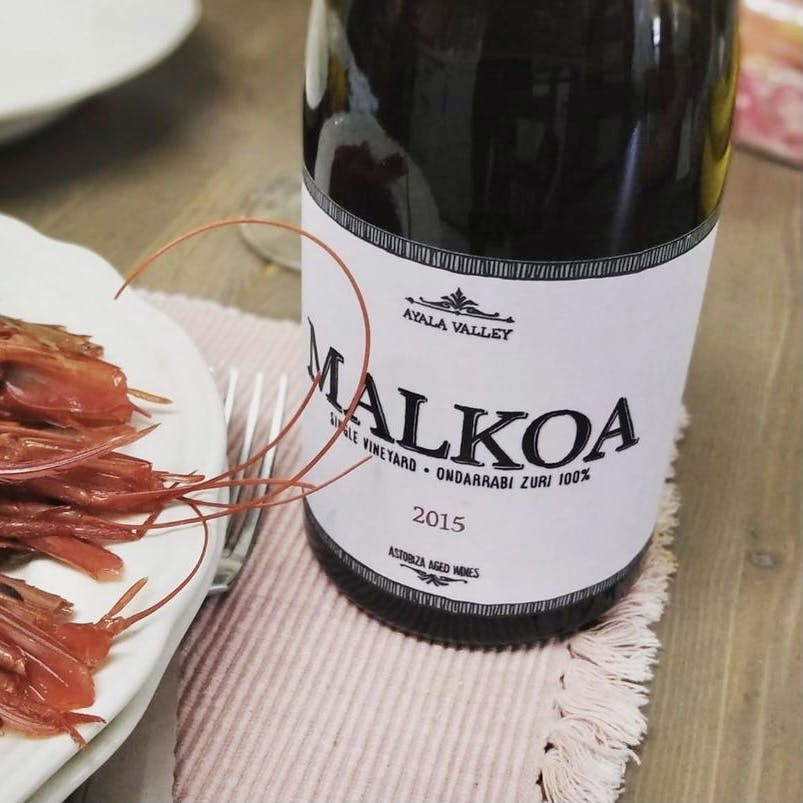 The best Vermouth has just awarded this Alaves Winery in the world presents us with this wine delight. Malkoa shows incredible complexity, highlighting spicy and balsamic aromas, with dominant citrus tones (grapefruit) and aromatic fresh herbs. It is endowed with a very long, fresh, powerful and structured mouth, living for many years in the bottle with a marked Atlantic character.

 Delicia de Baco Blanco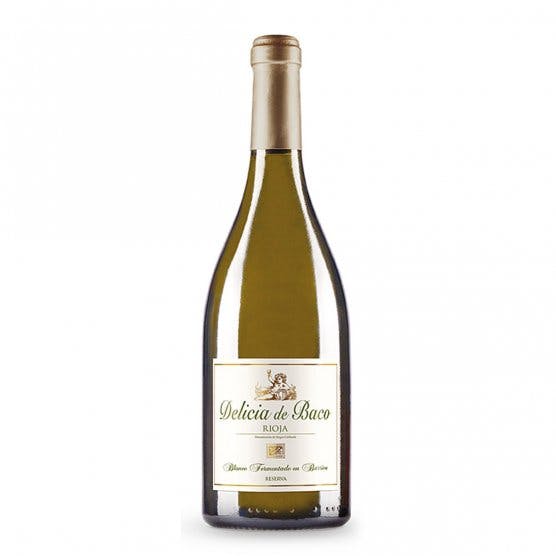 This winery belongs to a family of winegrowers and winemakers from the D.O.Ca. Rioja traditionally settled in the heart of Rioja Alta, in San Asensio, where they continue to cultivate their 110 hectares of old vines carefully. This family has poured all its passion into making its wines, a product of the care and knowledge passed down over four generations.
If you liked this post, maybe you would like this:
THE 12 BEST SPANISH SPARKLING WINES TO TRY IN 2021
Have a Tasty Day!