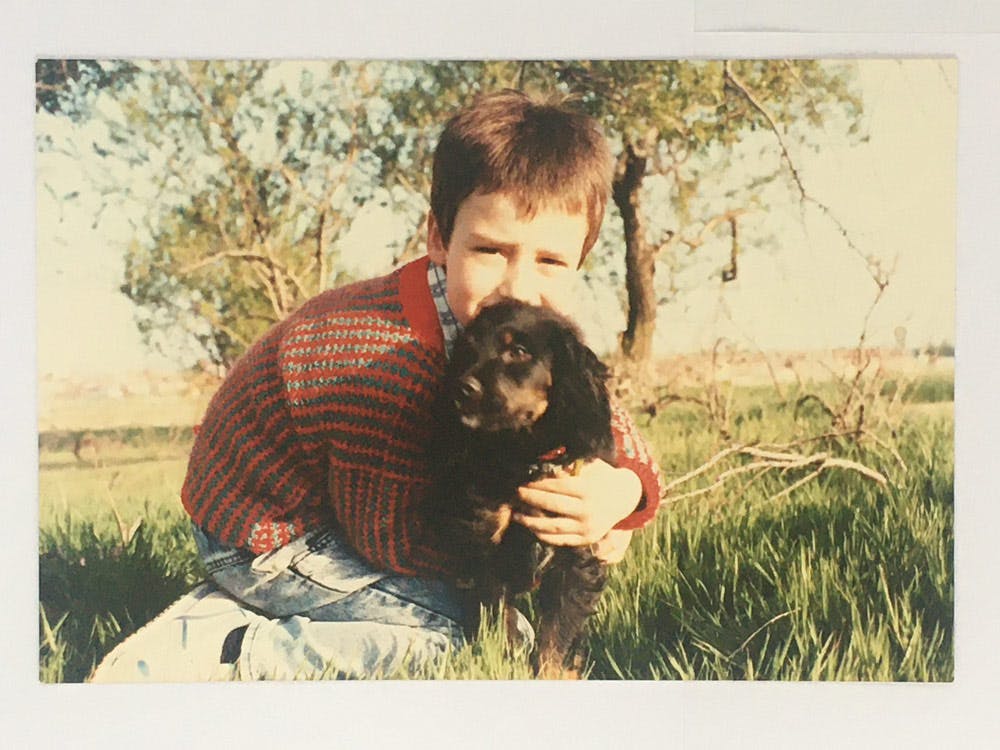 My story
Sometimes when we look for happy moments in our memory, many come from childhood, that part of life where you never stop discovering. Everything is a novelty, friendships, feelings, colors, flavors, music, and aromas. All these feelings of wonder and happiness remain recorded and are never lost.
Thanks to art in general, we can evoke these moments. A classic song that transports you to when you met a love, a smell of freshly cut grass, an aroma of freshly baked bread, the scent that floods the house with grandmother with its pottage on Sundays.
Well, I think that, in this profession that I chose, We can record those moments in people's memories, making them discover new flavors and also make their travel to their childhood. And their happy moments surrounded by love, friends, The Kitchen of the grandmothers, glasses of wine, and family gatherings.
So for me, it is a pleasure to have this opportunity to share my professional experience and knowledge about the best dishes in Spanish gastronomy.
After moving from my native Madrid, I headed to one of the gastronomic capitals of northern Spain, Asturias.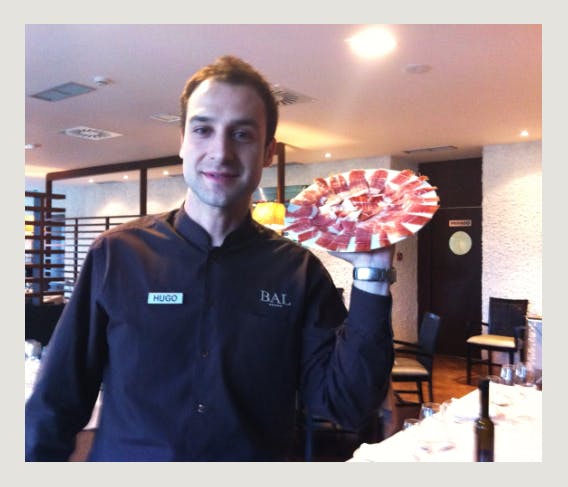 There I was lucky to have the best professionals as teachers: Alberto Villacampa, José Antonio Campoviejo, and the great sommelier Don Iñaki Busto. Asturias was essential to me because my professional career began there. This region has all the ingredients to teach you the love for the land and its land products.
One of the keys of this project is have learned how to communicate in another language to reach people from almost all parts of the world. So I think having lived in Ireland for nearly six years and learning a new language from scratch has been one of the most important things that happened to me.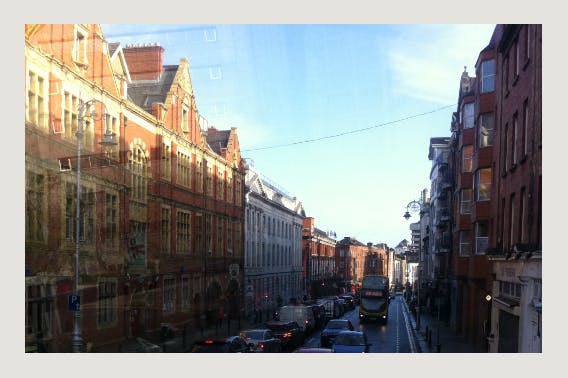 After a couple of months of working on my English, I got my first job at a tapas bar in Dublin City with a minimum salary. One day as a waiter, another as a kitchen porter, and another as a chef. Some days I had to clean the windows of the restaurant.
From this work, my Irish career was on the rise. One of my jobs in Ireland made me enter the world of a Master's classes and teaching. I worked at the 2-star Michelin Thorntons restaurant, with chef Kevin Thornton, one of my mentors, from whom I learned the French tradition since he spent much of his career in France working for the Great Paul Bocuse.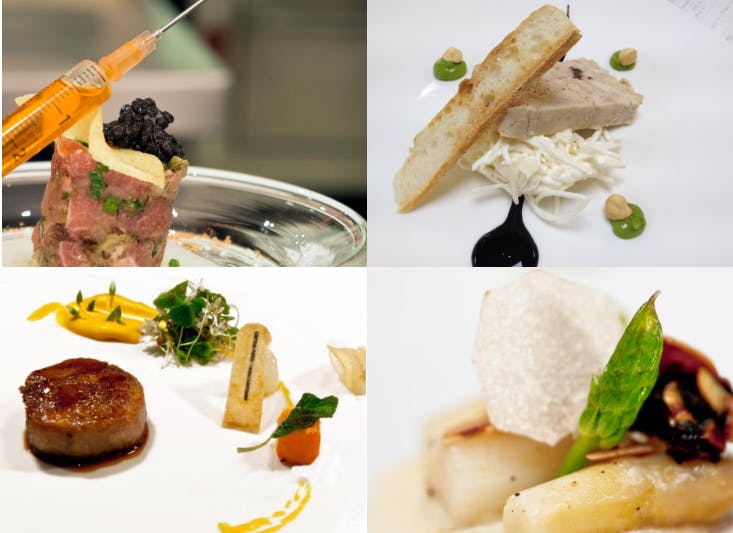 The love for the product, the care in the technique, the elegance in the execution, and above all the respect and passion for nature and the environment were the values conveyed by Chef Thornton.
Every Thursday, we received international celebrities and showed them the way we prepared their menu with them collaborating in The kitchen.
These days were super educational and fun for the customers, as for the chefs who were working there.
This whole journey has been one of the most challenging and satisfying experiences of my life.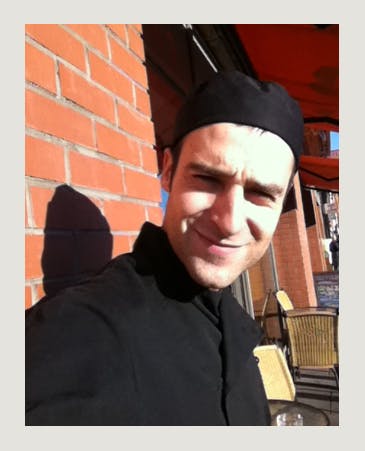 Years later, and after a few wonderful years in Ireland, with my return to Spain, Costa del Sol, I came up with an offer to work in one of the best resorts in the country, Puente Romano resorts with the chef Thomas Stork. There being a large hotel, I could organize all kinds of events and work in all styles of restaurants that we own. We do food trucks, cooking show parties, kosher events, and weddings. And we play in every kitchen in the world.
In 2021, the idea of spreading Spanish Culture and Gastronomy around the world came up to me. So I decided to launch my own space on the internet. Today, thanks to the hard job behind, I am very pleased to welcome you to my culinary world.