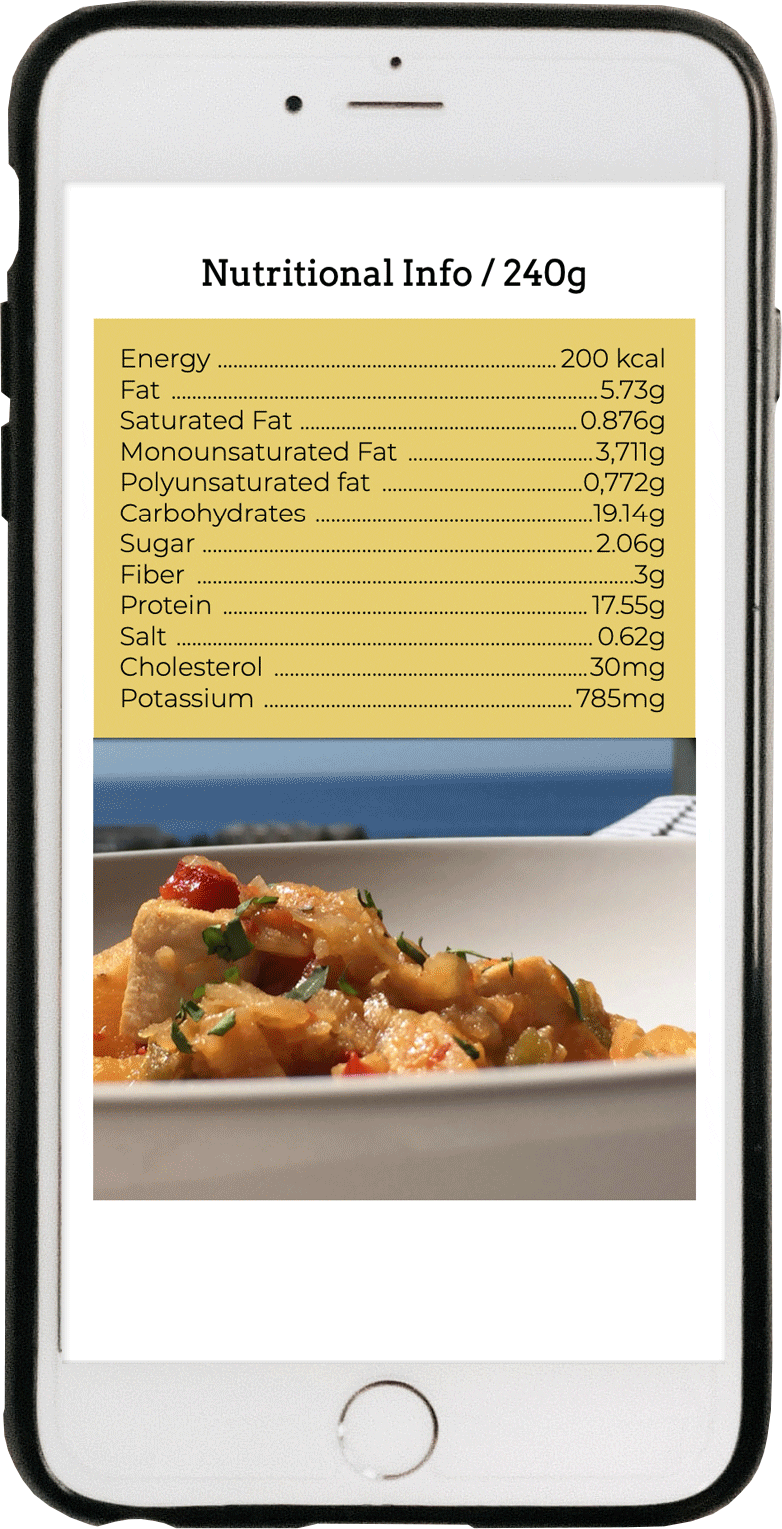 Subscribe now and get a free copy of my first e-book
The selection of these 12 old recipes of humble origin tries to show the more representatives products of my country. Enjoy!
I'm Chef H. Delgado
Love for the product, take care of the technique, elegant execution, and above all, nature and environment respect, are my values ​​as a professional. It is a pleasure for me to invite you to discover the best dishes and ingredients of Spanish cuisine.