The 12 best  Spanish Sparkling Wines to try in 2021
This week, we discuss Wines, specifically Spanish Sparkling Wines and the new proposal for 2021. And for that, I have called one of the most knowledgeable person I know in this field, my Friend and Sommelier Don Iñaki Busto Ampudia.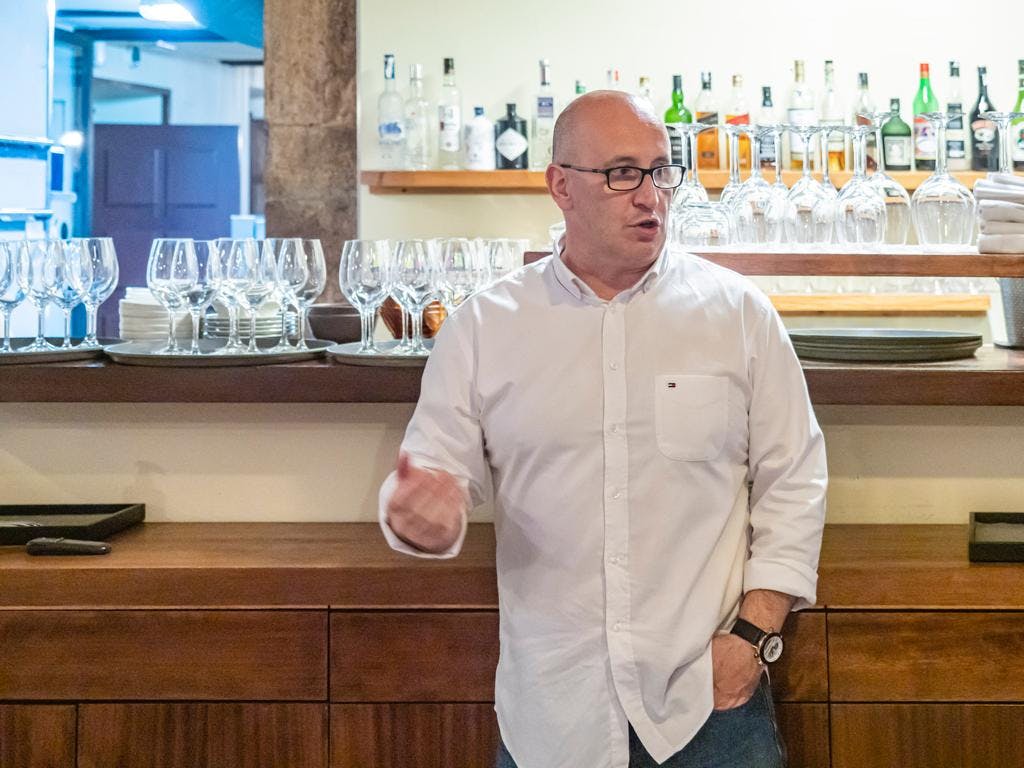 My Friend Iñaki is one of those gastronomy professionals who enjoys sharing his knowledge. In love with cooking, good eating and incredibly passionate about wines. He was my first boss when I started in this fantastic industry, and he is now one of the leading sommeliers in Asturias.
Today he brings us this exciting selection. You can find some videos on wine tasting in Spanish language by checking his Instagram, I highly recommend them to you. (@bustoampudia).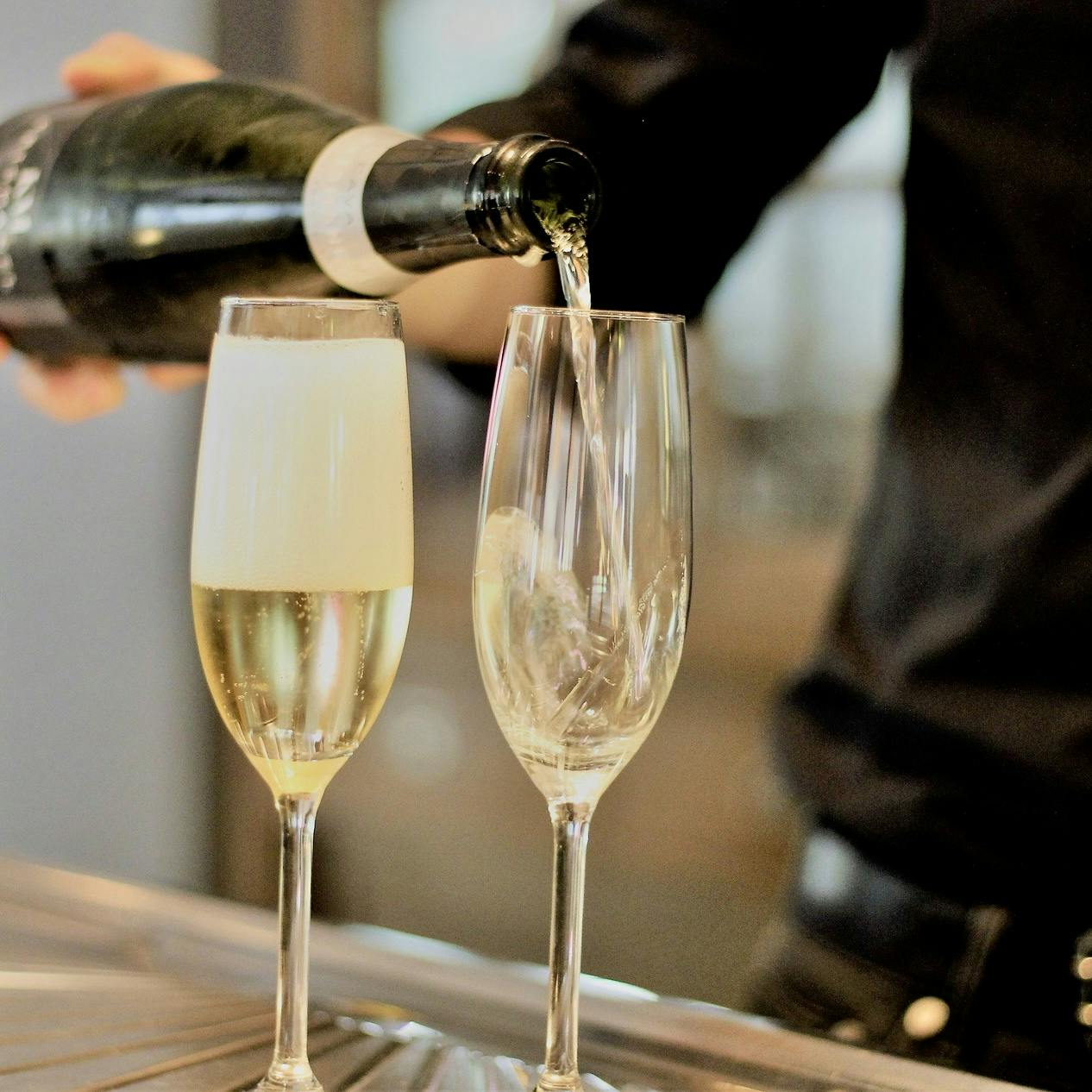 "I am a sommelier from Gijon, (Asturias), a beautiful coastal region in northern Spain. Lover of wine, spirits and gastronomy in general. Many of my friends consider me a great person to share a table with."
"After several years in wine competitions, juries and large fairs, I have learned something; the best wine is the one you like the most. But how do you know which one you like the most? The more you taste, the more you know, and it also depends on the day, the company or the mood."
Going away from the big topics, Iñaki proposes four wines for less than 10 euros, four wines between 10 and 20 euros, and four wines between 20 and 30 euros, (Spanish Prices). Without a doubt, most wines priced above 30 euros, are a safe choice. Do not hesitate to consult local wineries and retailers to obtain more informations.
The Sommelier Selection.

Less than 10 euros‍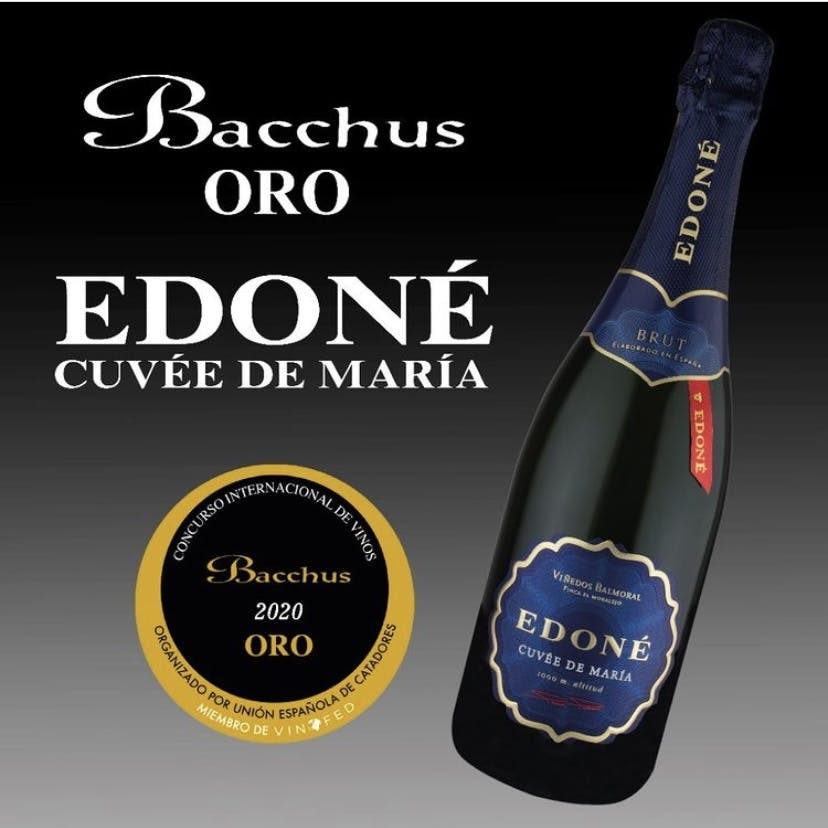 At the altitude of 1000 meters, located in Albacete ( Castilla-La Mancha ), these vineyards won the award for the best winery in Spain 3 years ago. With its barrel-fermented base wine, mixed with the characteristics of a unique vineyard, this chardonnay gives us this exceptional sparkling wine with an excellent value price.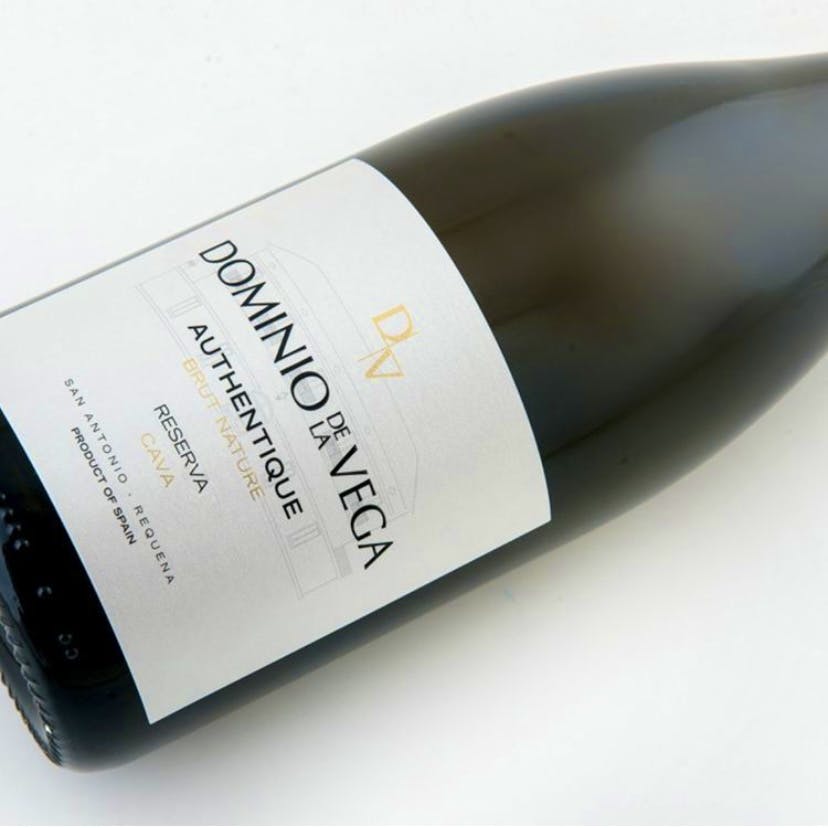 ‍
This Macabeo, Xarel-lo brut nature, from Requena, is a remarkable Cava from Valencia, with freshness, quality and a very successful elaboration that will surely surprise you.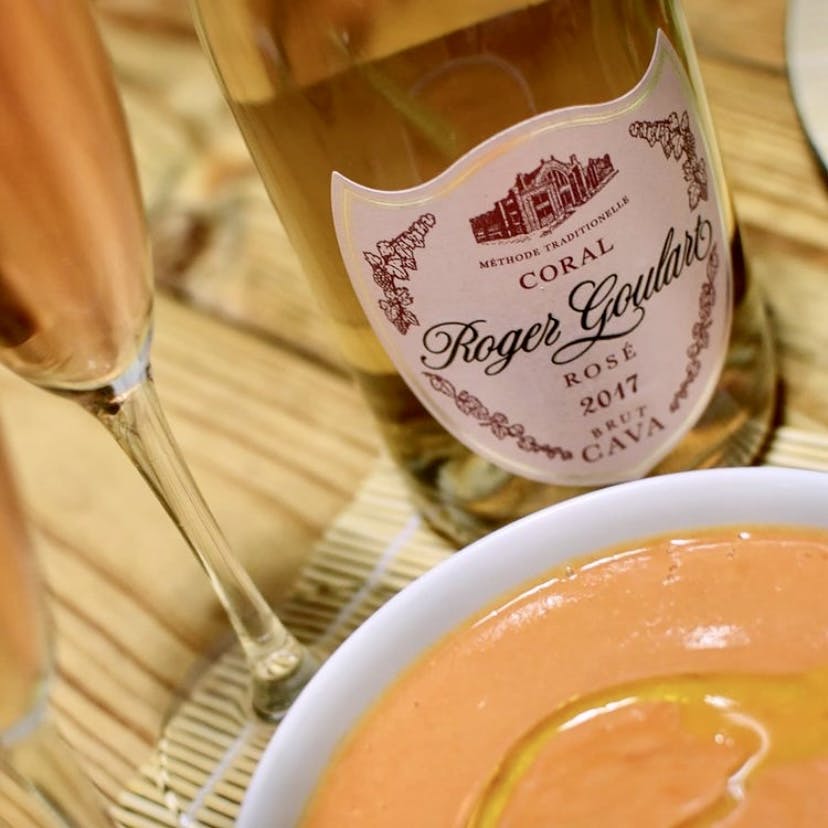 This subtle but intense rosé brings the best of French elaborations. The Pinot Noir and the Garnacha grapes are vinified separately, achieving a fruity balanced with just the right acidity after their assembly. Together with its pearly colour and delicate bubbles make it all a delight.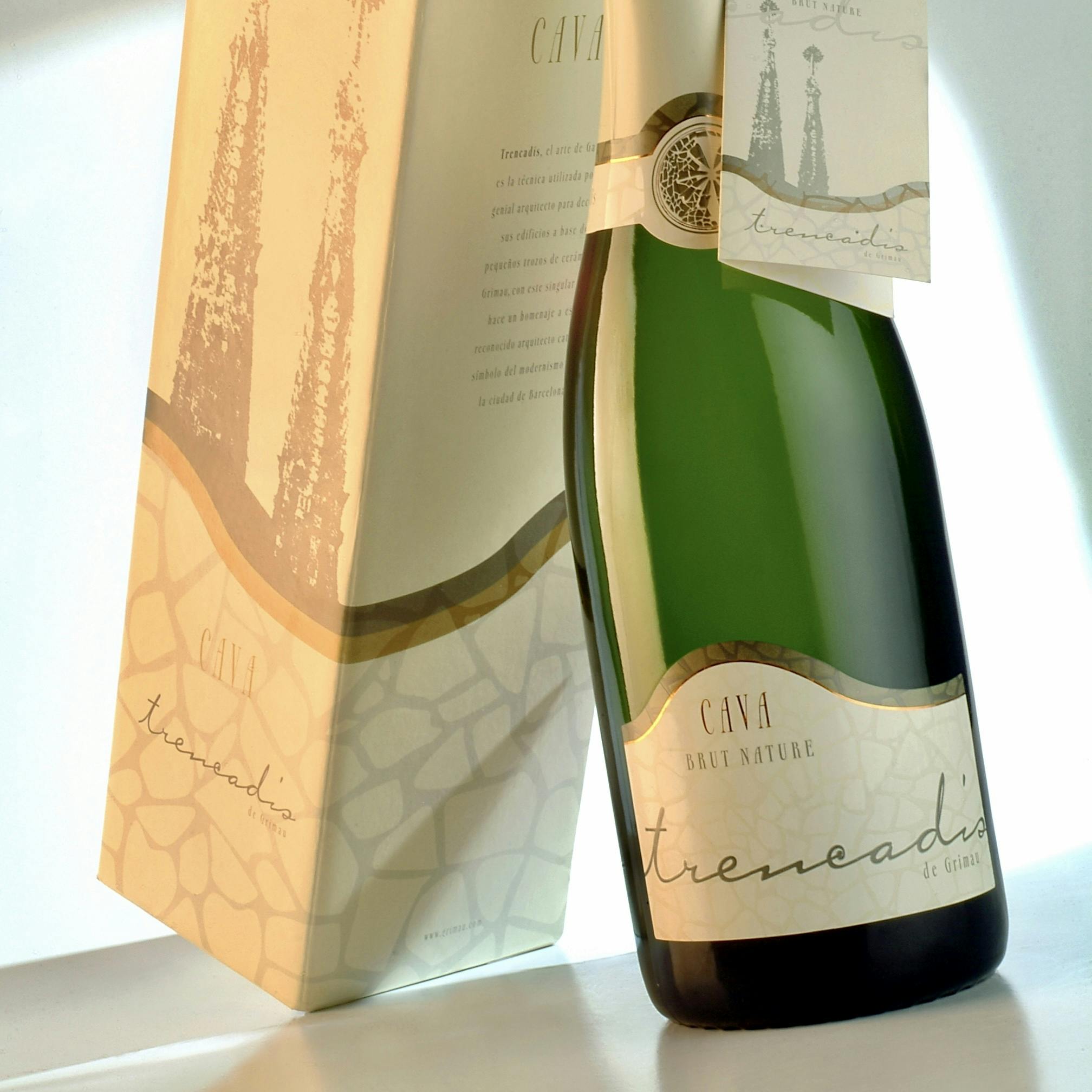 With 18 months in the bottle, this excellent Cava is marked by toasted tones from the ageing with its yeasts and very balanced acidity that give it a silky mid-palate.

Between 10 to 20 euros.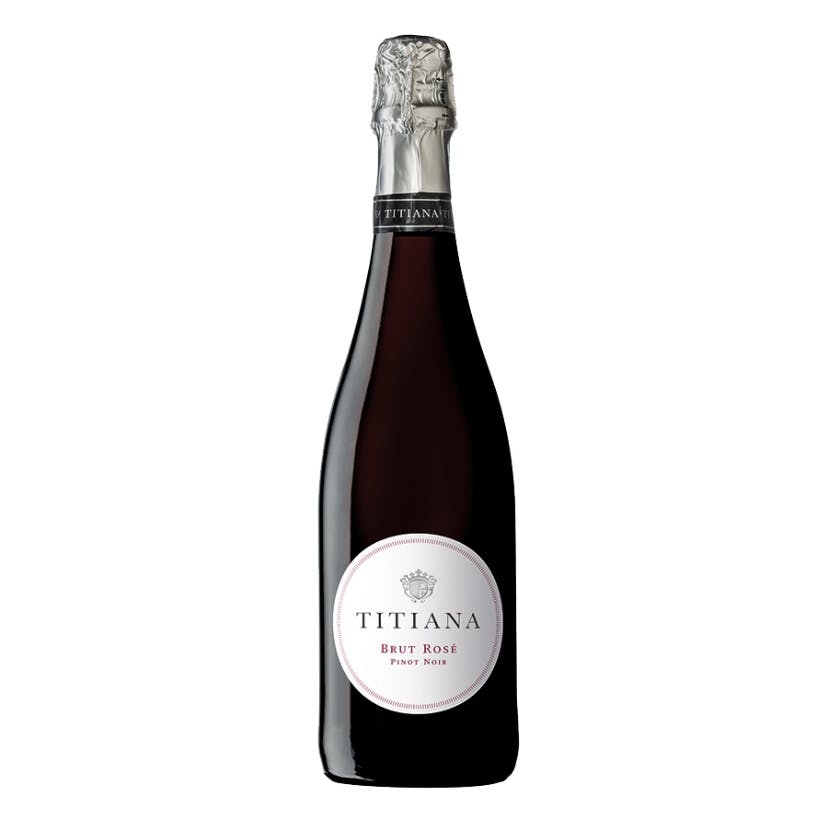 Comes this surprising and wonderful pinot noir with an ashen colour but with a great intensity of sensations and elegance.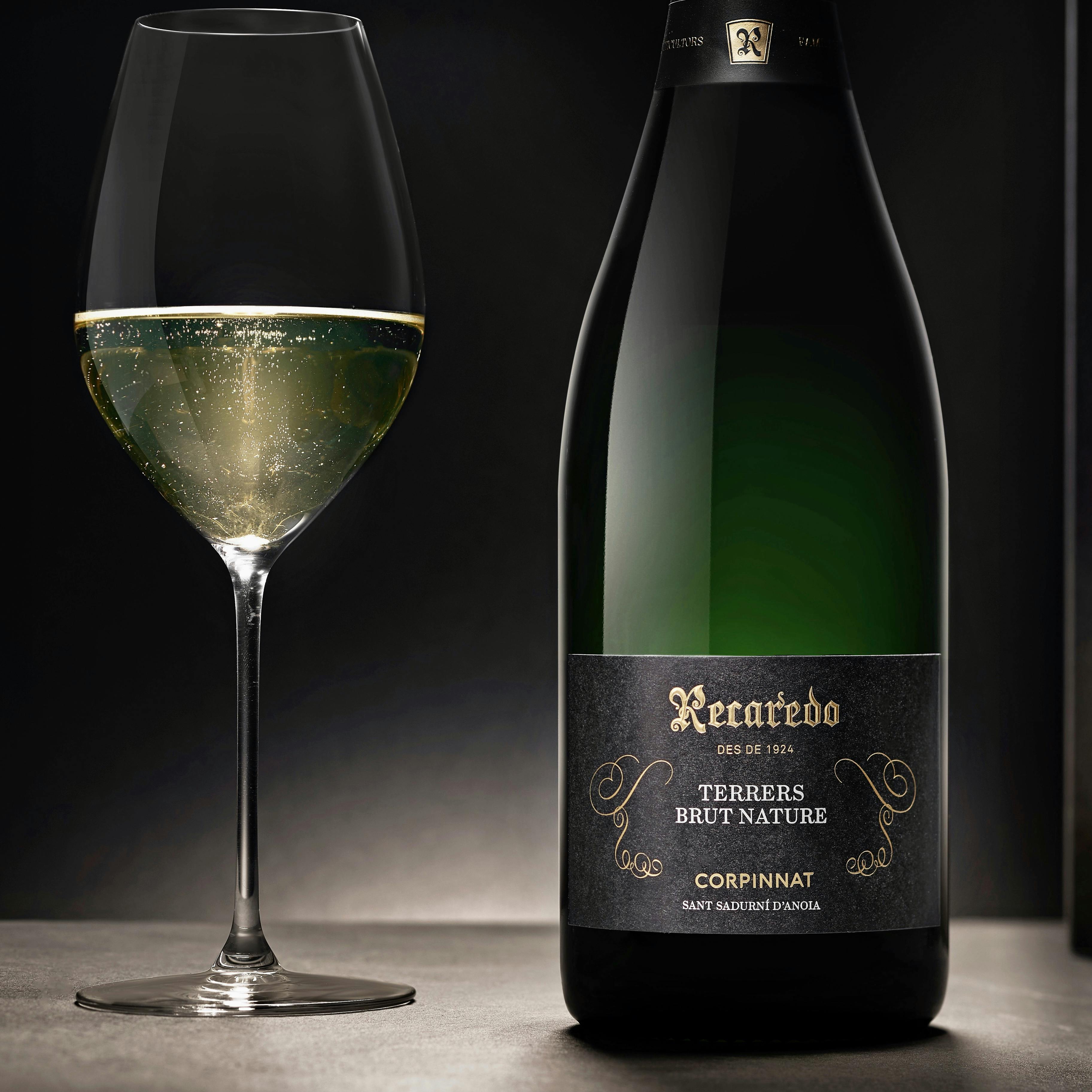 At the limit of the marked price-line is this Corpinnat sparkling wine in which I think words are unnecessary, just open, taste and enjoy.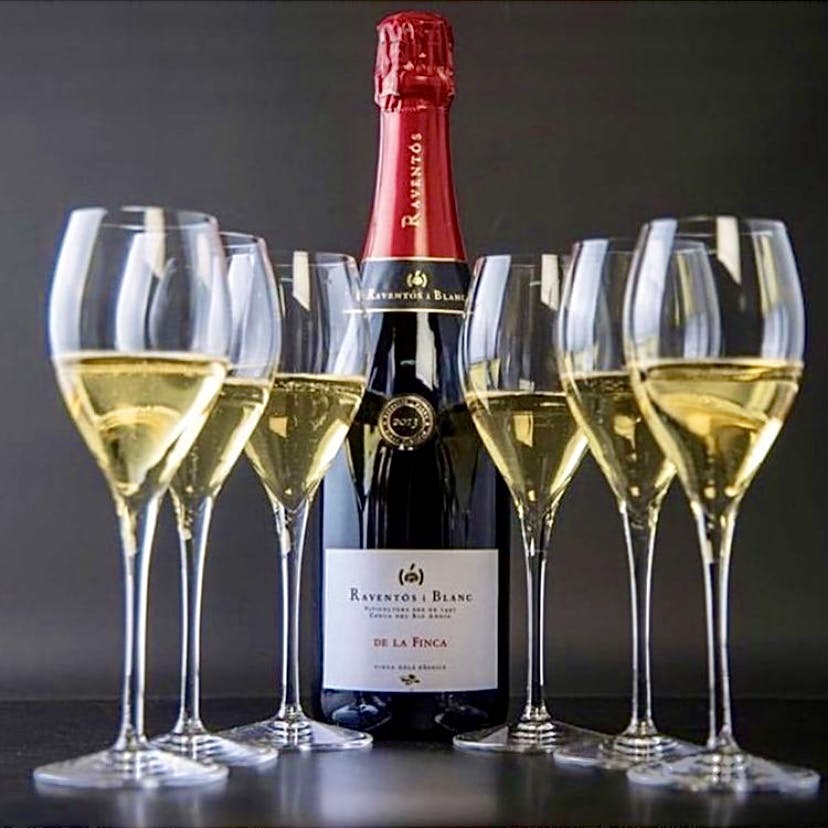 The historic winery that produces year after year this sparkling wine with so much character, very vinous and full of structure capable of accompanying and enhancing any food.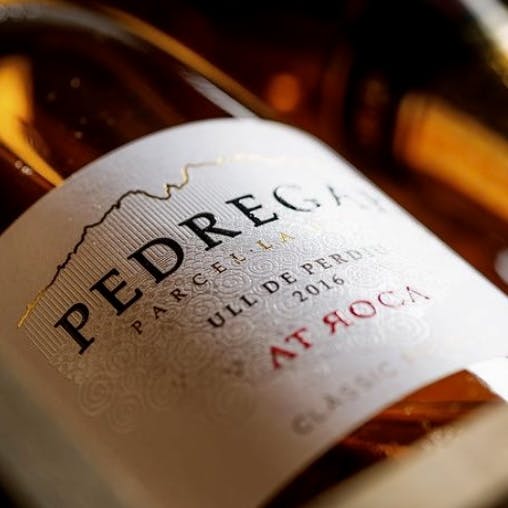 Due to its vinification and ageing separately, a Rosé with a lot of packaging, with a part in the barrel, gives it extraordinary nuances. It will not leave you indifferent.
Between 20 to 30 euros.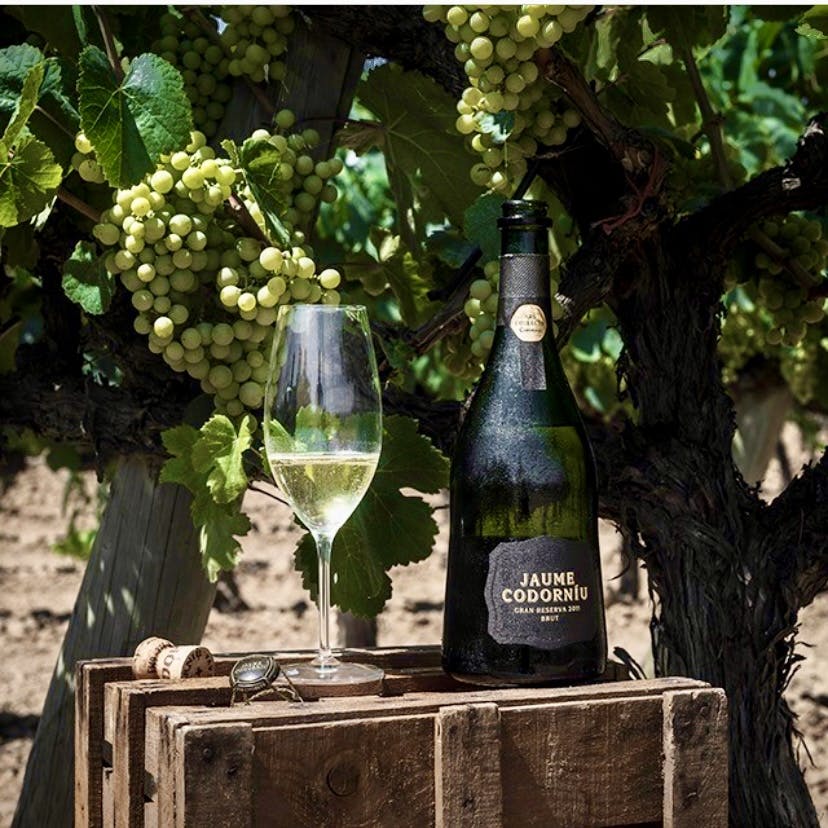 Sometimes we put aside great classics and great wineries for new trends. If you like to enjoy sparkling wines of the highest level, this is one of them, the maximum expression of the balance between Chardonnay and Pinot noir. Personally, in many blind tastings, I have seen great champagnes beat.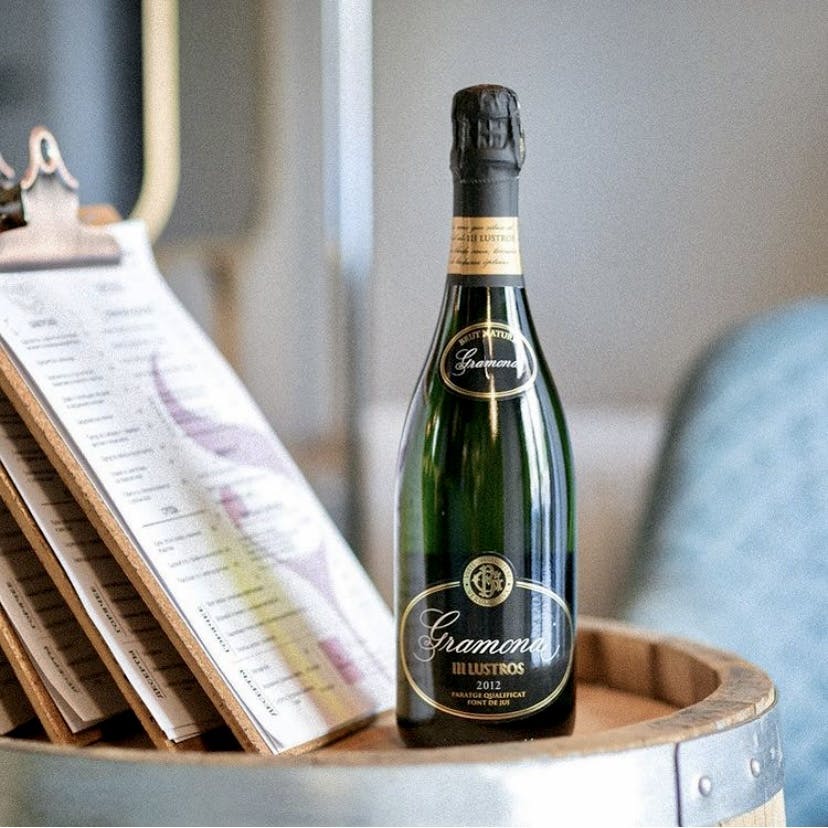 One of the brut nature Cava, more ageing in this country with 72 months, in the barrel. That gives this Corpinnat of place, the characteristics that make it one of this country's fabulous jewels. At these levels of good craftsmanship, little more needs to be added.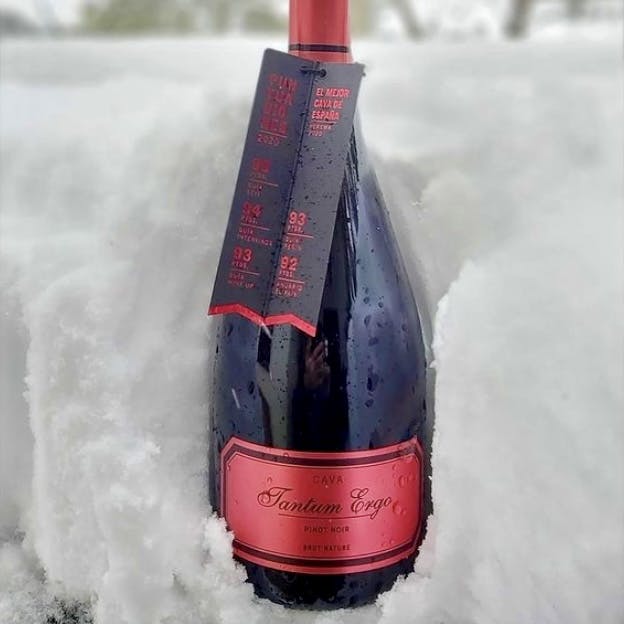 This Cava from Requena (Valencia) is the most awarded in Spain in its category and well deserved. It is something special with a very high price-quality not only at the national level.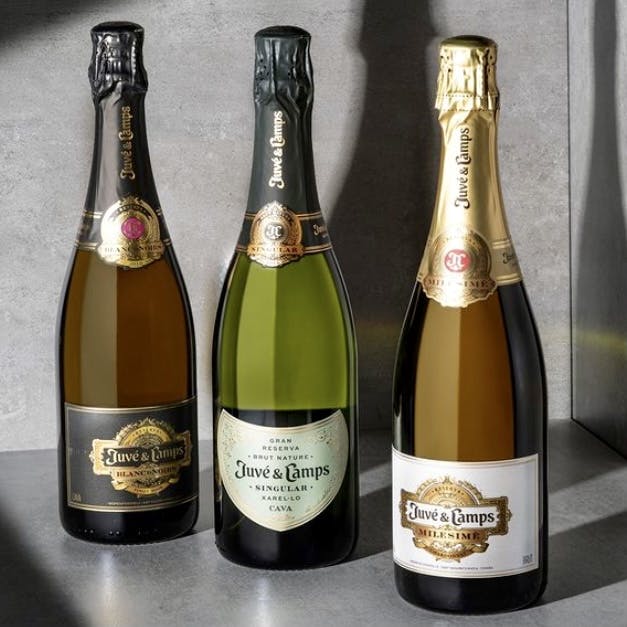 Here I would like to refer to these two greats cavas in one go since the white is a very French-style Blanc de Blancs, with very high quality and the rosé with that premium production line and a limited edition of little over 5000 bottles of this majestic pinot noir.
‍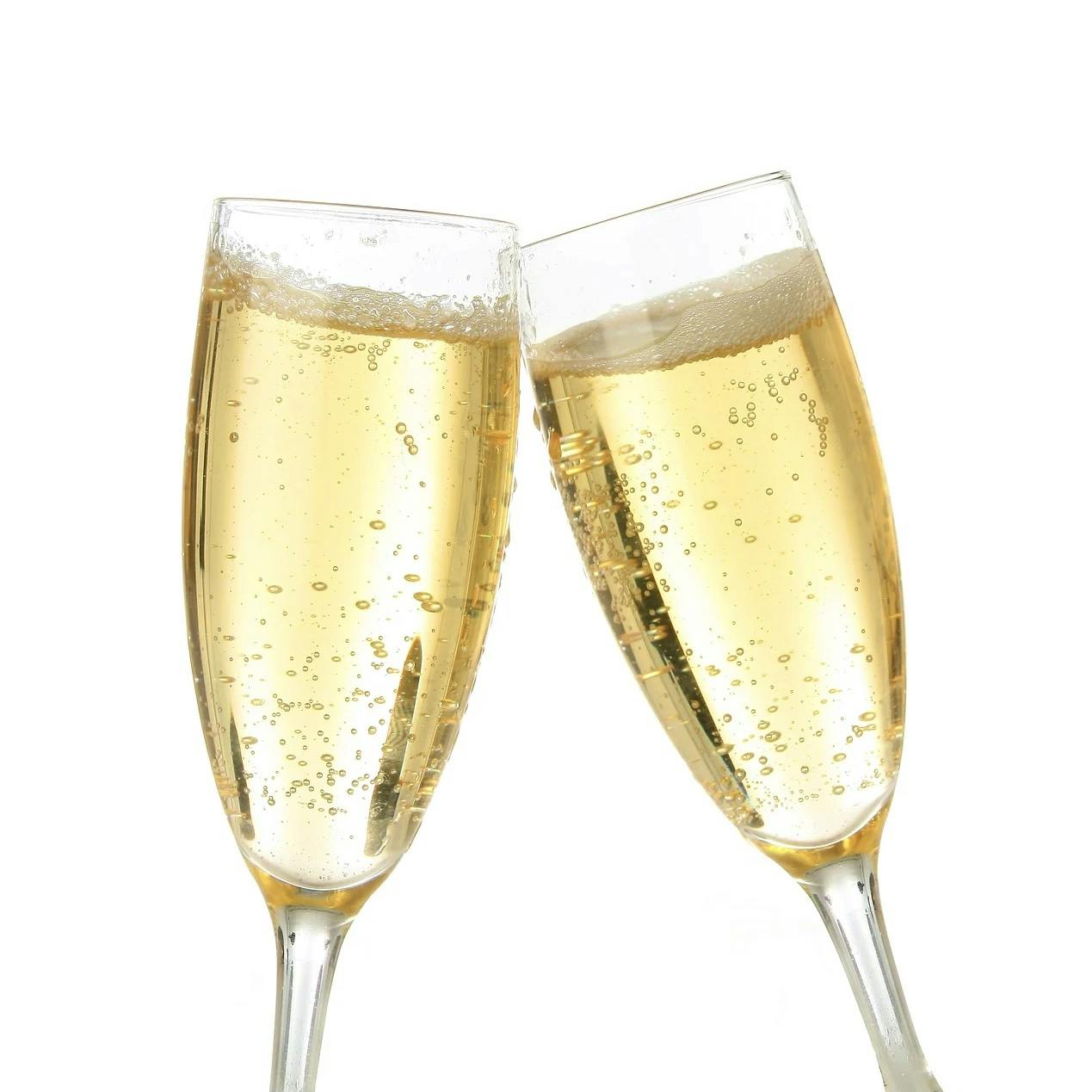 Obviously, we have left many greats along the way, and perhaps it can be varied, but surely these 12 chosen ones will not make anyone bitter.
Thank you very much Iñaki, for this exceptional wines selection.
Many thanks to the Bodegas for the nice photos, I wish you all the best.
And I hope we help you find the best wine for all of you. Remember it is the one you most like.
Have a Tasty Week!