Sustainable Food, the recipe to improve the planet
The world is changing very fast, and humans are experts at adapting to new times, technologies, discoveries and new trends.
In this context of change, I would like to talk to you about how the new food values are presented and how to choose the ingredients used in the kitchen to reduce the environmental impact.
A look into the past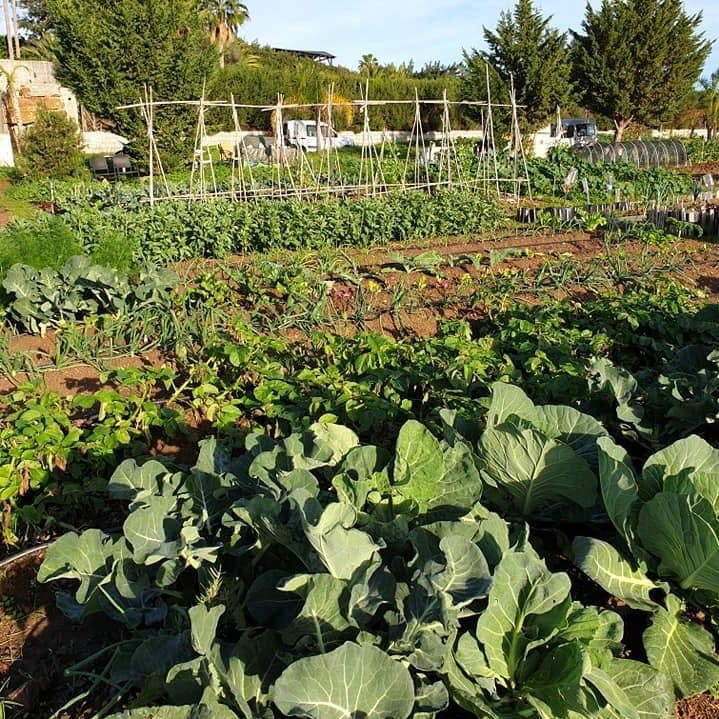 I think of my grandparents' vegetable garden and the way of life they used to have in the villages where large shopping centres did not exist and were unnecessary. Every neighbour used to have their own vegetable garden, and almost every house raised animals such as pigs, cows and chickens. All this was more than enough to maintain a healthy life and, above all, with minimal environmental impact.  
Today, global trends listen to the planetary SOS and invite us to get a little closer to our own past.
What is sustainable food?
Food is considered sustainable when its production has reduced environmental impact, does not deplete natural resources and respects biodiversity. Considering which foods are included in the diet impacts people's health and the planet's health. More and more countries have begun incorporating sustainability considerations into their food policies and consumer education programs in the last decade.
The recipe to the planet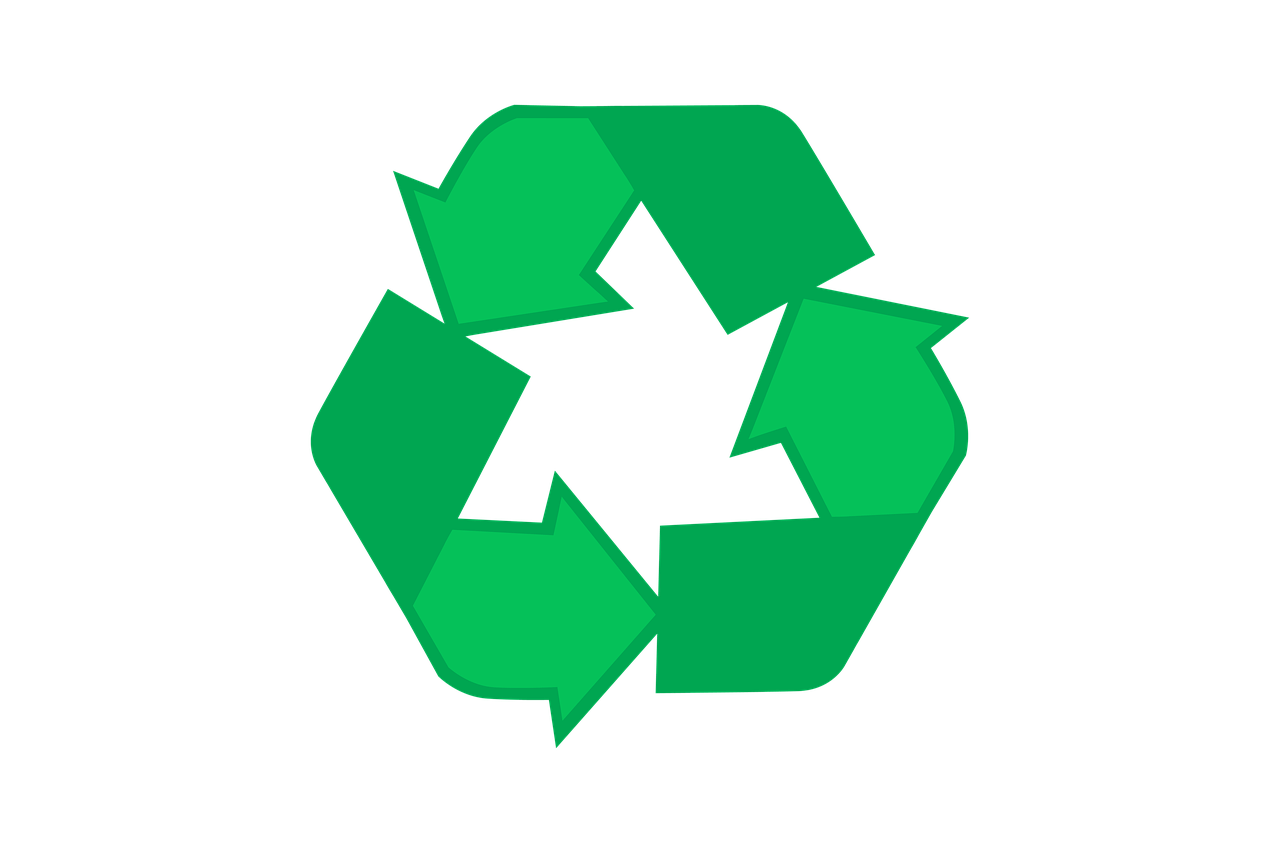 Although everyone's eating habits and nutritional requirements are different, many actions can help the environment.
The Consumers and Users Organization -OCU-, has put forward a guide with 10 recommendations to implement habits that allow a more sustainable diet:
Reduce the consumption of foods of animal origin: The OCU stresses that consuming foods of animal origin, especially meat, is above the nutritional recommendations. A reduction in meat consumption worldwide is key to combating climate change as livestock production is one of the main emitters of greenhouse gases.
Avoid food waste: The target for 2030 is to halve global per capita food waste at the retail and consumer level and reduce food losses in production, and supply chains, including post-harvest losses.
Eating meat from extensive livestock production: In the case of consuming meat and animal products, it is better to have those that come from extensive pasture production. These animals have a social impact of fixing the rural population; they also clean the countryside, prevent fires, and have a much lower carbon footprint than intensive farming.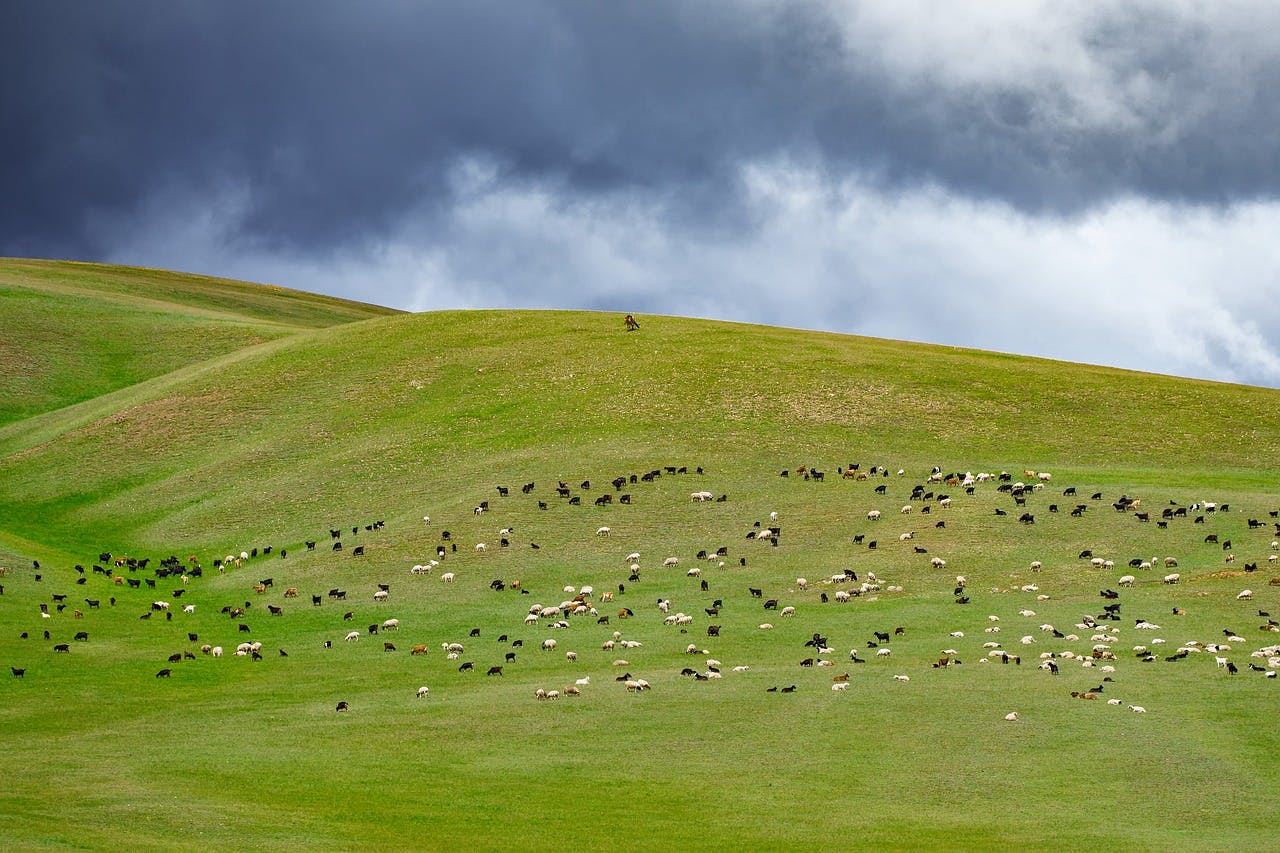 Consume local products: Consuming products made in nearby territories reduces environmental impact and boosts the local economy, helping to improve the economic and social fabric.
Consume seasonal products: Consuming seasonal products helps reduce greenhouse gas emissions and favours the sustainability of the land. These products are harvested at their optimum point of ripeness, so they are at the best moment of quality and price.‍
Choose products produced in an agroecological way: The OCU points out that, in addition to products with an organic production label, "any form of agriculture that favours less use of pesticides, more rational cultivation and proper soil management is better, although the impact of the products is not necessarily less".
Avoid food transported by plane: This type of food contributes to high levels of contamination. For this reason, it is advisable to avoid it whenever possible and to opt, as mentioned above, for local products.
Choose bulk products: Bulk products reduce the environmental impact by reducing packaging, which is made of plastic. However, it is essential to know how to handle and store them, as they have a shorter shelf life.
Opt for fair trade: When purchasing certain products such as coffee or cocoa from other countries, it is advisable to choose fair trade products to favour the producing countries' social and economic sustainability.
‍Buy less processed products: Reducing consumption of processed products and opting for fresh, local and seasonal products is one of the best options for a sustainable diet, as they require fewer resources to produce.
Benefits of sustainable food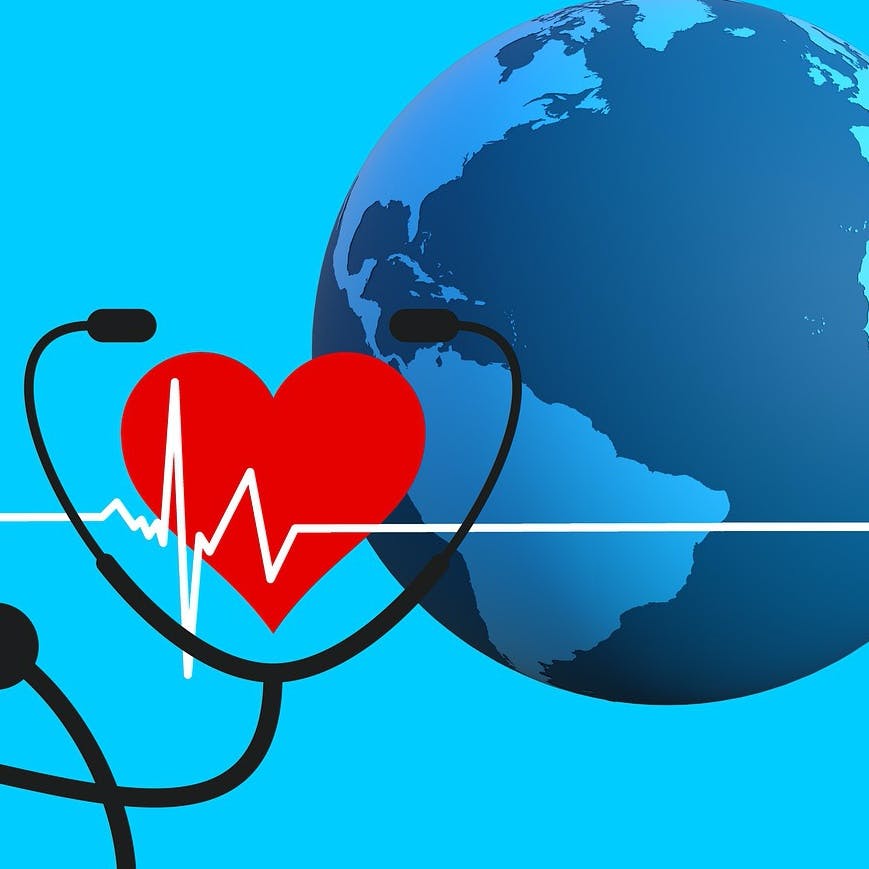 These are some of the benefits of implementing sustainable diets:
It acts against climate change: Global greenhouse gas emissions will fall by 64% by 2050 if we reduce animal-based food production and consumption by 50%.
Protect forests: Sustainable food production would prevent deforestation by reducing the land devoted to livestock farming.
Improves health and contributes to food security: A more sustainable diet would prevent 11 million premature deaths, as claimed by a 2019 study published in the scientific journal The Lancet.
It promotes the survival of endangered species: Between 20-40% of mammals and birds that could become extinct by 2060 would have some chance of survival.
Preserves water resources: A more sustainable diet would use less water and reduce the pollution of rivers and coastal areas from livestock or feed crops.
After all these information, I hope you will try to be more sustainable in your way of life. You will improve your health and the planet's health.
Here are some interesting links, if you liked this article I'm sure you will like them.
Take care and see you soon!