10 Must-have ingredients for Spanish Cooking
Hello friends! Today I have prepared a list of the ingredients that must be in your kitchen when you are going to prepare Spanish food. 
  Our great variety of recipes and above all the influence of other peoples and cultures that have coexisted in the Iberian Peninsula gives Spanish gastronomy  a great variety of ingredients to combine.

Here are the ones that are most representative for me.
1.Saffron. (Azafrán)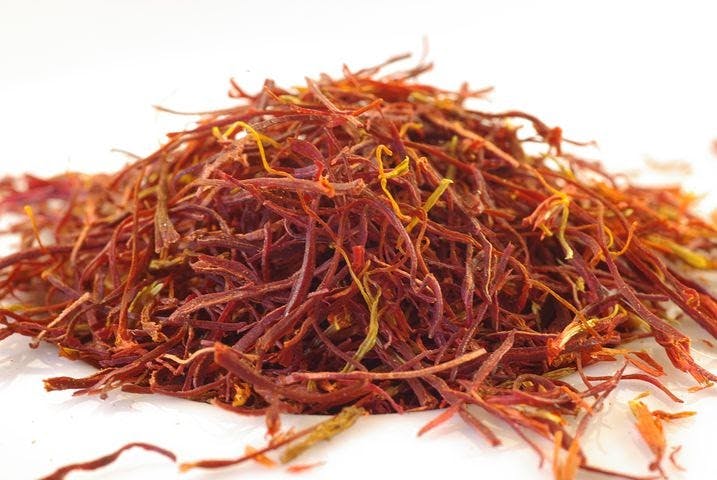 A native spice from the East that was introduced by the Arabs in Spain, adapting perfectly to the Spanish climate and evolving to make the national harvest one of the highest quality worldwide, highlighting the plantations in Extremadura, Andalusia, Murcia, and Castilla la Mancha.
They are the dry stigmas of the saffron flower with a slightly bitter flavor. This spice has great value since to get 100 g.  of saffron, more than 20,000 flowers are needed.
It is used especially in rice, soups, seafood, meats, sauces, stews, desserts, and bread.
2.Spanish Paprika. (Pimentón)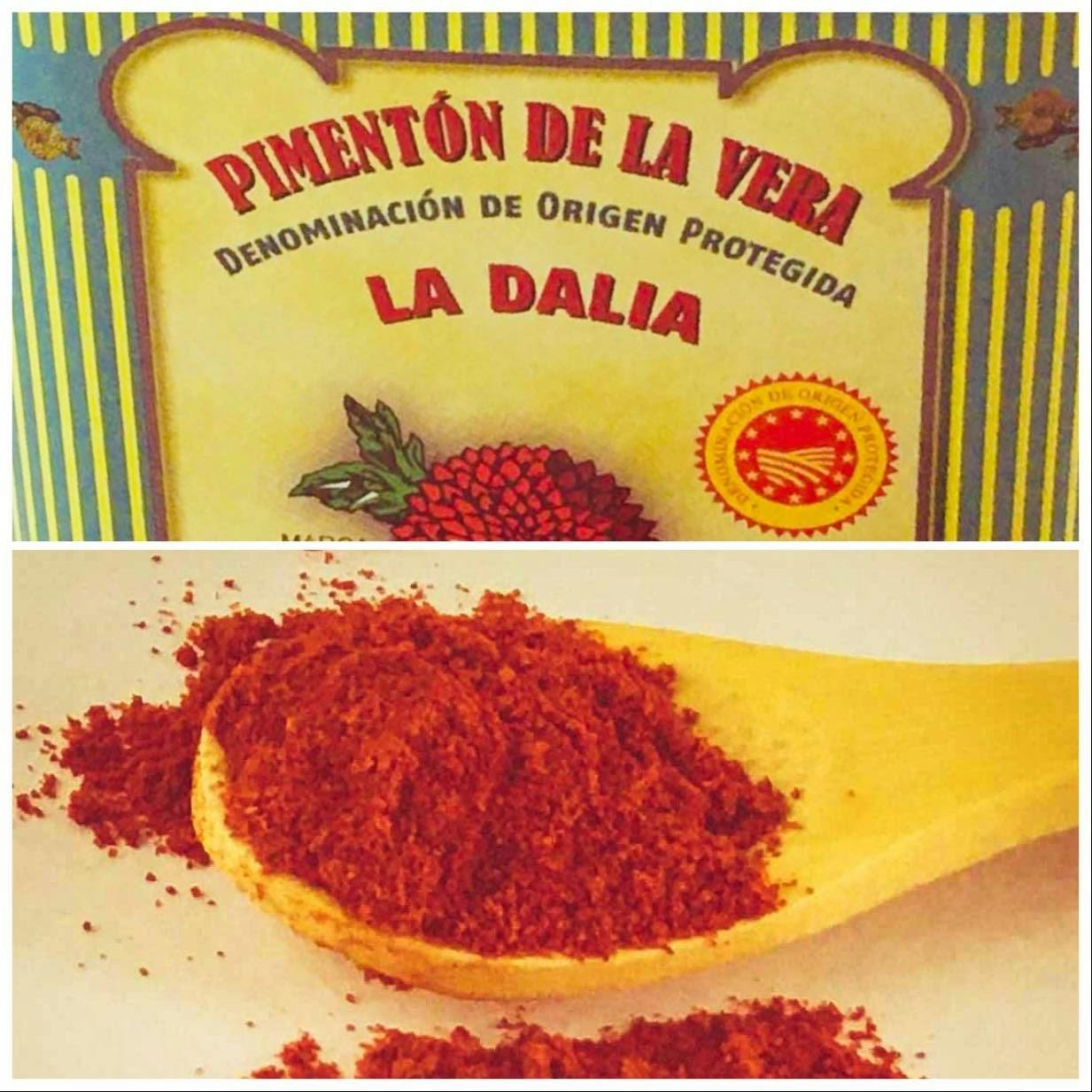 It is one of the most characteristic spices of Spanish cuisine. It is used to make a large number of preparations such as chorizo. It is also used for many marinades and "adobos".
Pimentón is nothing other than the powder obtained by crushing the pepper. The condition to properly grind it is that it has been previously dehydrated. The simplest natural drying is prolonged exposure to the sun. In the Extremadura area, due to the ripening conditions of the fruit and the weather, the method used is smoking with wood fire, which is usually oak. When the pepper is dry, with adequate humidity, it is ground, first with mallet mills and then finely, using rotary mills of the old stone type, modified to avoid losses due to dusting.
3. Dry Pepper. (Pimiento Choricero o Ñora)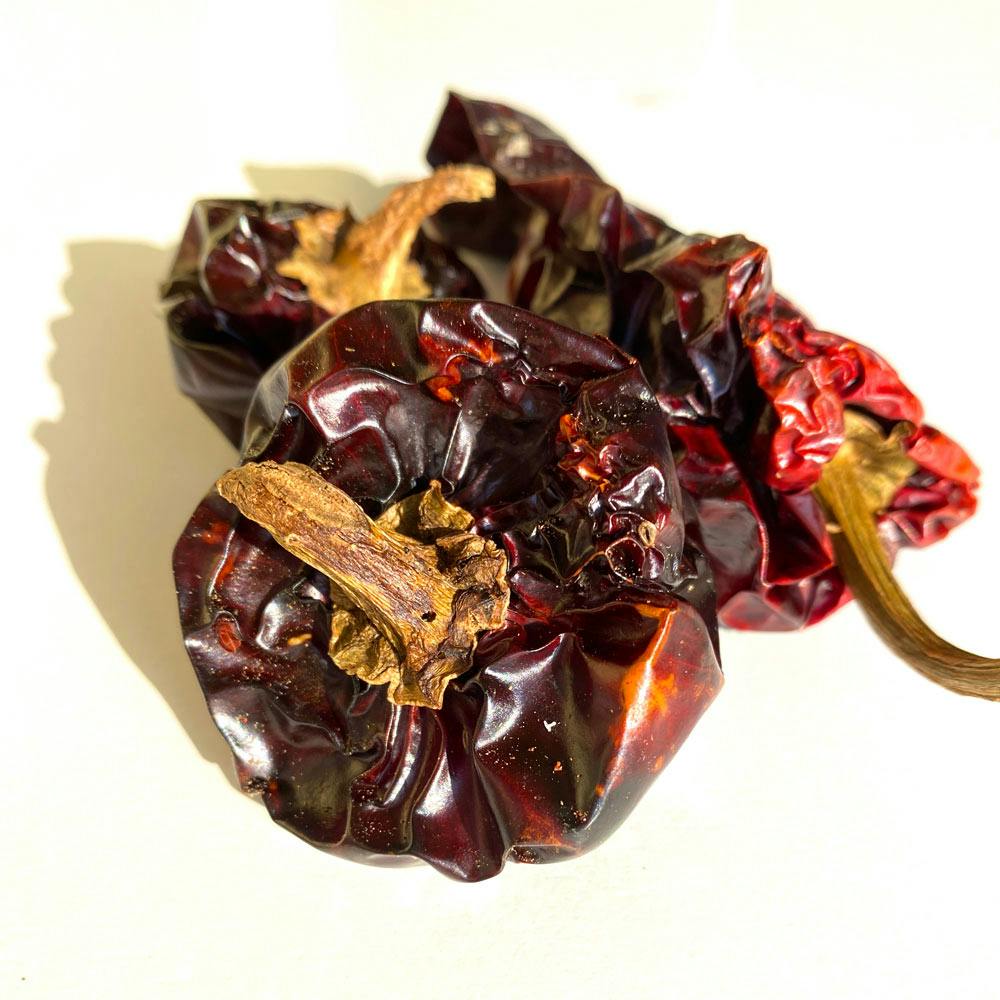 This product is a variety of red pepper, from America, which is usually air-dried in strings for better preservation. Only its hydrated pulp is used in the kitchen, being so popular in Spanish cuisine that it is not uncommon to find it marketed in glass jars as a paste.
It is used especially in recipes such as Potatoes a la Riojana, Migas de pastor, Marmitako de bonito.
4. Garlic.(Ajo)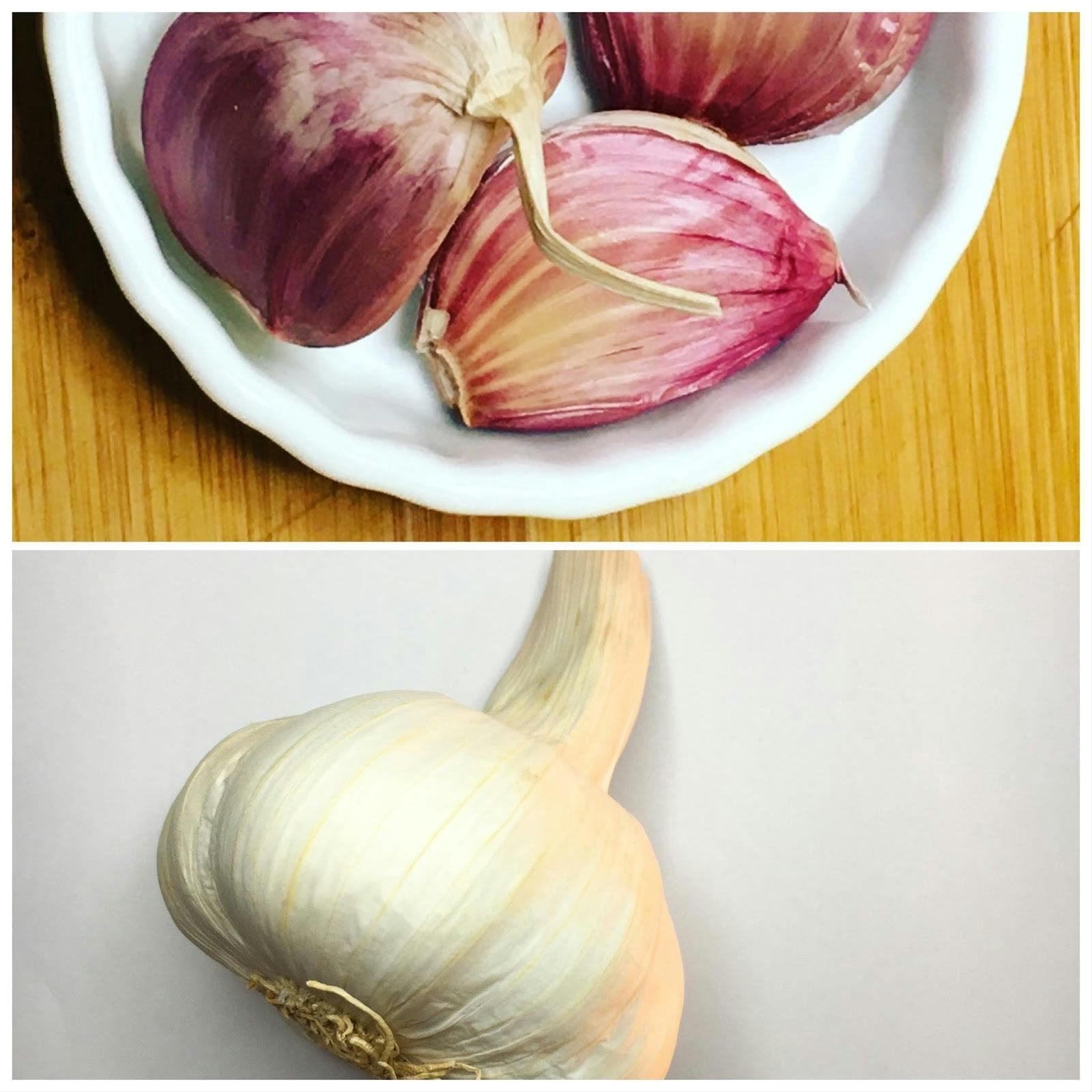 Native to Central Asia, it is the main ingredient to flavor most of the dishes of Spanish cuisine. It is part of famous dishes such as Gazpacho, or "Ajo Blanco",undefined that bears the name of the vegetable. It is also present in aioli and Romesco sauces.

5. Tomato.(Tomate)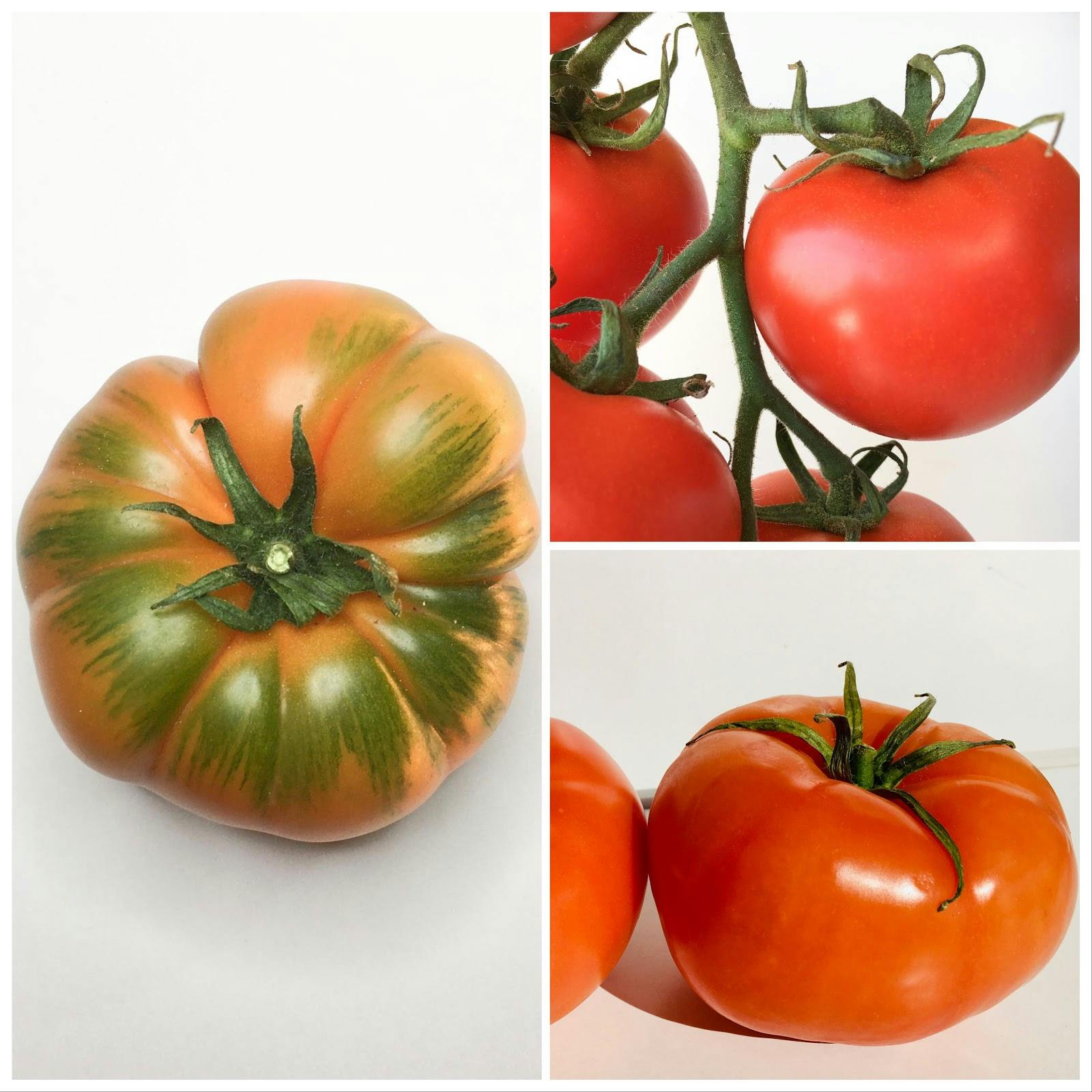 Like the pepper, it is brought fruit from America to Europe after its discovery in the 16th century. Raw, it is a basic ingredient to make different salads, gazpachos, or tomato bread "pan amb tomaquet". Cooked is a staple of stews, paellas, garnishes, and sauces. Tomato sauce is a basic sauce in Spanish and international cuisine, deriving from it others widely used today such as ketchup. Tomato is also part of some cocktails, the most representative being the Bloody Mary.

6. Onion.(Cebolla)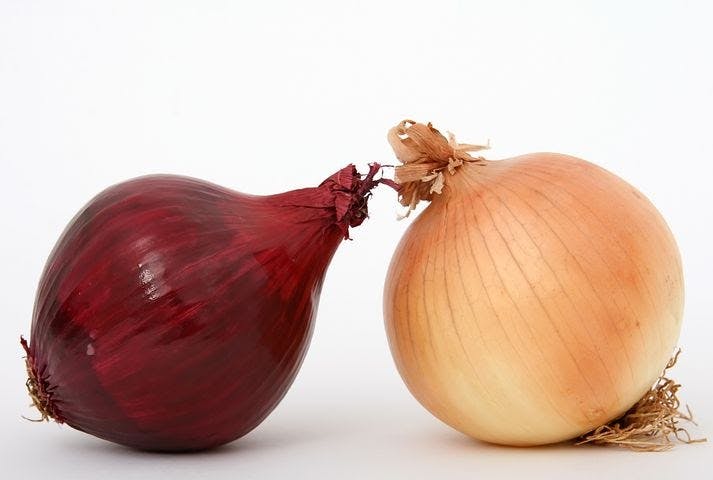 It comes from central Asia more than 5000 years ago and is one of the most used seasoning elements today. Raw is also the base of many salads, and when cooked we use it in sauces, stews, stews, fillings, soups, and broths.

7. Olive oil.(Aceite de Oliva)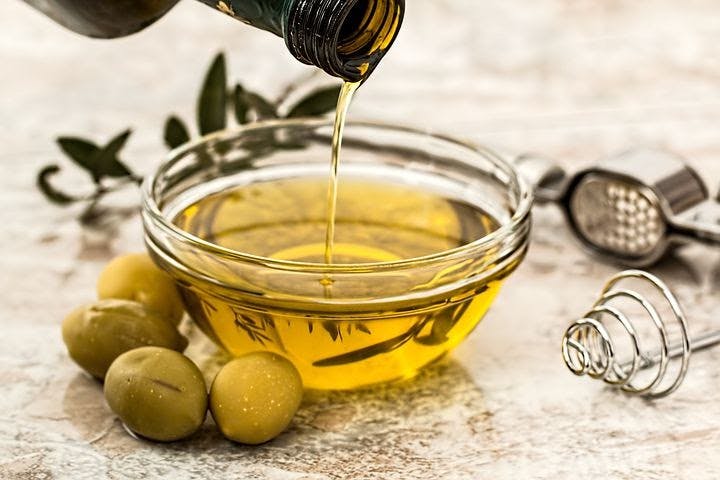 Liquid gold, the essential ingredient in our kitchen, is another product that defines us when we talk about our gastronomy. You already know that there are 9 Spanish olive oils among the 10 best in the world and that it is important to always choose Extra Virgin Olive Oil to enjoy the highest quality ingredient.

8. Bay Leaf.(Laurel)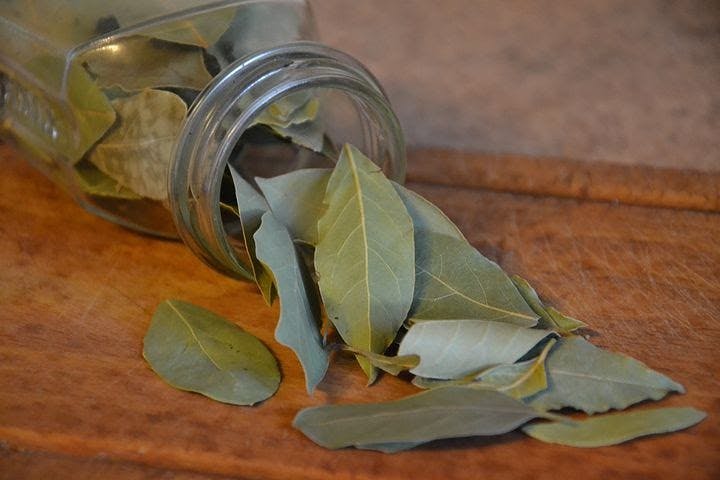 Bay leaves come from the bay tree, a legendary evergreen that grows throughout the Mediterranean area. The good laurel always keeps its green and crumbled leaf, it gives off a very pleasant, bitter, and strong aroma. It is used in marinades, stews, and stews.
9. Parsley.(Perejil)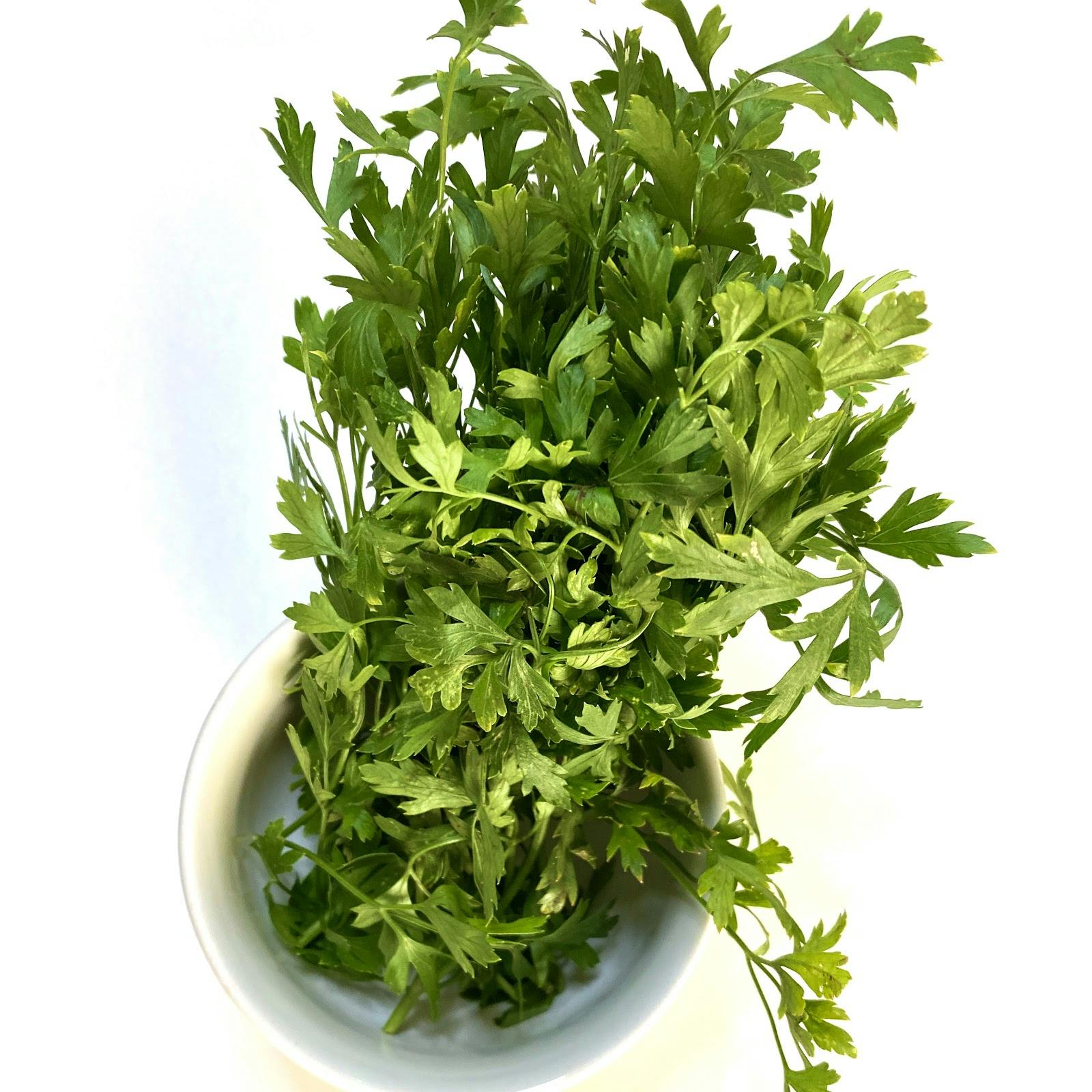 It is the king of aromatic plants since it is the most used in traditional and current cuisine. Its flavor, aroma, and color have made parsley an essential condiment as well as a decorative element in many Spanish recipes.

10. White wine.(Vino Blanco)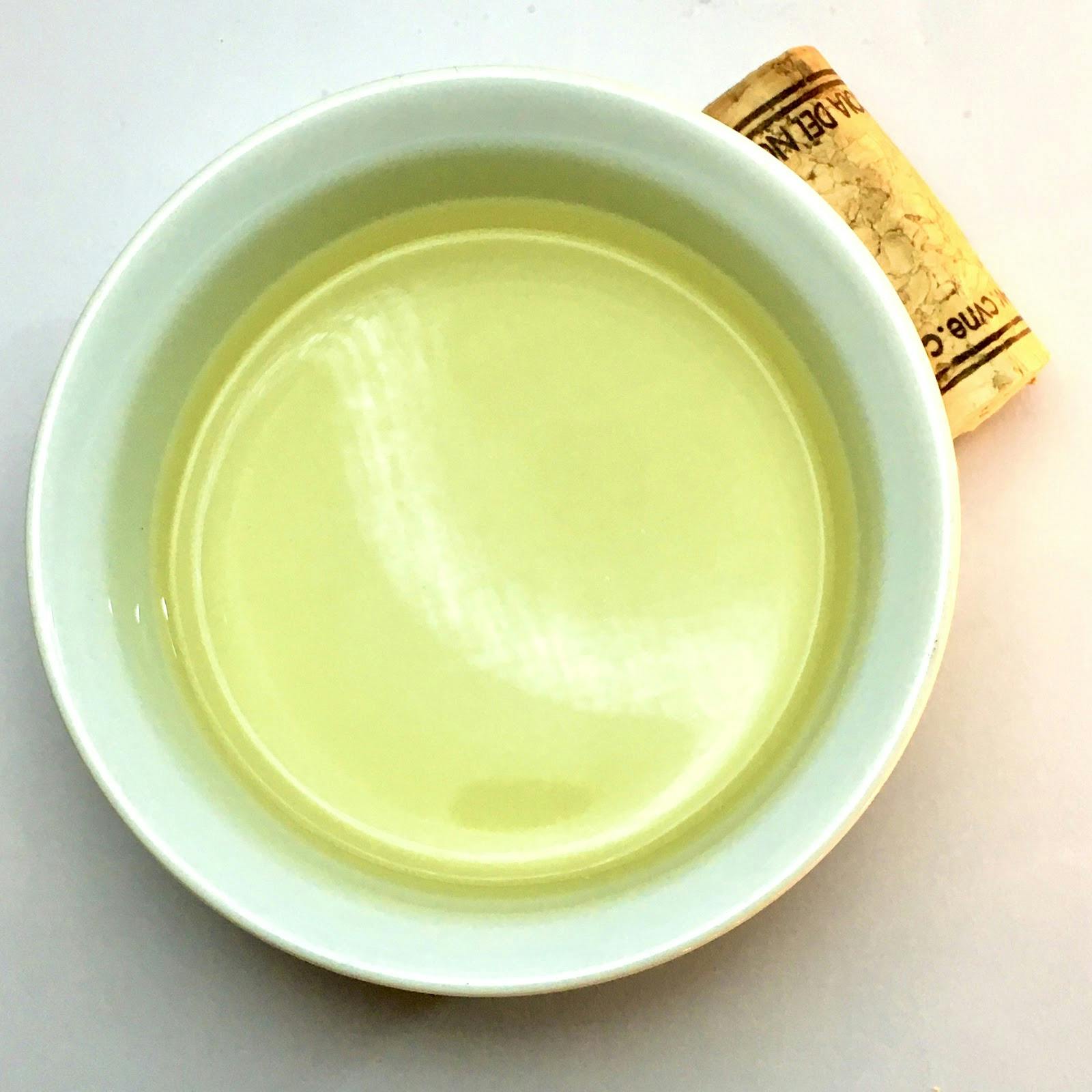 You will always find a bottle of white wine in a kitchen in Spain. It is one of the ingredients needed for roasts, stews, sauces and so much more. It is perfect to deglaze the bottom of your squid and enhance the aromas of your preparation.

I hope you liked it. Now you know more about how to use the best Spanish ingredients for your future recipes.
Have a Tasty Day!