10 Ideas for cooking this Christmas, with Spanish taste. Part 2.
Both on Instagram and Facebook every week, I post photos of new recipes, trips and some of the most surprising Spanish products.  Chanterelles soup, Mushrooms croquettes and crispy Sweet Potato, was the most liked photo this year. So I decided to start this second part with this delicious soup.
‍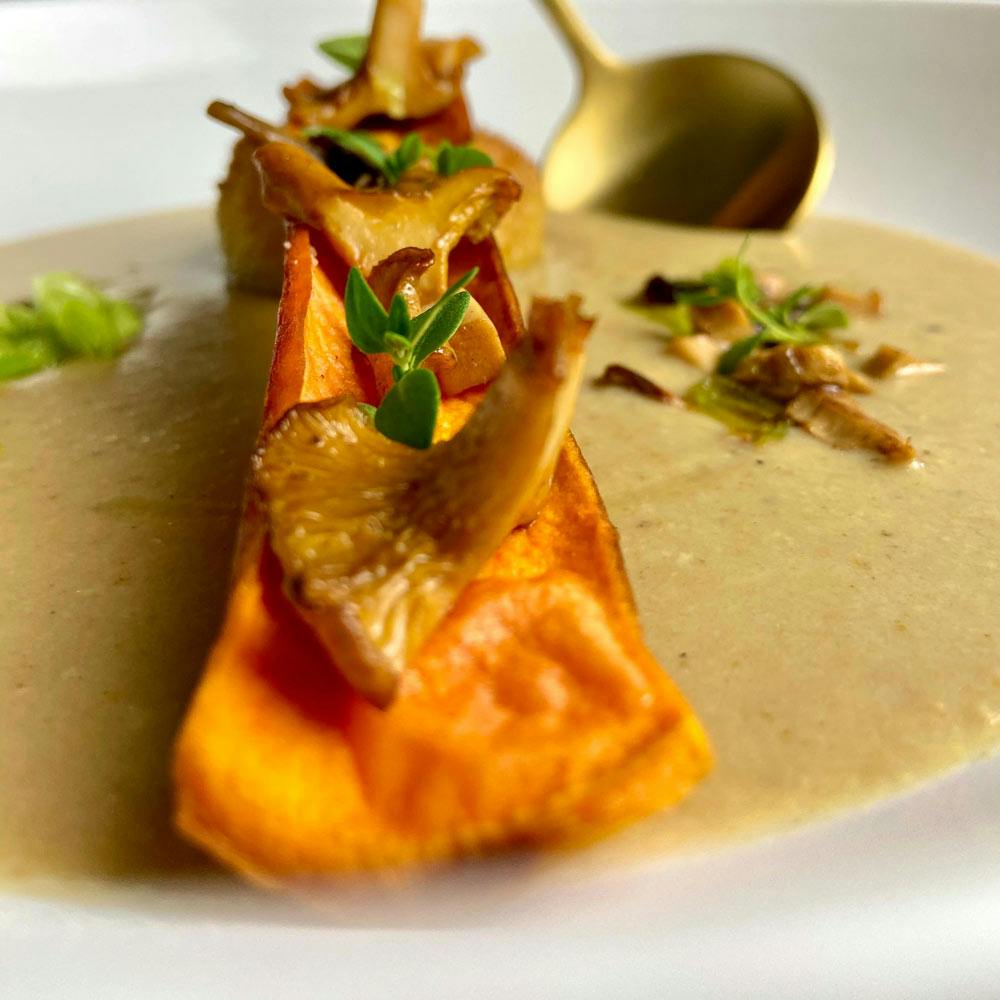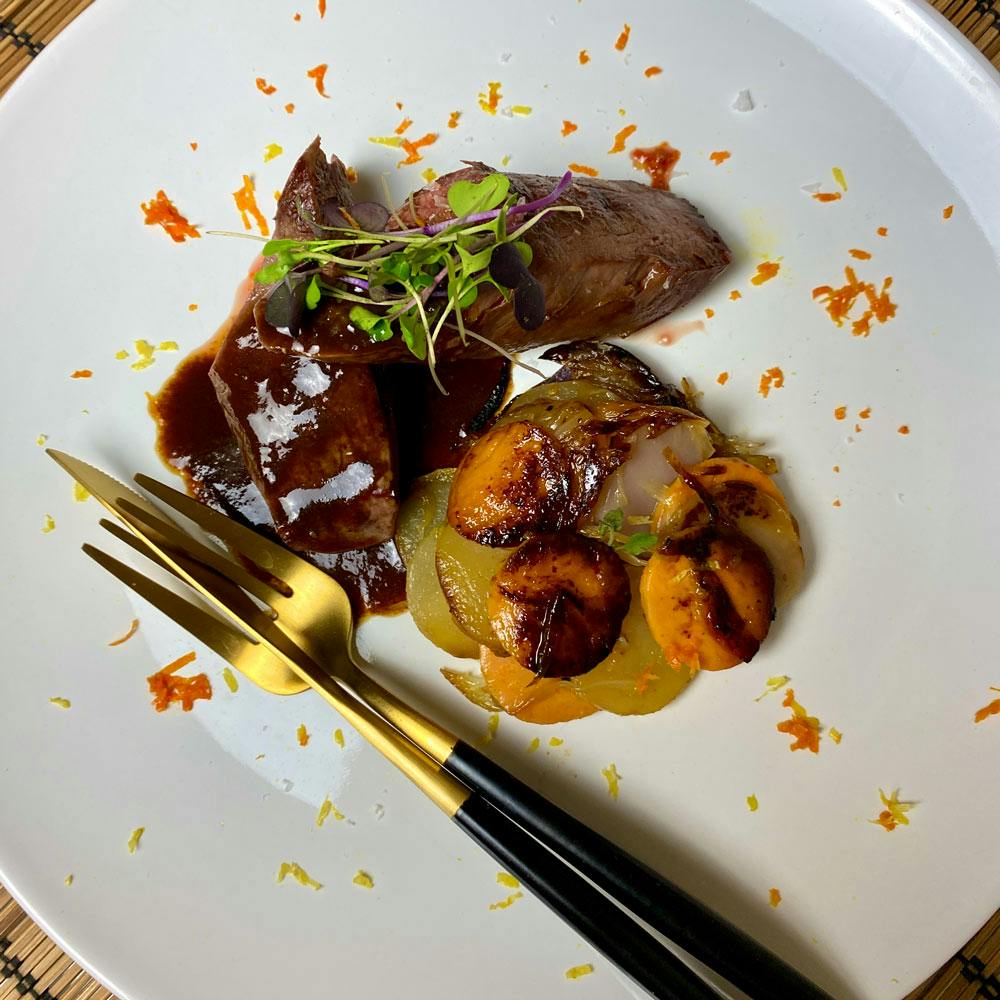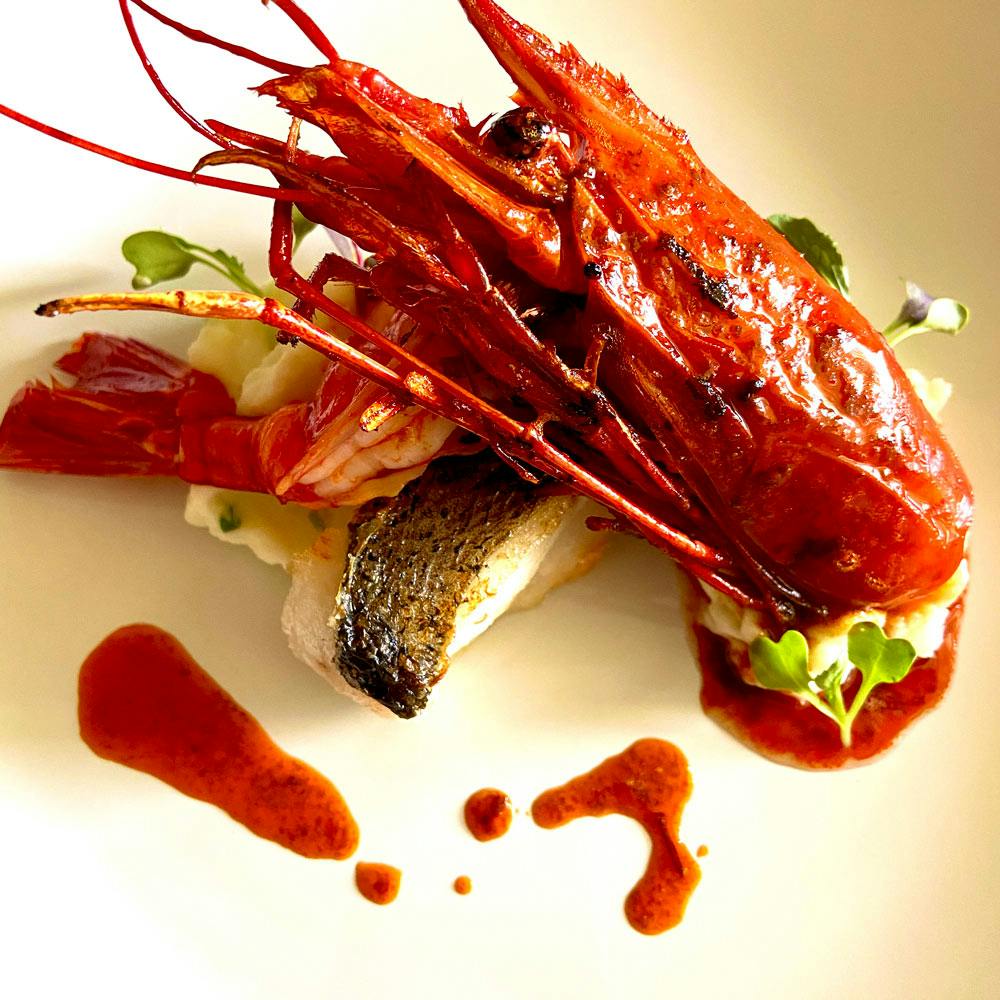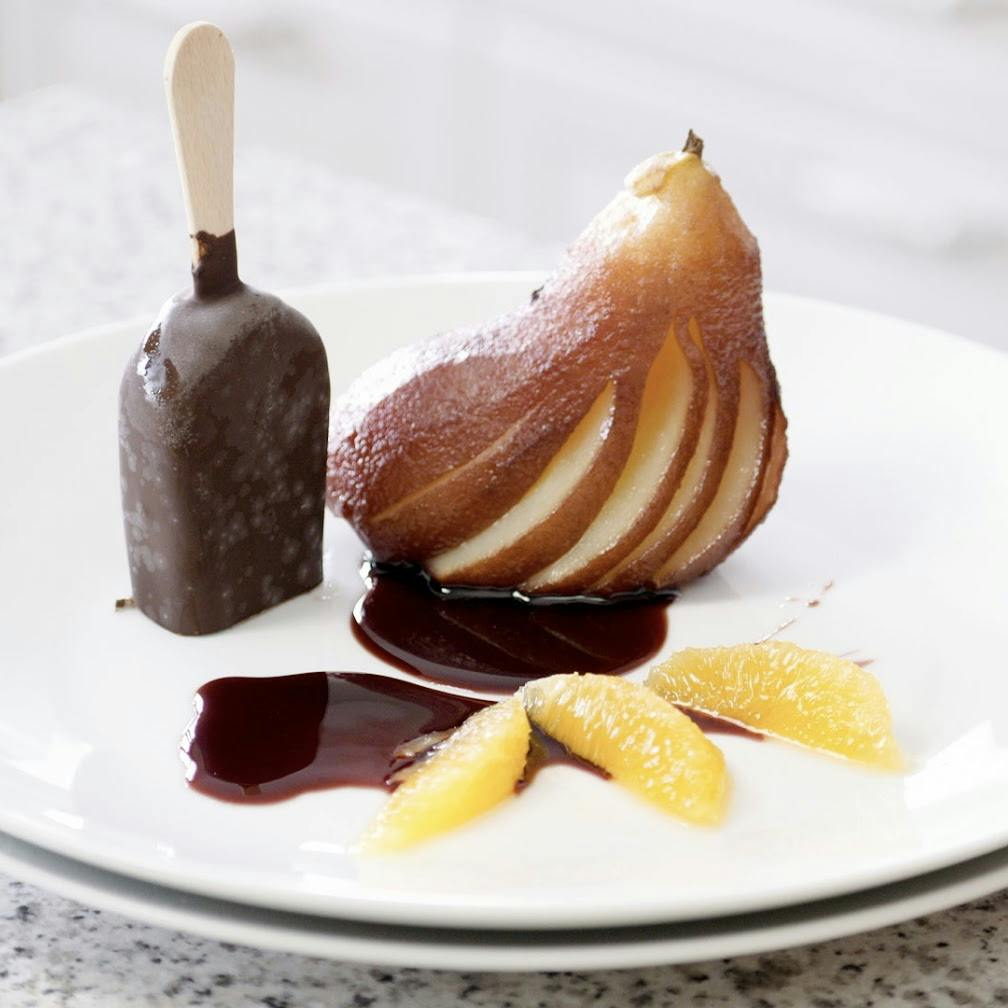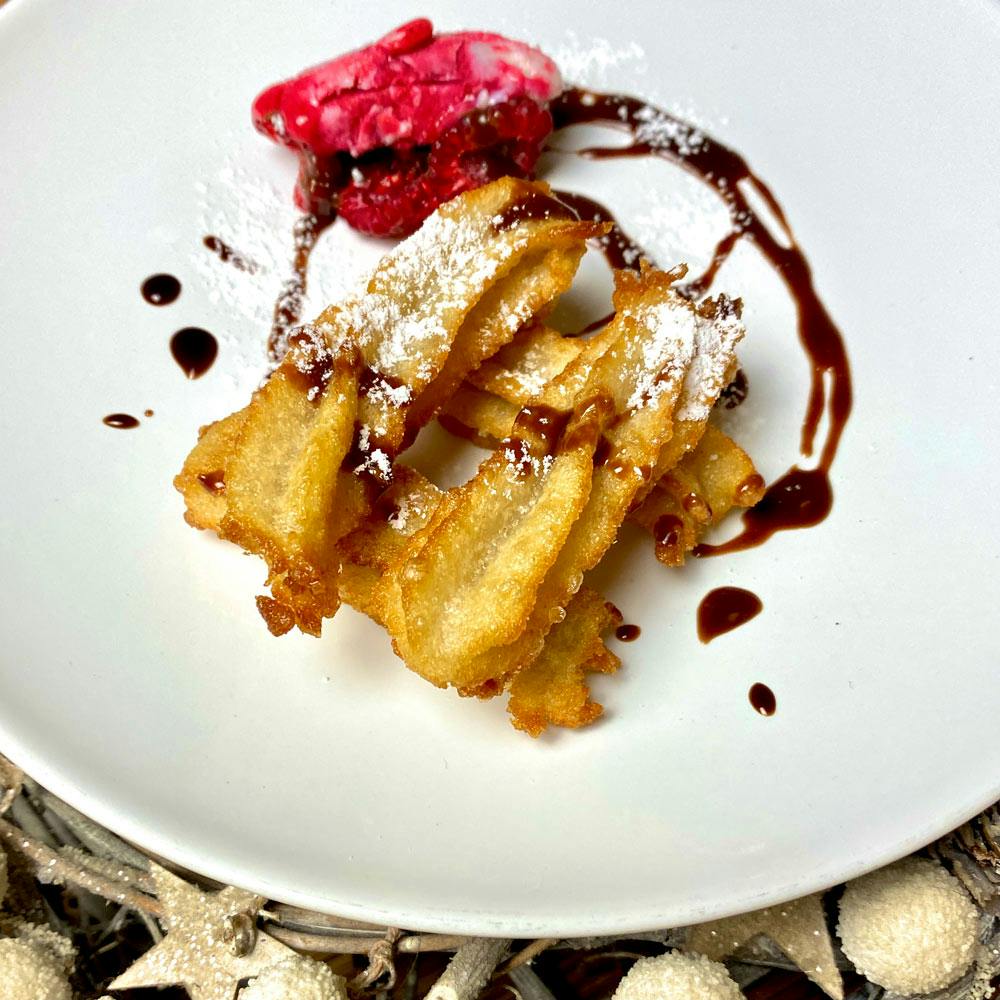 Well, in this sweet way we say goodbye to the year. I hope I have helped with these ideas, and above all, I hope you have enjoyed cooking for your loved ones, and sharing a table with your family and friends. I also hope that the year 2021 comes loaded with good things for everyone and that all your wishes come true.
Happy Holidays !!