Tips for cooking dried chickpeas
This week I bring you one of the star ingredients of Spanish cuisine and the Mediterranean diet; chickpeas, garbanzo beans or "garbanzo". I will show you some tips to cook them and make them tender and delicious. You'll also discover their nutritional value and the incredible benefits they provide for our health.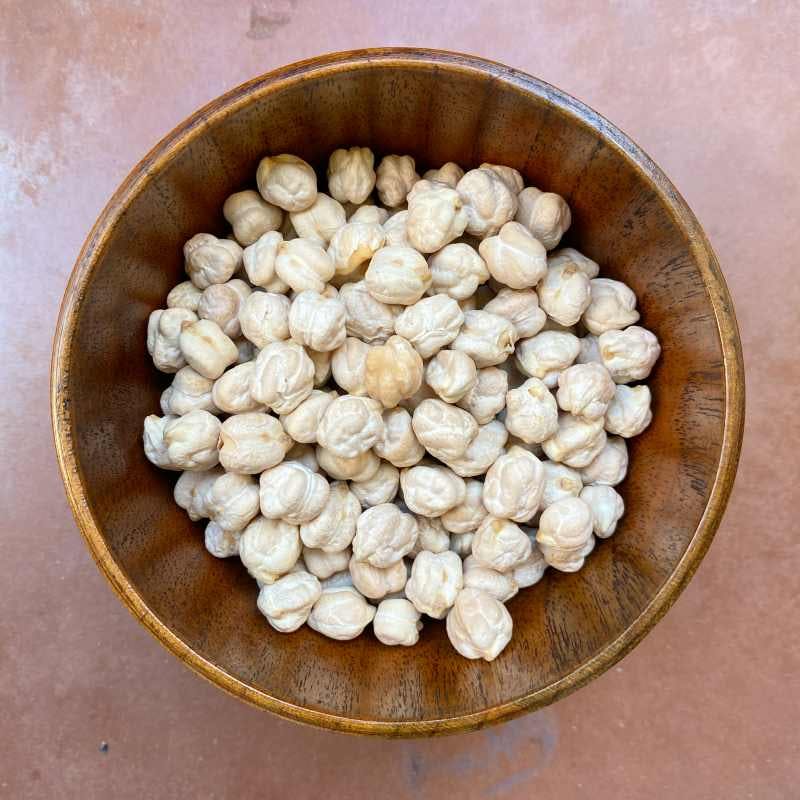 This wonderful legume is used in countless Spanish traditional recipes and tapas, such as Cod, chickpea and spinach stew, "Cocido Madrileño" stew, the classical Chickpeas Potaje, or the Fennel and chickpeas stew, among many others. We also find them in many Spanish salads, fried or roasted as a snack; it's delicious and healthy.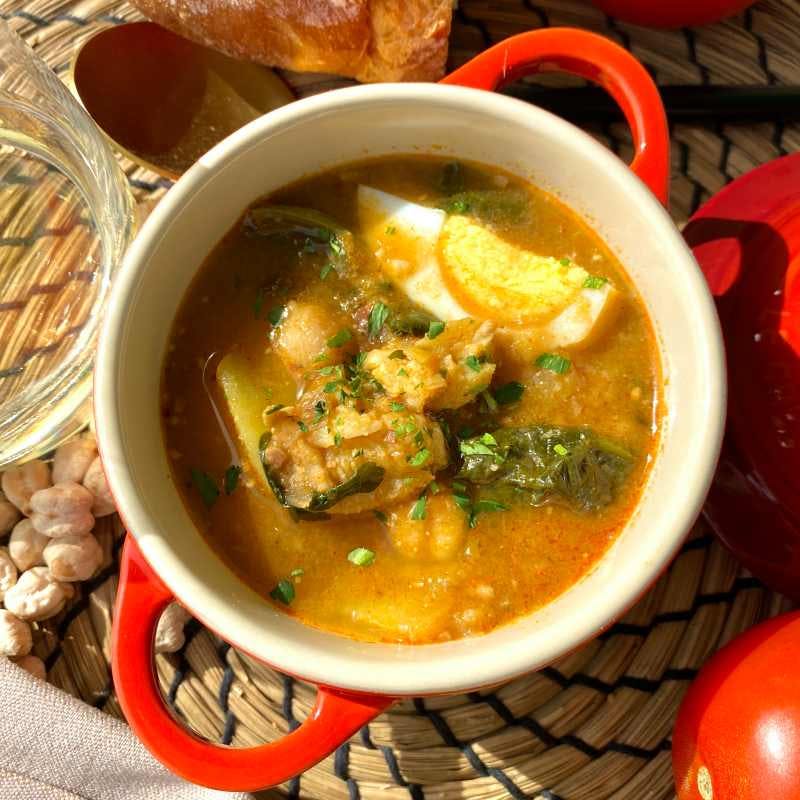 Nowadays, you can find chickpeas in your food market or online store in different ways: raw and dry to cook, canned in a glass jar or can already cooked, and you can also find them in flour, a perfect substitute for gluten-free recipes and ideal for frying as it becomes very crunchy.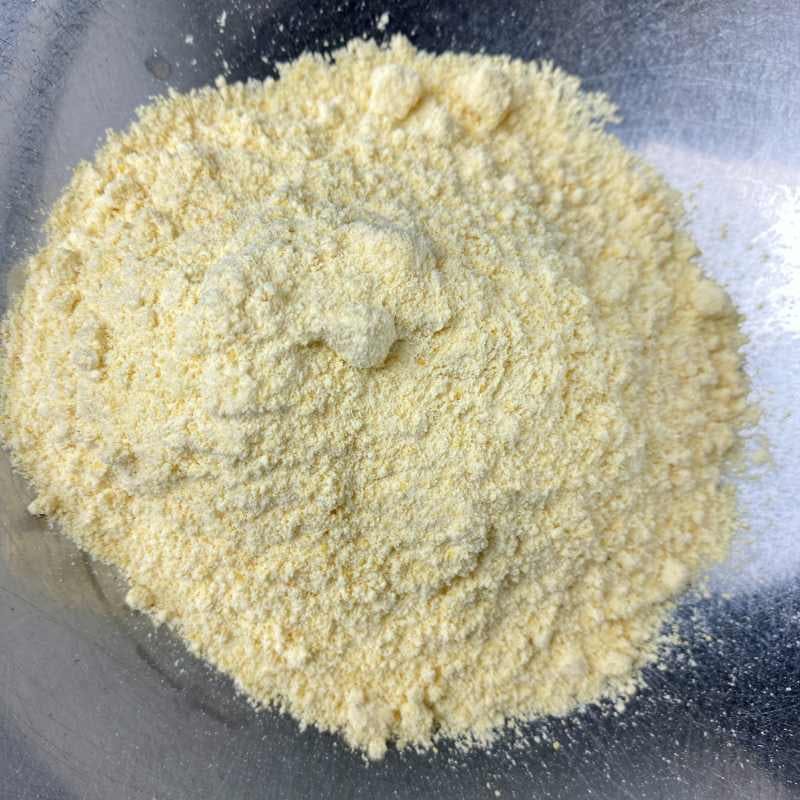 Chickpeas flour
Curiosities about the Chickpeas
Chickpeas are a staple food in many cultures and are native to Western Asia. They have been cultivated for over 7,000 years and have spread worldwide, being one of the most produced and consumed legumes.
There is evidence of the existence of chickpeas between 1580 and 1100 BC in Egypt, where it was known as "falcon head" due to its resemblance to this animal's head. Chickpeas were cooked by soaking them and then boiling or frying them with spices before making a stew.
Ground chickpeas have been used as a coffee substitute since the 18th century. They are still commonly used as a caffeine-free alternative today. Widely available, the taste is delicious. 
Chickpeas nutritional facts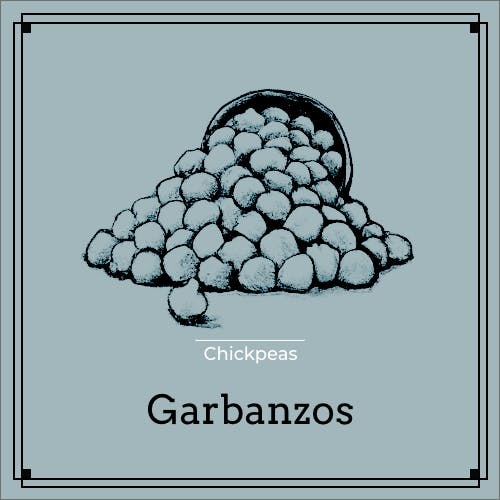 In addition to being a delicious food, chickpeas are also an essential source of nutrients. They are rich in protein, fibre, iron, and vitamins and contain antioxidants and phytochemicals that can positively affect health. Some studies have shown that regular consumption of chickpeas can help improve cardiovascular health, control appetite, and prevent chronic diseases.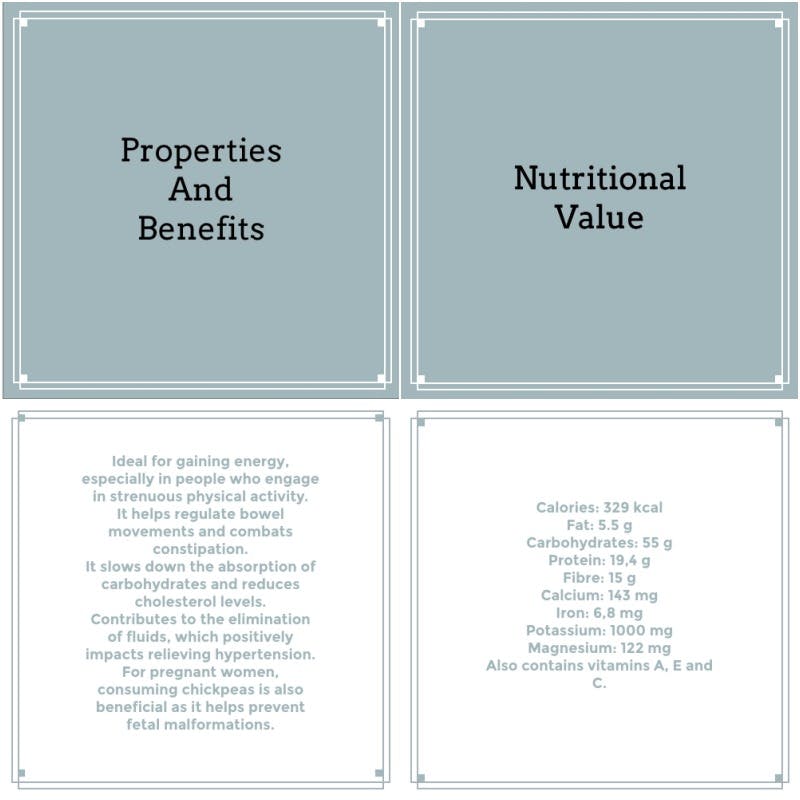 Cooking tips you should know before using chickpeas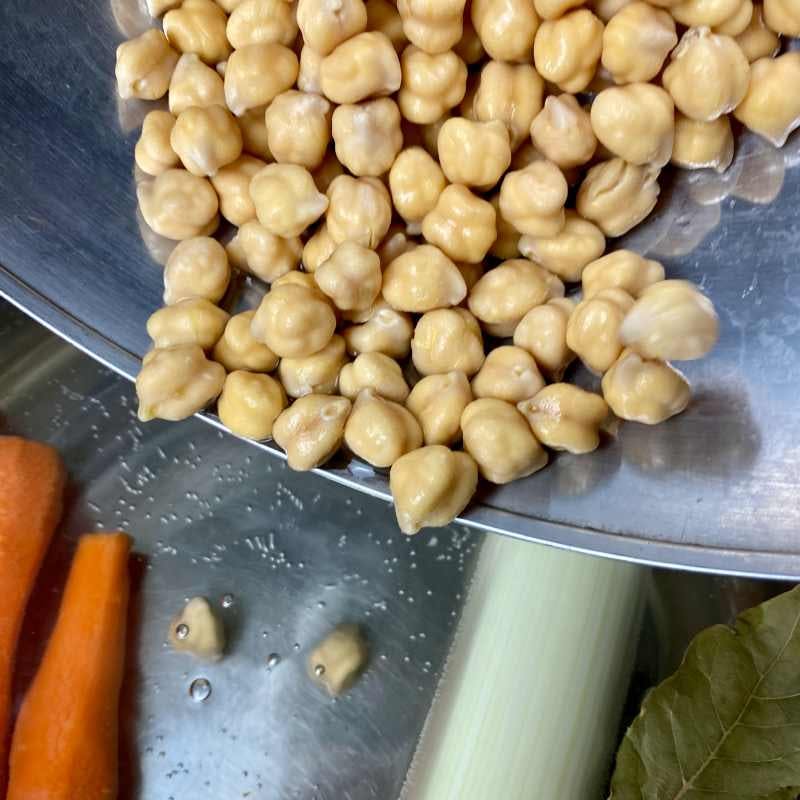 While chickpeas are easy to cook, here are some tips for cooking them and getting the best taste :
Soak them in warm salty water for at least 8 hours before cooking.
Some people also add a little baking soda. This will help in the hydration process.
Another famous tip is to add cumin and other aromatic spices and herbs to the water for better digestion when eating.
You can use a cooking net to boil them together so they do not spread and can be easily removed whenever needed.
To reduce the flatulence that chickpeas cause, the skin can be removed after cooking.
Cook chickpeas for between 1 and 2 hours (depending on the type), over low heat until they are tender but not mushy.
Cook them "en blanco": add a head of garlic, a couple of carrots, a leek, an onion and a bay leaf to the boiling water. It will add a delicious flavour.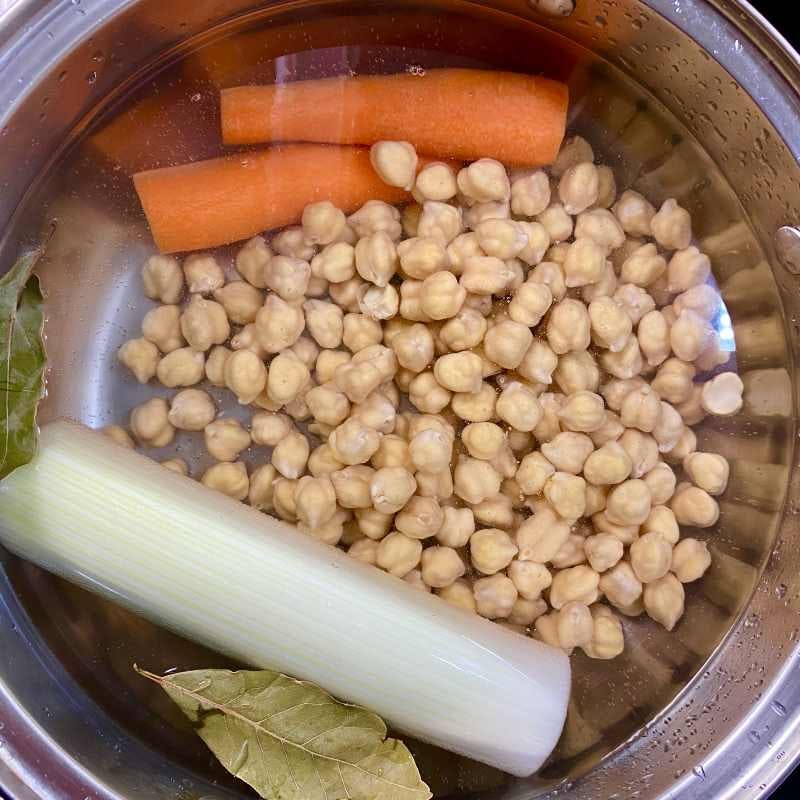 In conclusion, chickpeas are a versatile and healthy ingredient that can easily be incorporated into many recipes. Whether in salads, stews, soups, or sides, chickpeas are an excellent way to add protein and nutrients to your diet.
I hope you enjoyed it. Soon, a new recipe with chickpeas as the star ingredient.
Have a Tasty Day!