"Tigres" Stuffed Mussels, a delicious Tapa from the Spanish Sea
This week I bring you an original "Tapa" maybe you have not seen before. It is croquet made in the mussel shell. With all sea flavour and a little spicy, today I bring you "MEJILLONES TIGRES" or stuffed mussels.
This Spanish "Tapa" as most of them, the origin is not clear, most of the regions want to be pioneers in preparing it. Galicia, Basque Country, Valencia and Madrid could be the regions where you easier can find this dish made with mussels.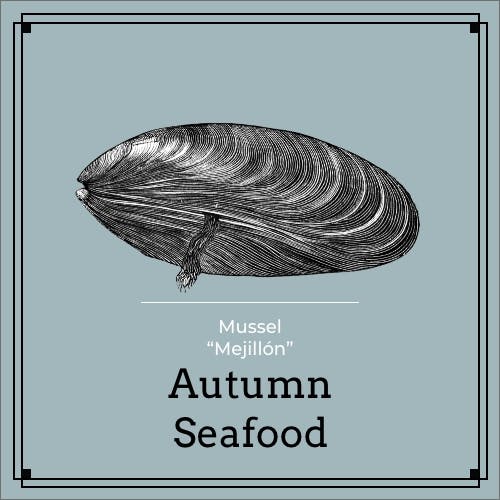 Click and find out the mussels benefits
‍
Do you know why it is called TIGRE Mussels? It is just because they are spicy. And do you know how are call them if they are too spicy? ANGRY TIGRE Mussels.
Well, today you are going to learn how to make this amazing recipe.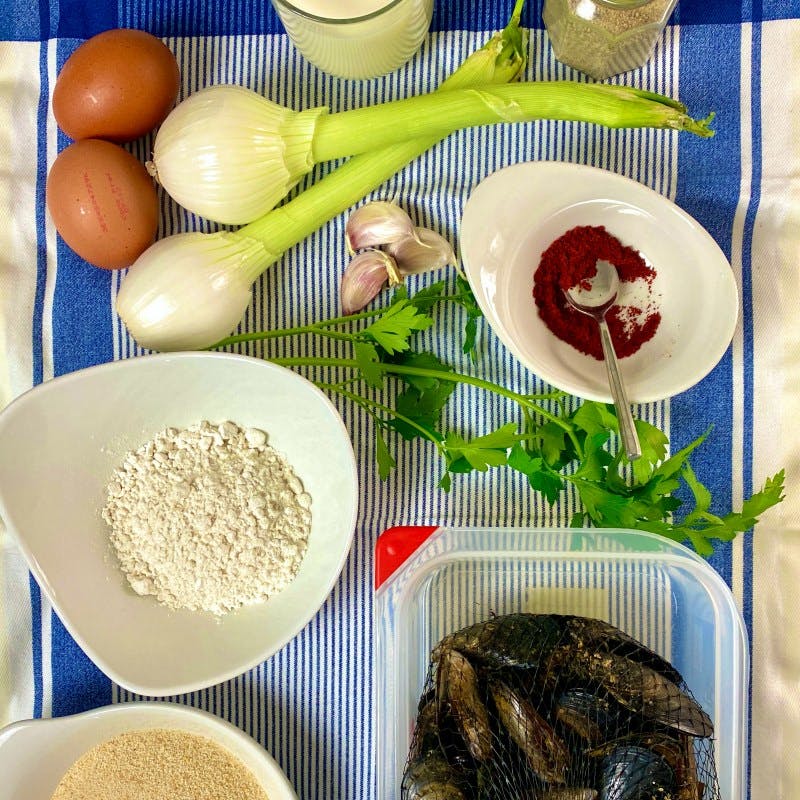 Ingredients

Mussels 1 kg
3 cloves of garlic
Fresh onions 2 u
Olive oil 700 ml
Milk 200 ml
Water 100 ml
Eggs 3 u
Flour 200 g
Breadcrumb 200 g
Salt
Black pepper
Spicy Pimentón 1 tsp

Preparation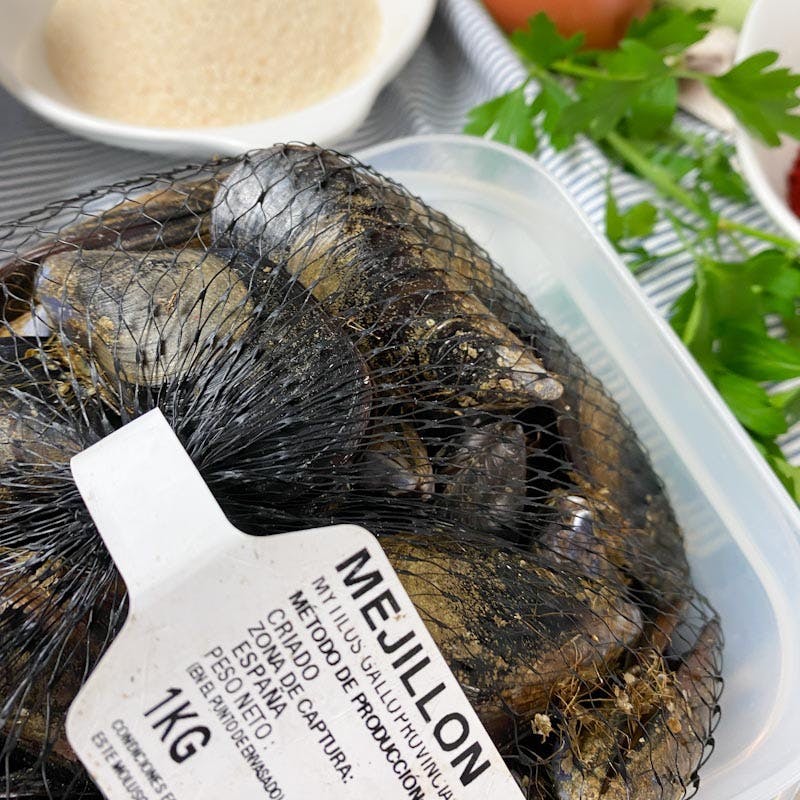 Cleaning and steaming

Wash the mussels with cold water, remove the hair sticks to the side called "bisos", by pulling with your fingers or with the help of a small knife.
Remove the seaweed and anything else stuck to the shell by scraping it off with the knife.
Discard any dead or broken ones.
When all the mussels are clean, put them back in the water and drain them. At this point, the mussels are clean.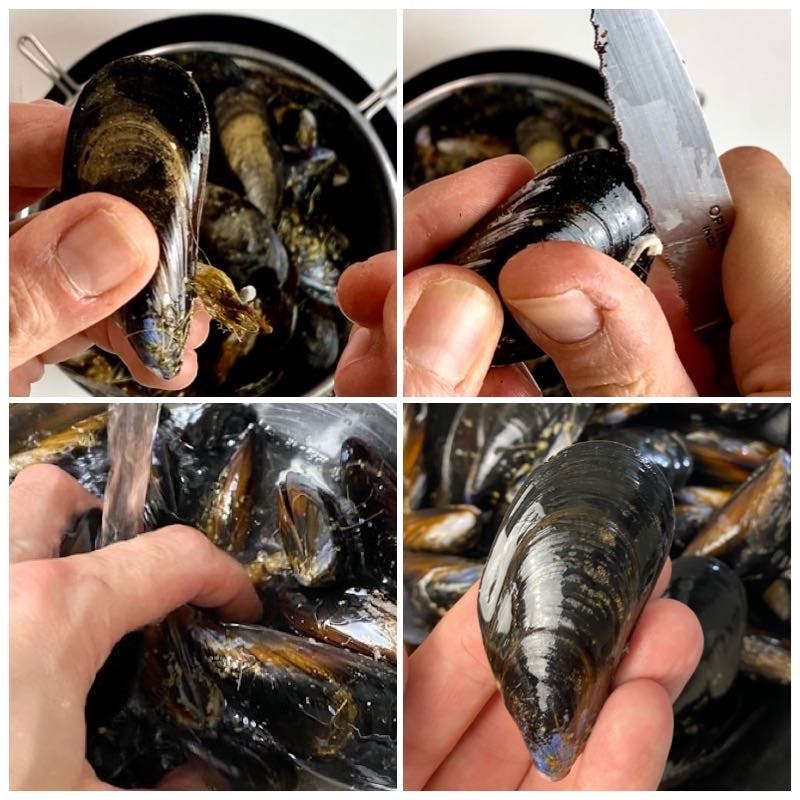 Place the mussels into a big pot, pour into it 200 ml of water. Add a splash of extra virgin olive oil and place them over high heat.
Cover them with a lid. In a couple of minutes, steam will form inside the pot, and the mussels will begin to open.
You can move the pot around to help the process.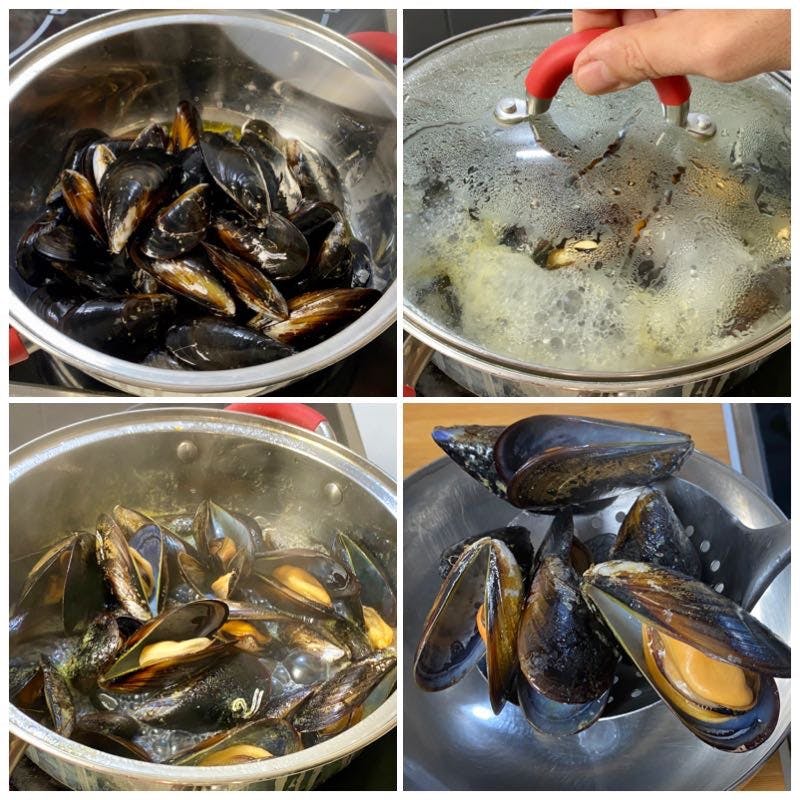 When the mussels are open, remove them from the heat and allow them to cool.
Separate the meat from the shells and strain the juice created by cooking them. Keep the shells and the water filtered to use them later.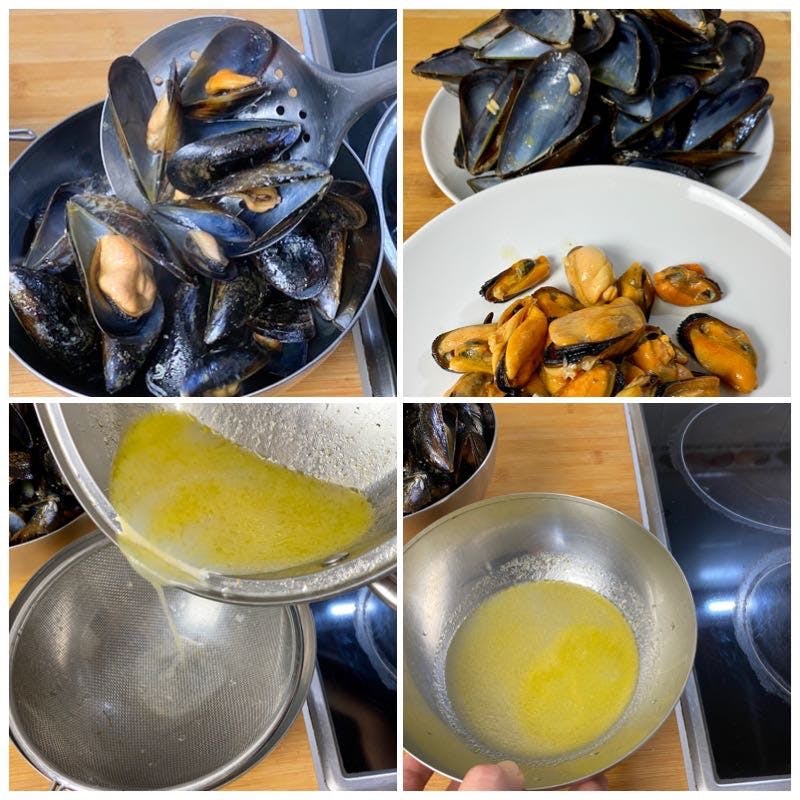 Making the Stuffing

Pour 100 ml of extra virgin olive oil into a large frying pan and place over medium heat.
Add garlic and onion chopped in small dice. Cook it for about 5 minutes or until golden brown.
Add 4 tbsp (56 g) of flour and mix on with the help of a spatula.
Cook the flour for another 3 minutes until lightly toasted.
Add the filtered water from cooking the mussels and keep stirring. This step should be done off the heat to avoid lumps.
Return to the heat and continue stirring.
Add the milk warm little by little and keep stirring and cooking it during another 2 minutes.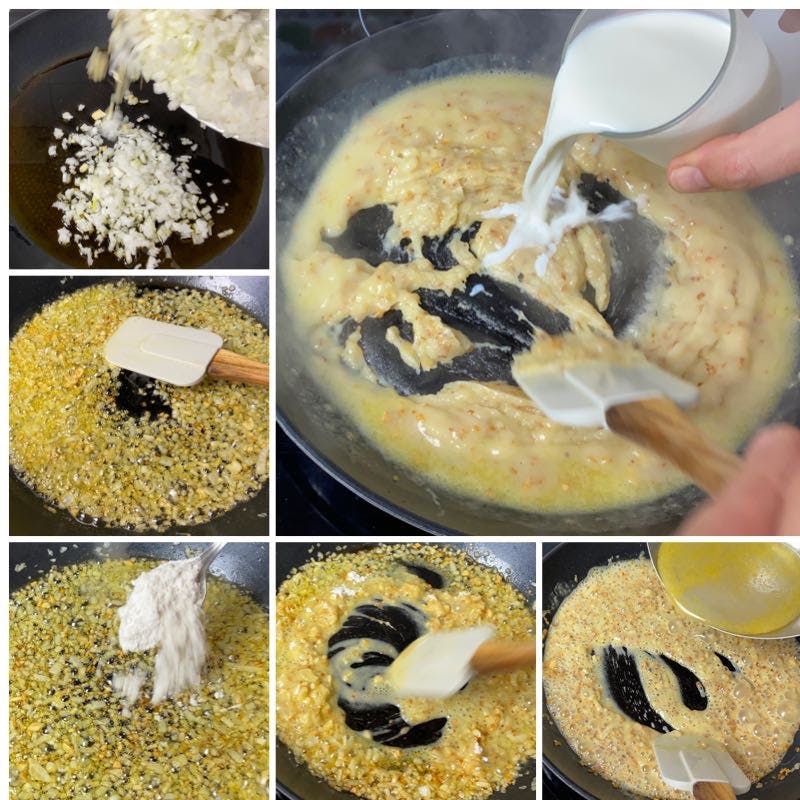 Add the chopped mussels, a tsp of hot paprika, chopped parsley, salt, and pepper to taste when the mixture is smooth.
Cook it for 5 minutes or until it gets the texture of a robust béchamel sauce.
Adjust the salt and pepper. Put it in a bowl or tray, and leave it to cool down for half an hour.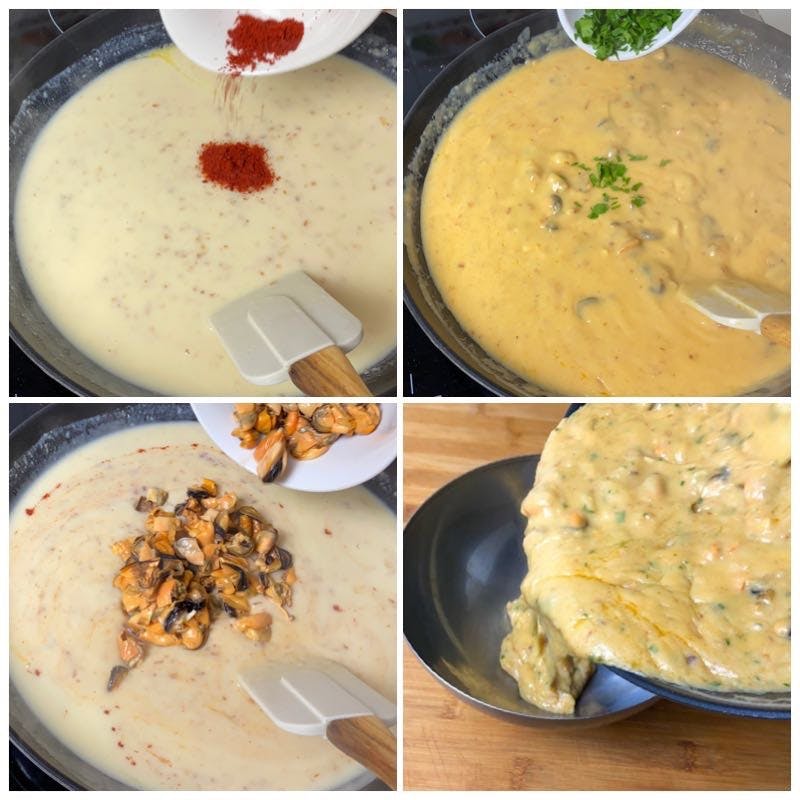 Stuffing and breading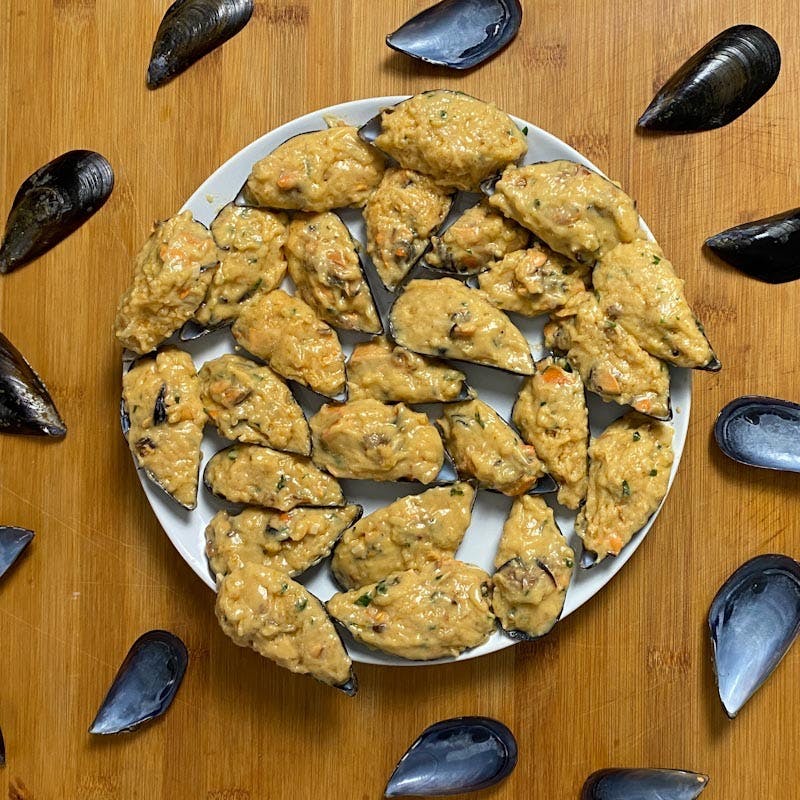 Take the mussel shells and stuff them with a spoon one by one.
Put them on a plate or tray and put them back in the fridge for another hour to allow the filling to cool down and make the breading easier.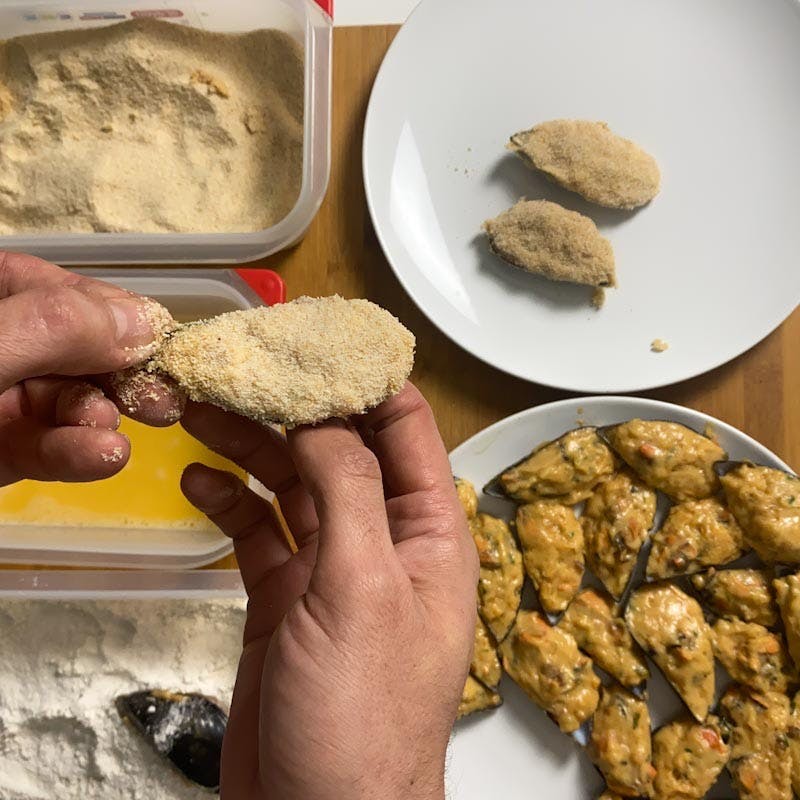 Prepare three bowls with the shaken eggs, flour and breadcrumbs.
Bread them one by one in this order; passing them first for the flour, egg and breadcrumbs as shown in the photos.
Frying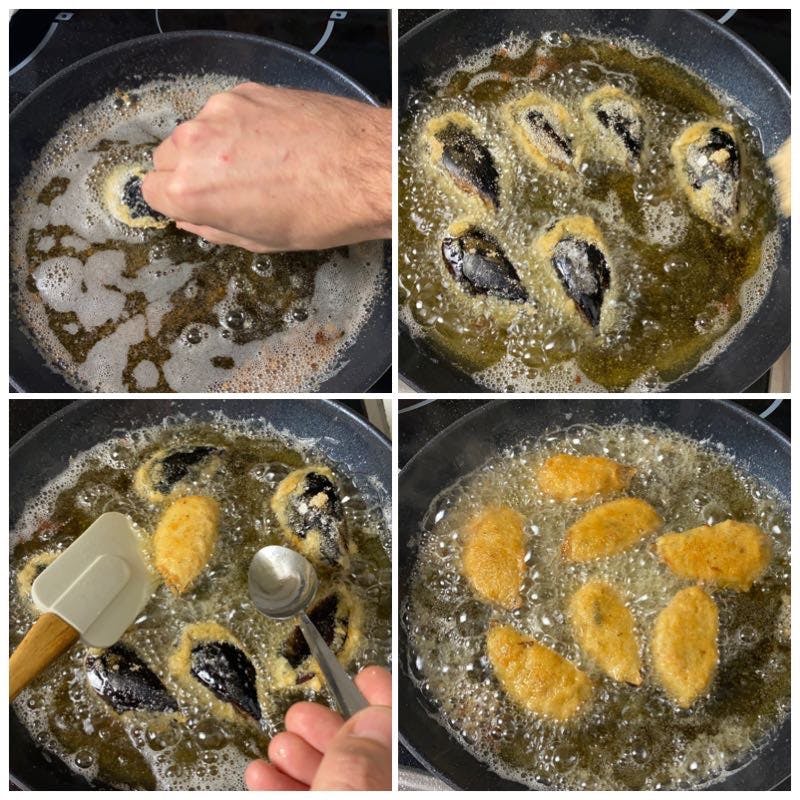 In a frying pan, add enough oil to cover at least half of the stuffed mussels. This way, you can fry it on both sides and save a little bit. But if you want to put enough oil to cover the mussels and fry them all at once, that would also be perfect.
Put the oil on high heat, and fry the mussels until the breading is golden brown.
Ensure the oil reaches about 180 degrees when you start frying, so you get a nice crispy coating.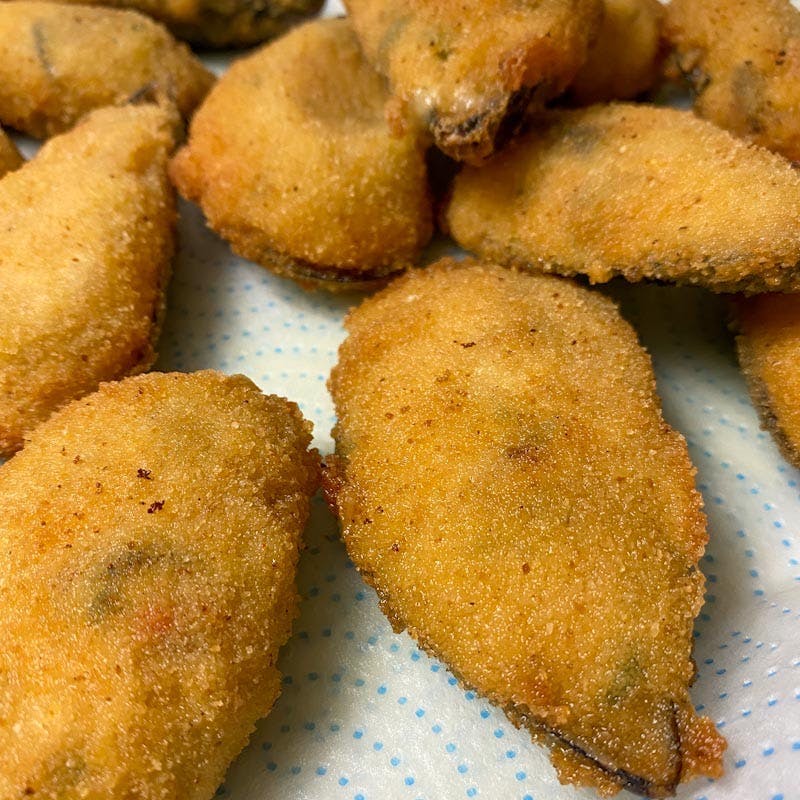 I hope you like this recipe. It is a tapa that takes a little time to prepare, but as you can see, it is very easy to make, and above all, it is delicious. So go ahead and surprise your family and friends with my version of "MEJILLONES TIGRE".