How to make Strawberries with Chocolate for Valentine's Day
Hello friends, this week I bring you a simple recipe to make. Ideal to surprise your partner during this romantic week. If you don't know what will be your Valentin gift, don't hesitate to make her/him this simple and tasty gift.
But before I tell you what I have done with strawberries, I would like to share this legend about the origin of Valentine's Day that I have found and I have found it very romantic.
‍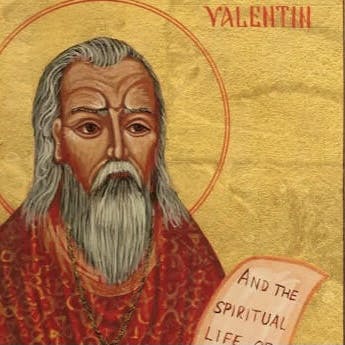 A Legend Valentine's Day.

This festival of Christian origin is celebrated on the 14th of February as a commemoration of the good works carried out by Saint Valentine of Rome.
 Saint Valentine used to married soldiers with his ladies in the Empire's jails. At that time Christianity was forbidden by Claudius II. When the Empire Governor learnt that the marriages were being celebrated in secret, He ordered the capture of Saint Valentin and to have him brought in front of him. Apparently, Claudio II had no other intention than to reprimanding him and expel him from the country, but under the influence of other high officials, he had him beheaded.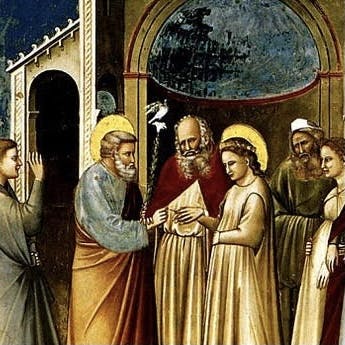 The days that Saint Valentin was waiting in prison for his execution, he saw that the daughter of the prison judge was blind. Through prayers, he asked God that the young woman have the happiness of being able to see, during his transfer to the public square for his execution. Valentine gave the young woman a piece of paper to read. Without understanding why, since she was blind, she opened the note and for the first time managed to see, and the first thing she saw was a phrase that said "Your Valentine", as a way of saying goodbye. Some historians who support this story as the only one and true, assure that Valentine fell in love with the young woman, which is why the symbolism of him as a saint of love was more remarkable.
‍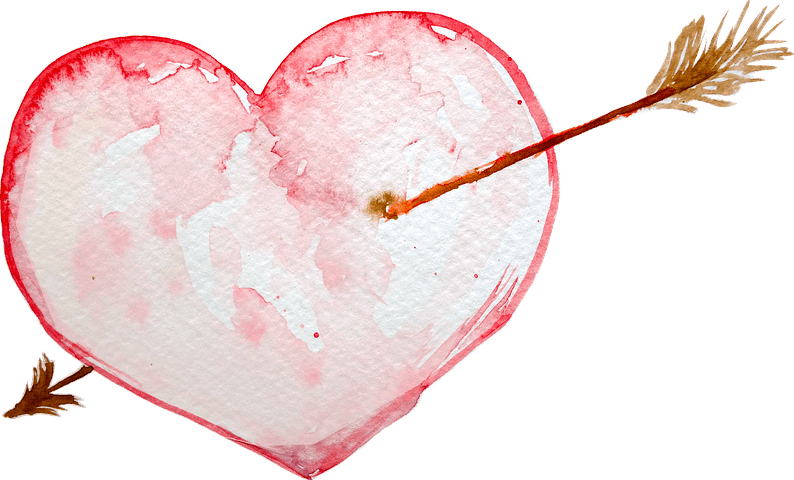 Strawberries
I have chosen strawberries as the week's ingredient because we can already enjoy the first in the market, and they are delicious. I also believe that it is one ingredient that cannot be missing on Valentine's Day, for its symbolism, red passion, and aphrodisiac properties.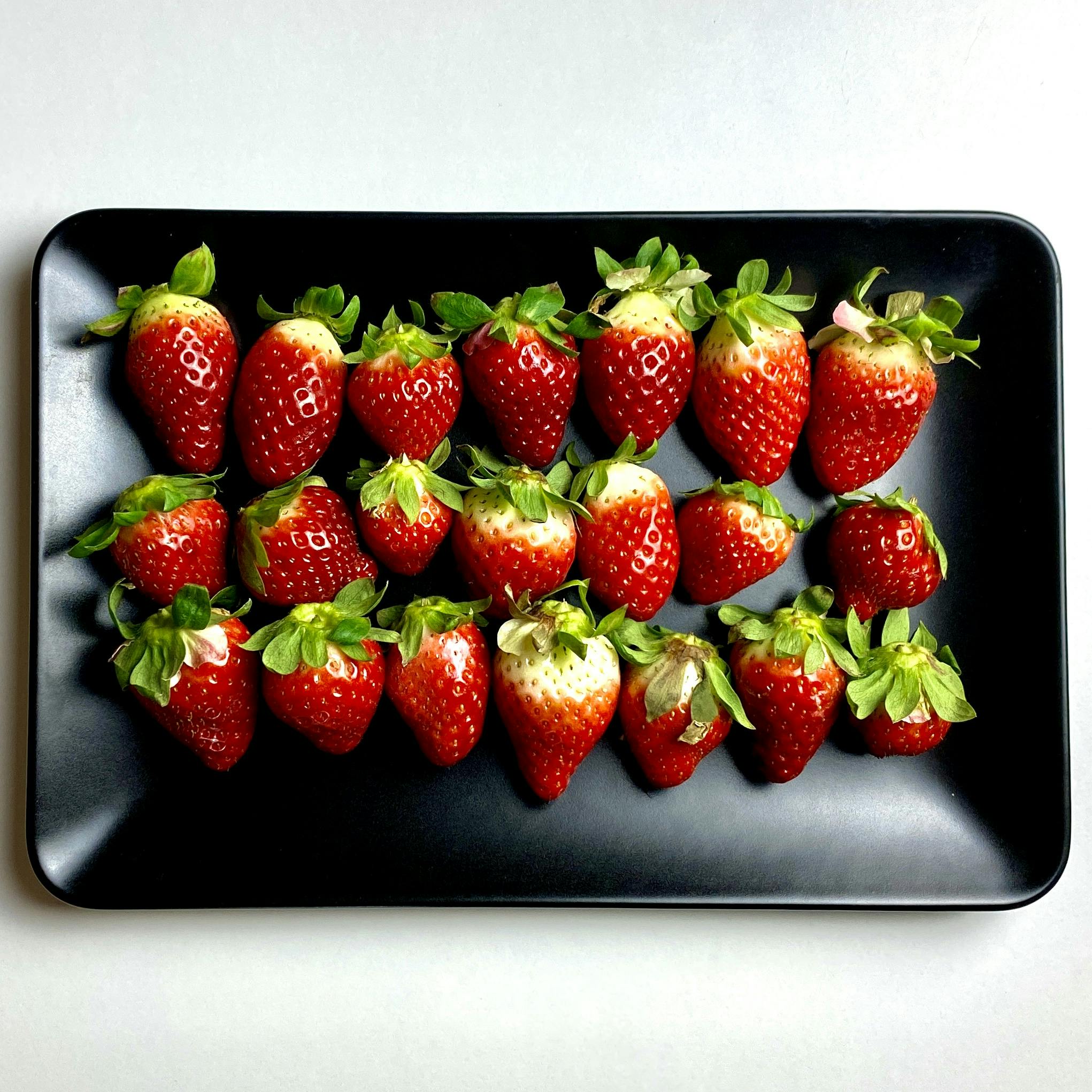 The wild strawberry has been known since prehistoric times, and it was consumed by Greeks and Romans, but it did not begin to be cultivated until the 13th century, in Europe.
Strawberries from Spain are well-known. The main growing areas are in Huelva and Barcelona's Maresme, although Extremadura and Valencia are also large producers.
These last few weeks it has been quite sunny, and we already have almost spring temperatures here in southern Spain.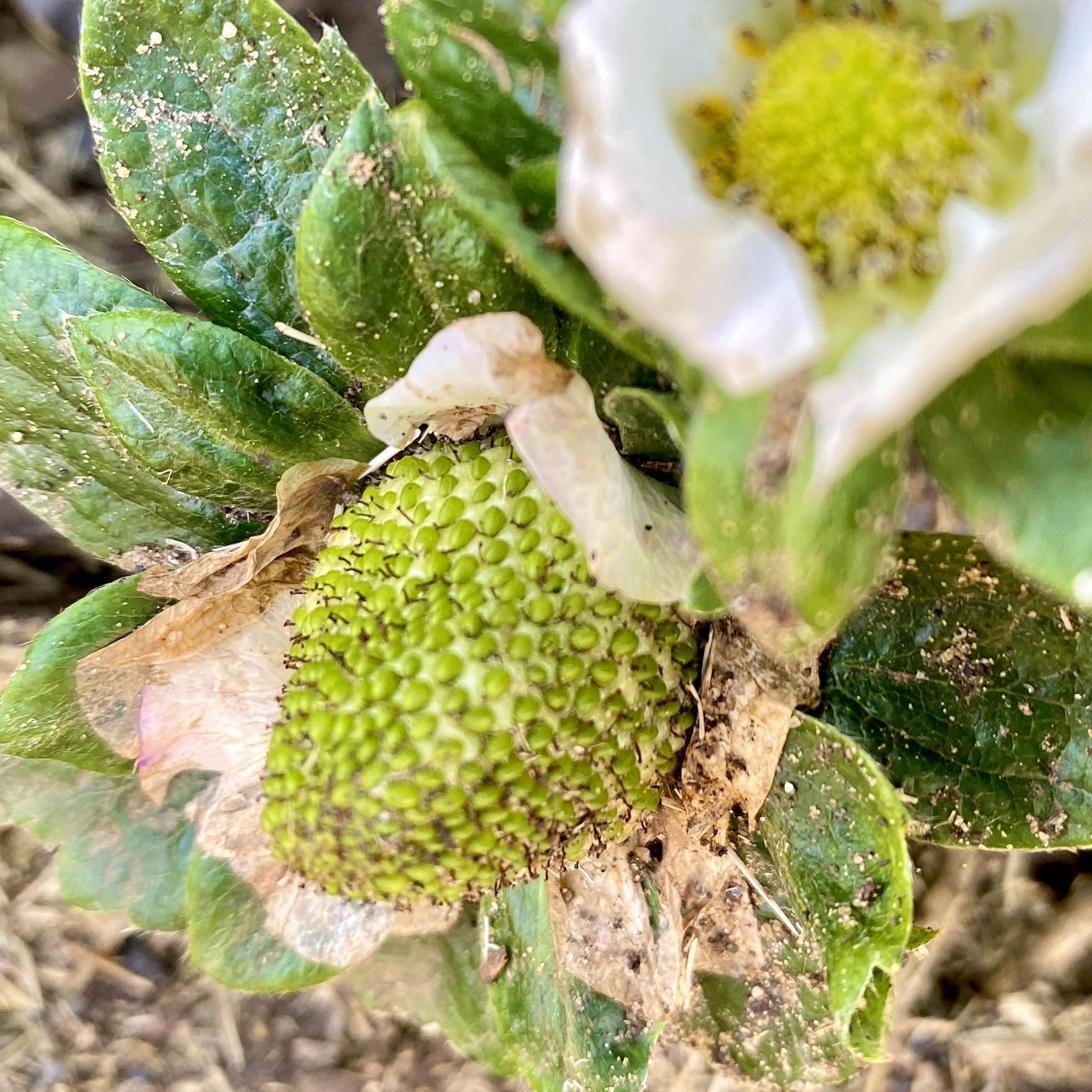 Currently, strawberries can be found all year round thanks to greenhouse crops, but seasonal ones, raised in the most natural way possible, are always preferable.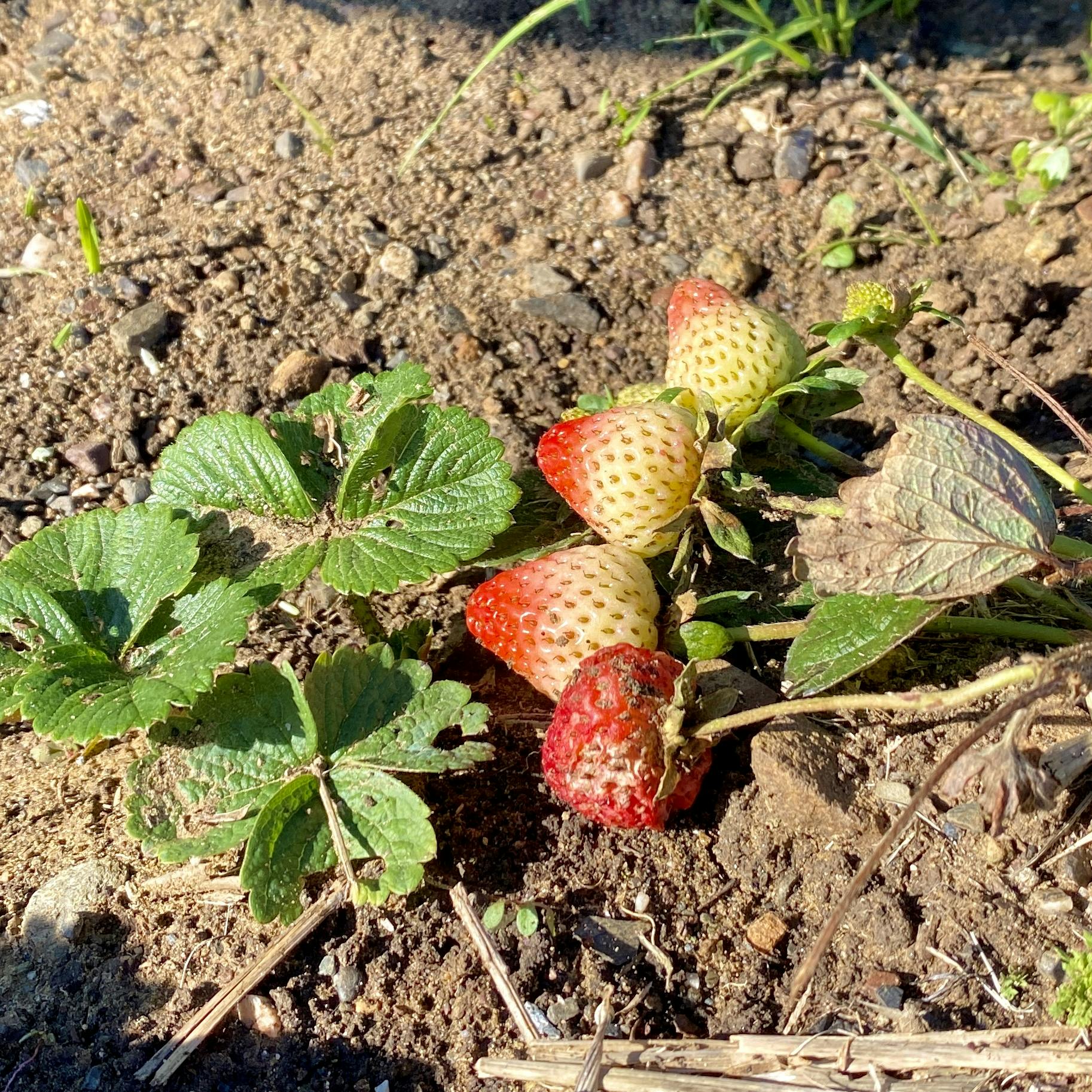 Strawberries with Chocolate.

Well, as I was saying, this little petit-four is very easy to make and is delicious. And for that we will need some wooden toothpicks and some non-stick paper.
‍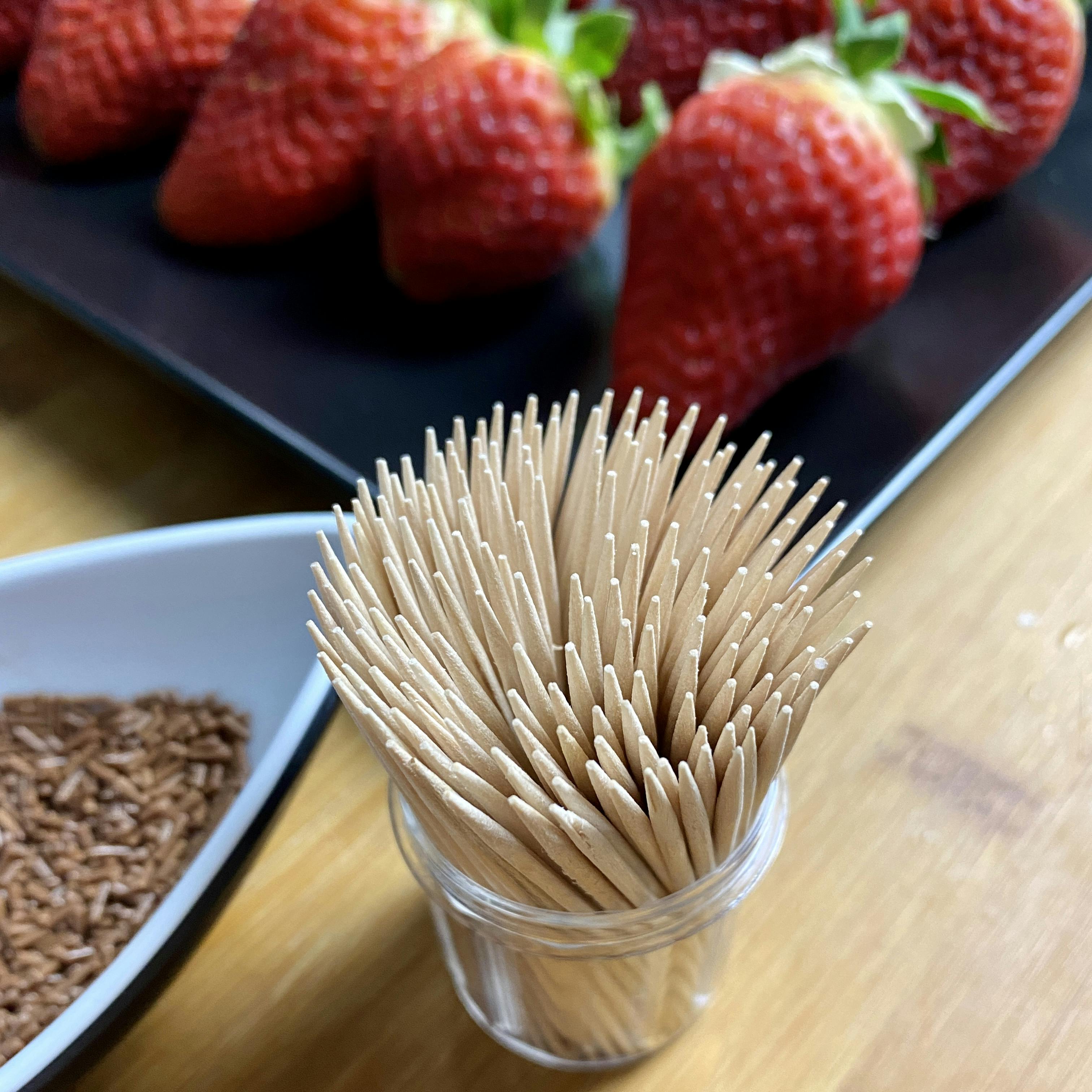 Ingredients
Strawberries 21 u.
Chocolate 200 g.
Decorations.

Elaboration
Put the chocolate bars in a bowl to melt them in a ban Marie.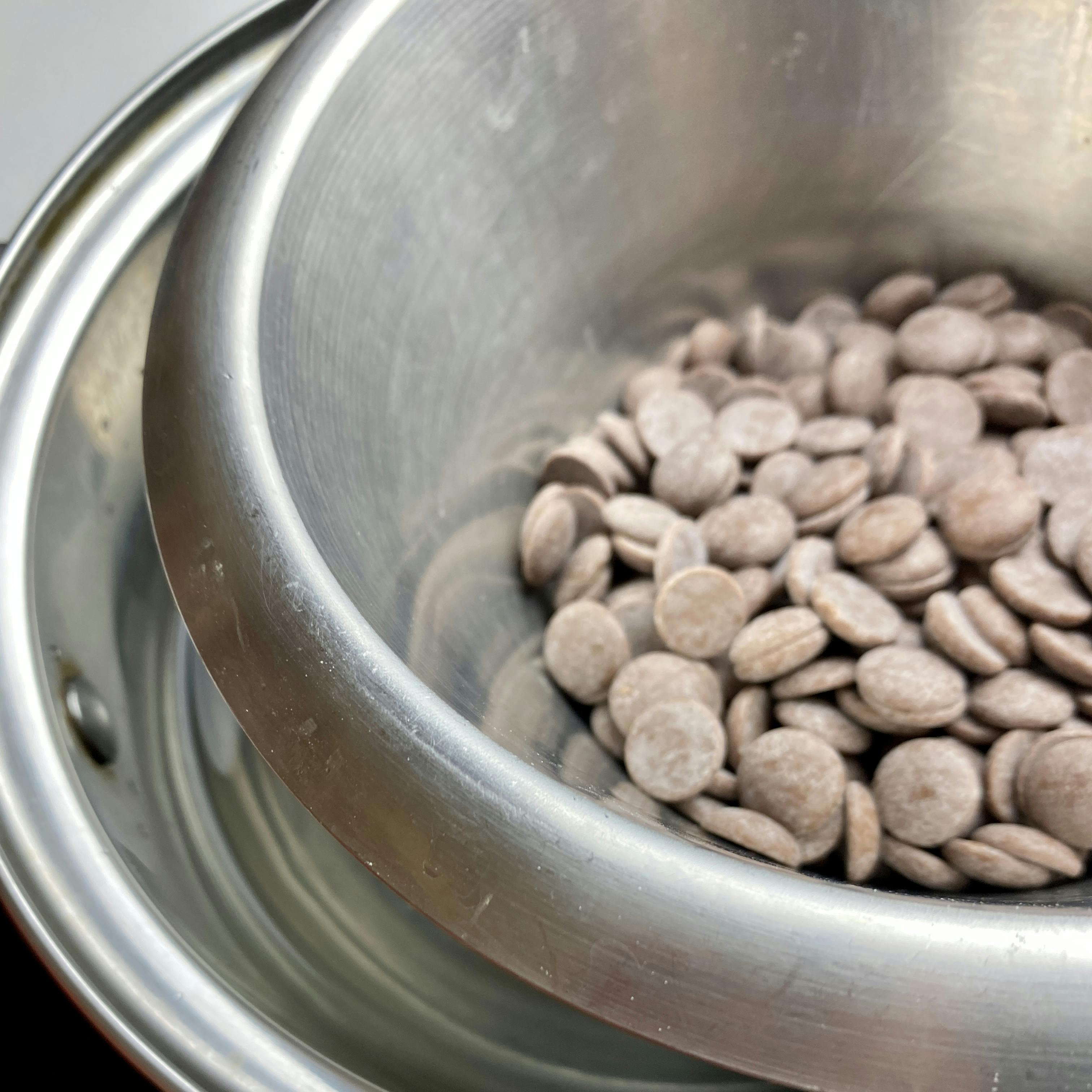 Wash the strawberries carefully and pat them dry with a paper towel.
Prick the strawberries on the side of the leaves with a toothpick.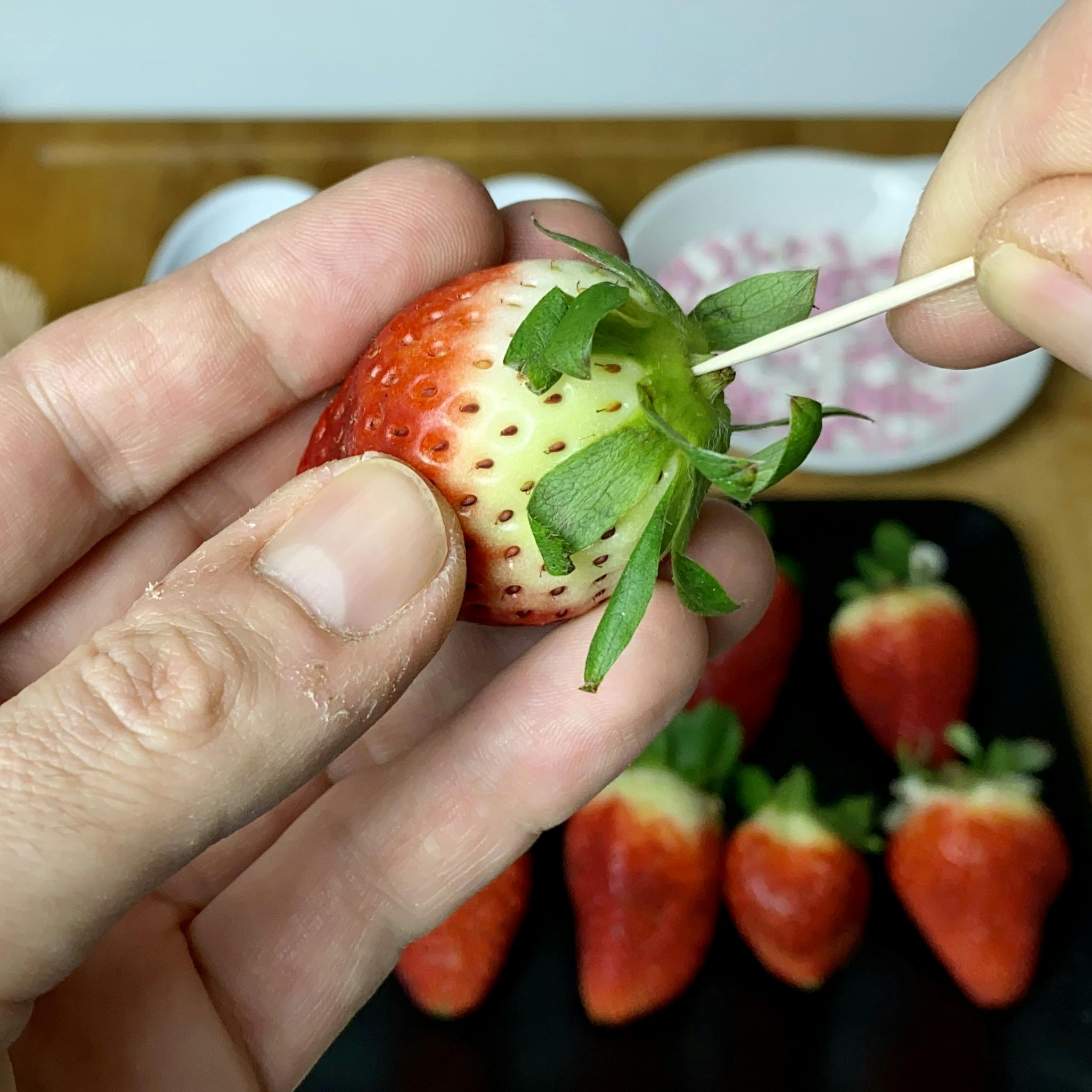 And then put them in the chocolate until they are almost entirely covered.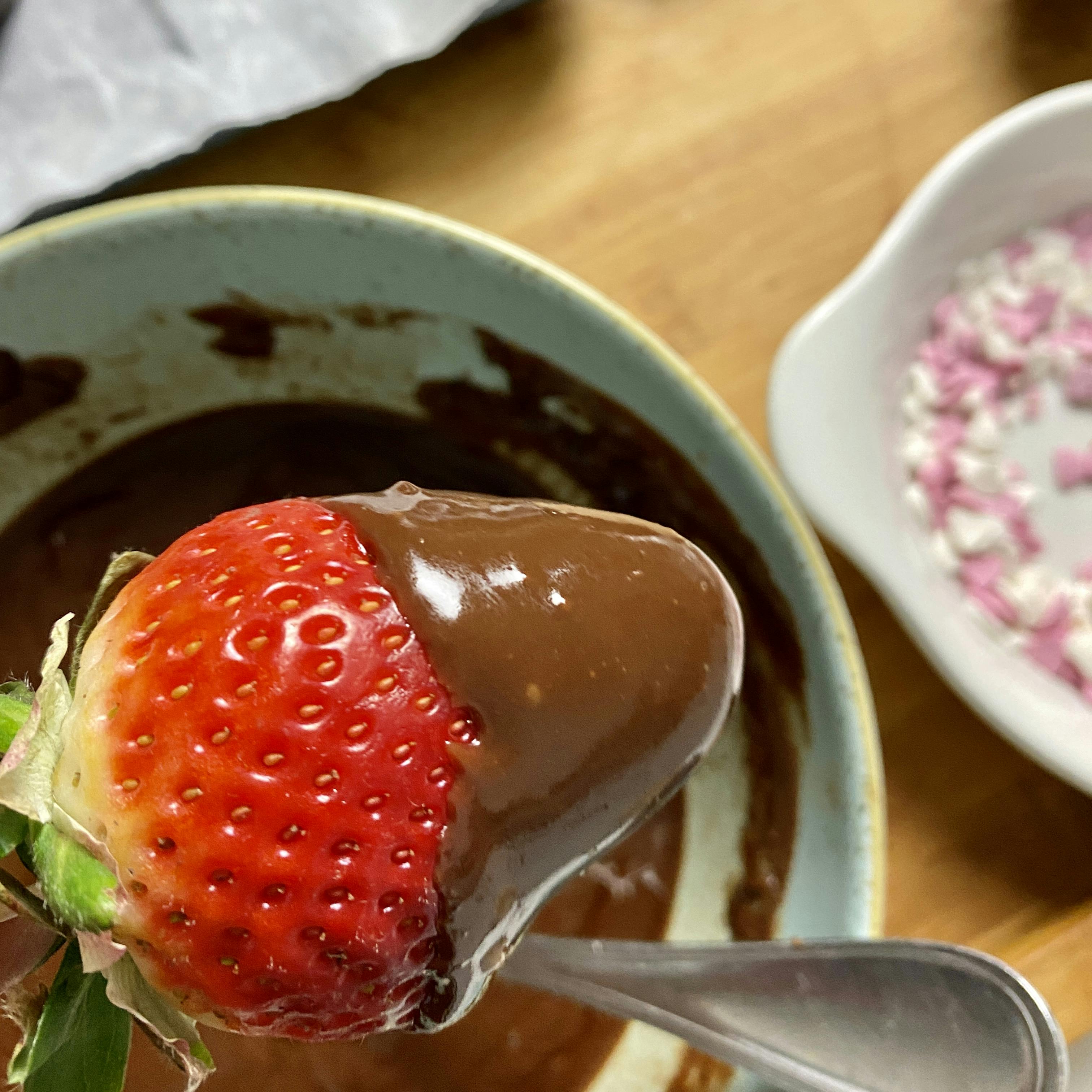 Then let the chocolate bath solidify on the non-stick paper.
When you have them all bathed, keep them in the refrigerator.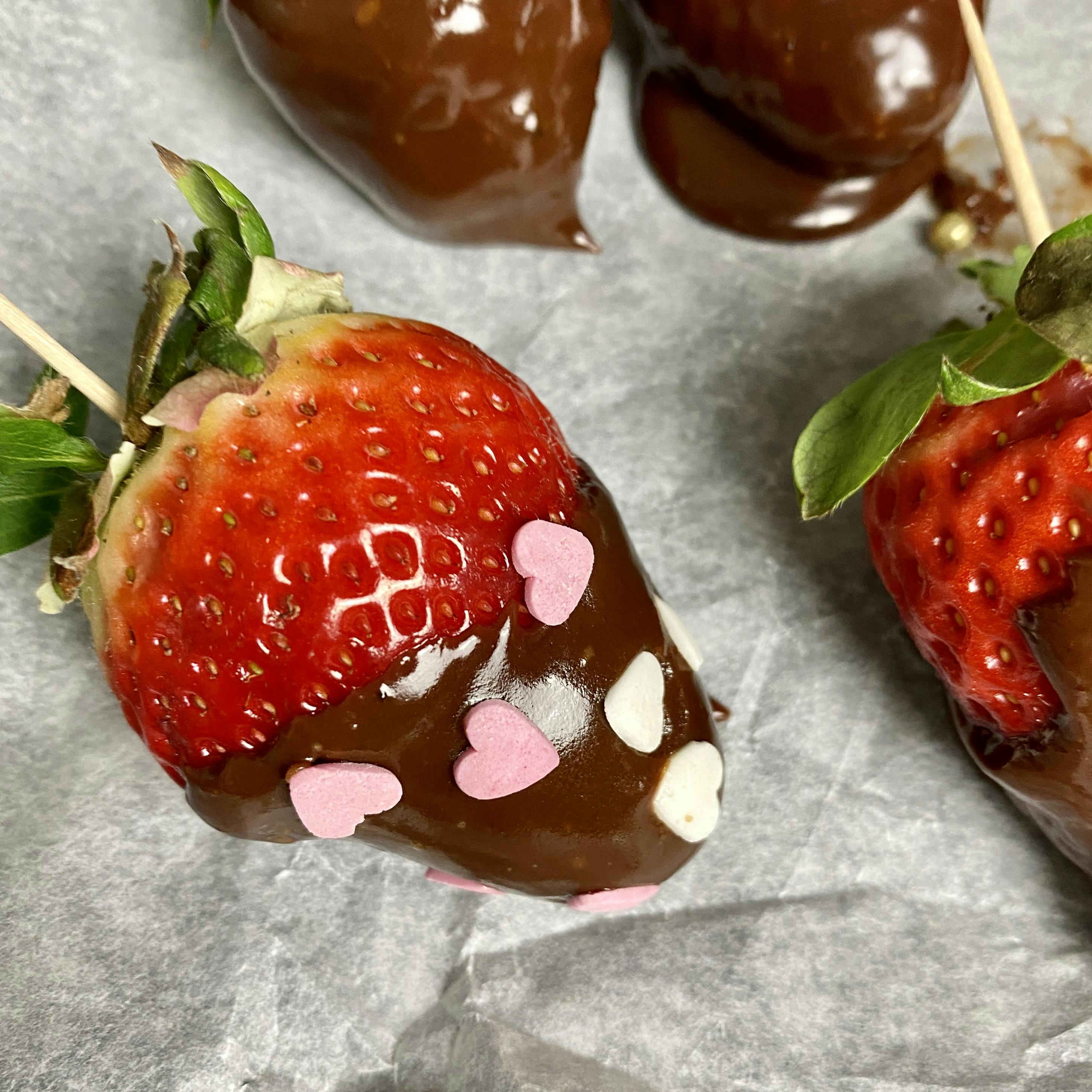 Well, here is your little Valentine.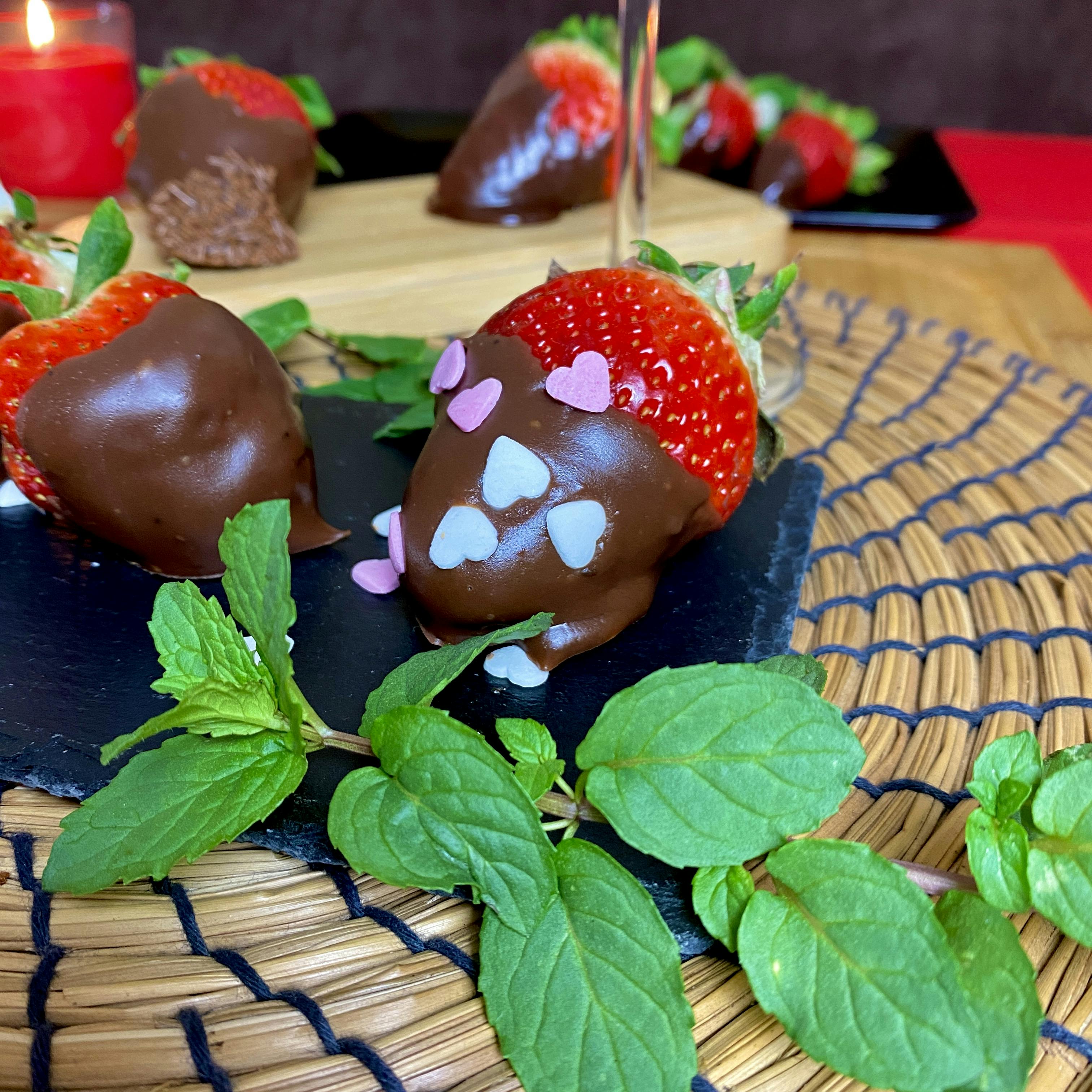 I hope you liked this simple thing. Sometimes simple things are the ones I like the most. Happy Valentines!