How to make a very Crispy Deep Fried Squids
If you're a seafood lover and love fried food, you can't miss this delicious fried calamari recipe. With simple ingredients and an easy-to-follow process, you can make a home dish that looks straight out of a restaurant. The squid is crispy on the outside and soft on the inside, with an irresistible taste that is sure to make your mouth water. Serve it with "aioli" sauce and a lemon wedge, and enjoy it as an appetizer or main course!
Squid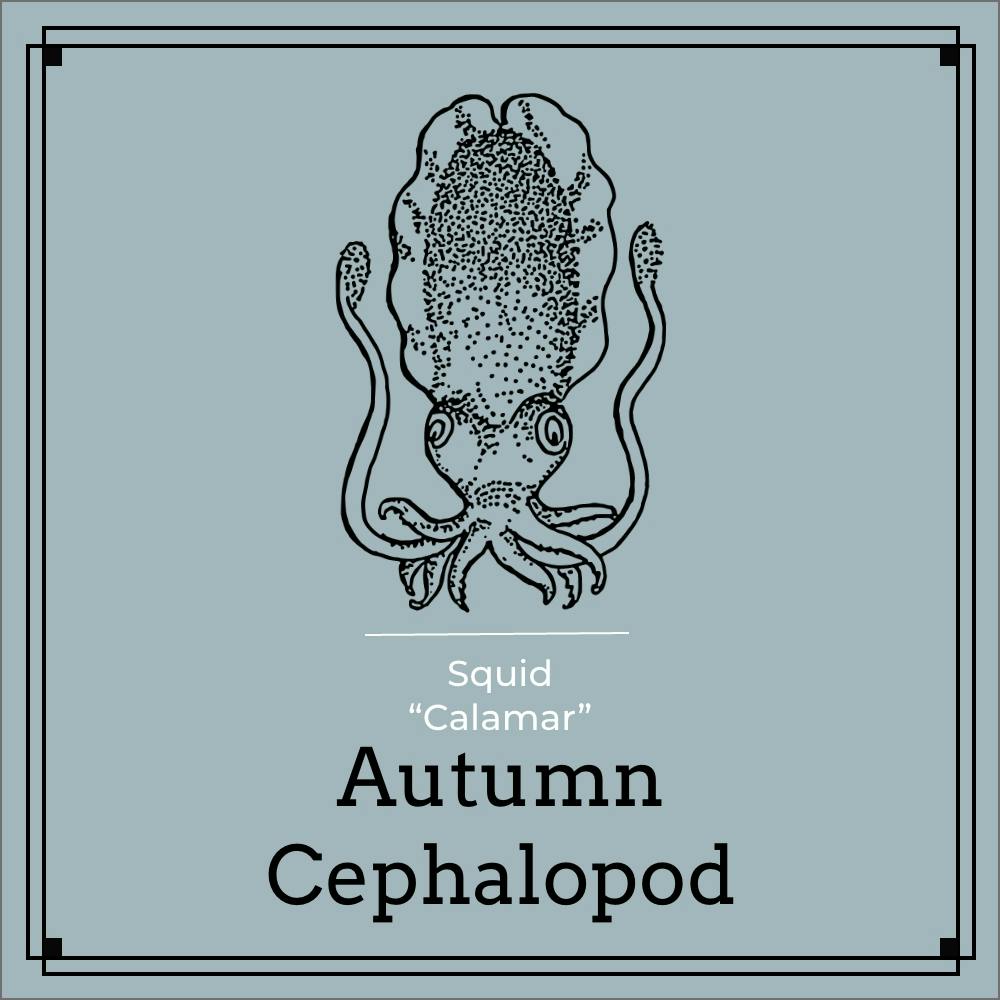 Click and Learn the benefits of eating Squid
But the most important thing about this tasty recipe is the main ingredient. Try to get a fresh squid in your fishmonger; the texture and taste are something else. If not, a frozen squid is usually a good alternative.
Things to bear in mind to make perfect frying
When I talk about perfect frying, I'm talking about a well-cooked, crispy, and not much fat absorbed. That's why I think it's essential for you to know these little tips.
Flour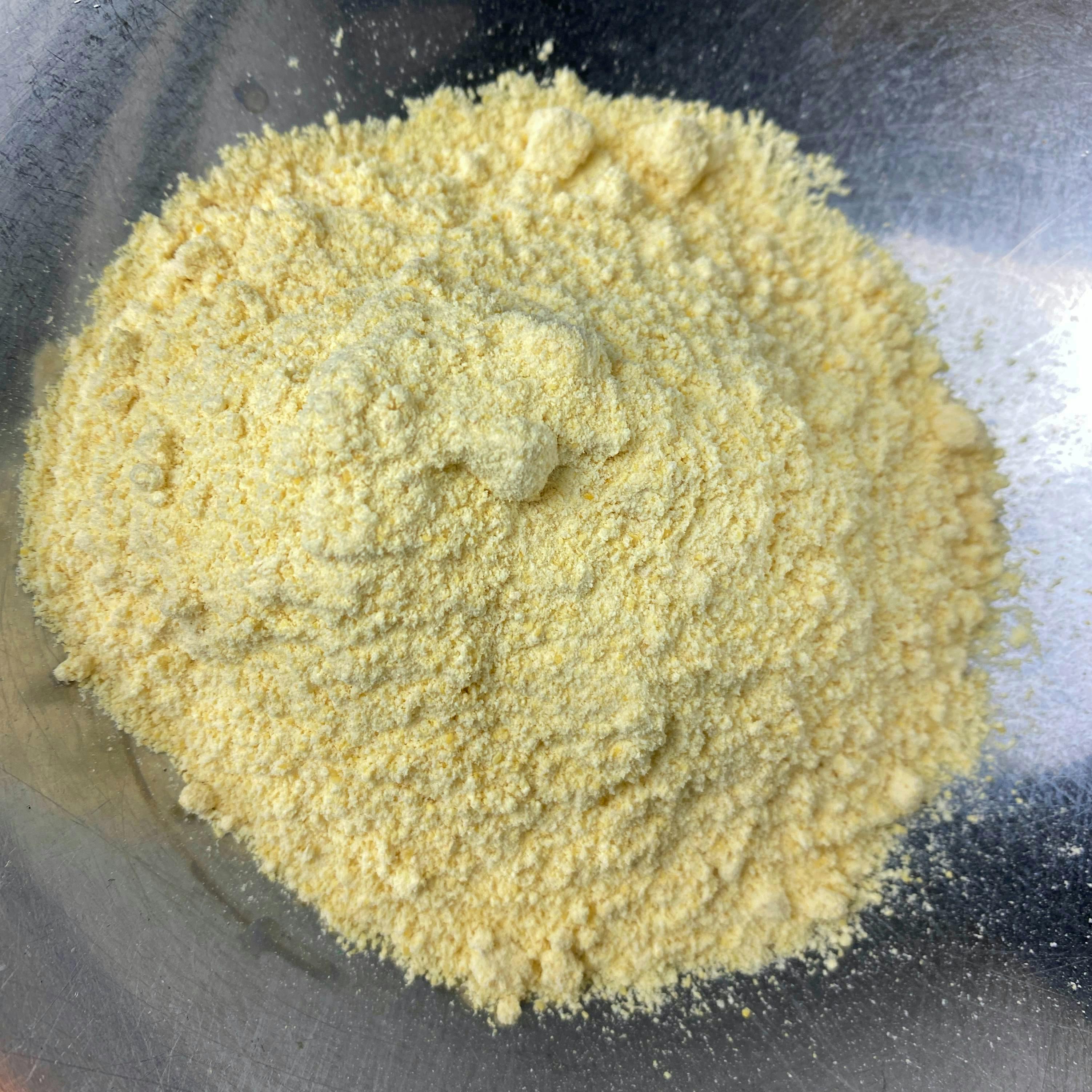 Chickpea Flour
I have used chickpea flour mixed with strong wheat flour. Chickpeas flour has high agglutinate power. It will make the Squid rings very crispy and with little absorbed fat.
Olive Oil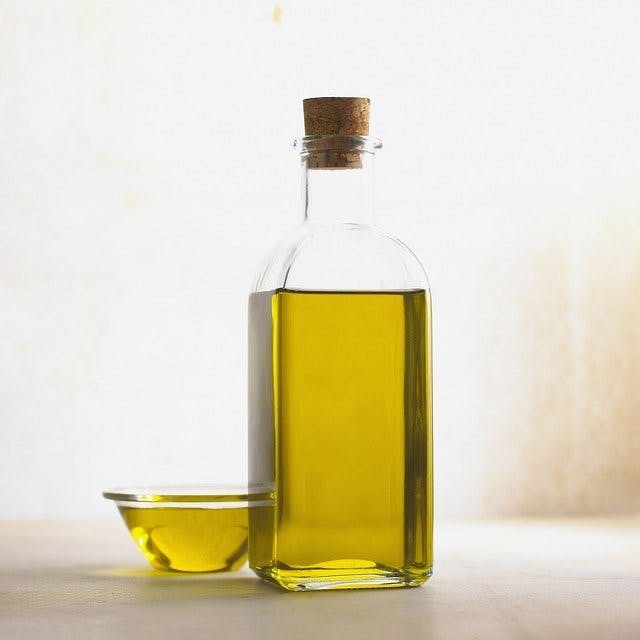 Extra Virgin Olive Oil
According to purists, the ideal oil temperature for frying is 180 degrees. In the case of low-acid oils such as sunflower oil or other oils, toxins may be released at specific temperatures. For this reason, oils with high acidity are recommended, as they can withstand high temperatures better and retain their properties for a more extended time. I recommend using at least a 0.4 acid olive oil. And if you can afford it, use extra virgin olive oil as I have done. The result is impressive.
Temperature and time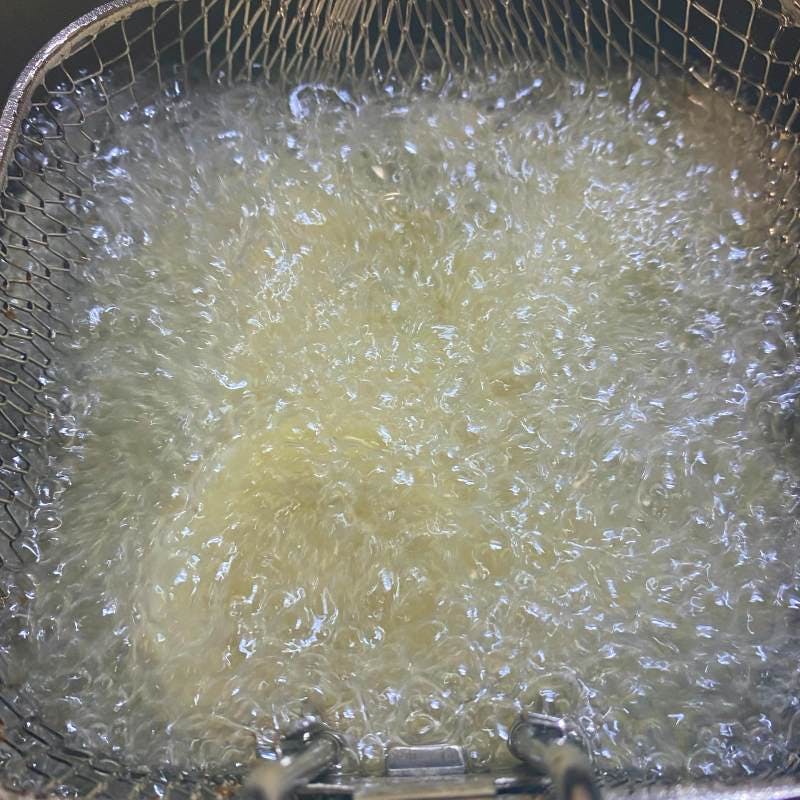 As we have said, we are looking for a fried squid with little oil absorption and crispy. For this, the Squid must be in the oil for just the right amount of time. That is why the oil temperature must be high, so the Squid is cooked in a minute or two maximum.
Ingredients for 4 Tapas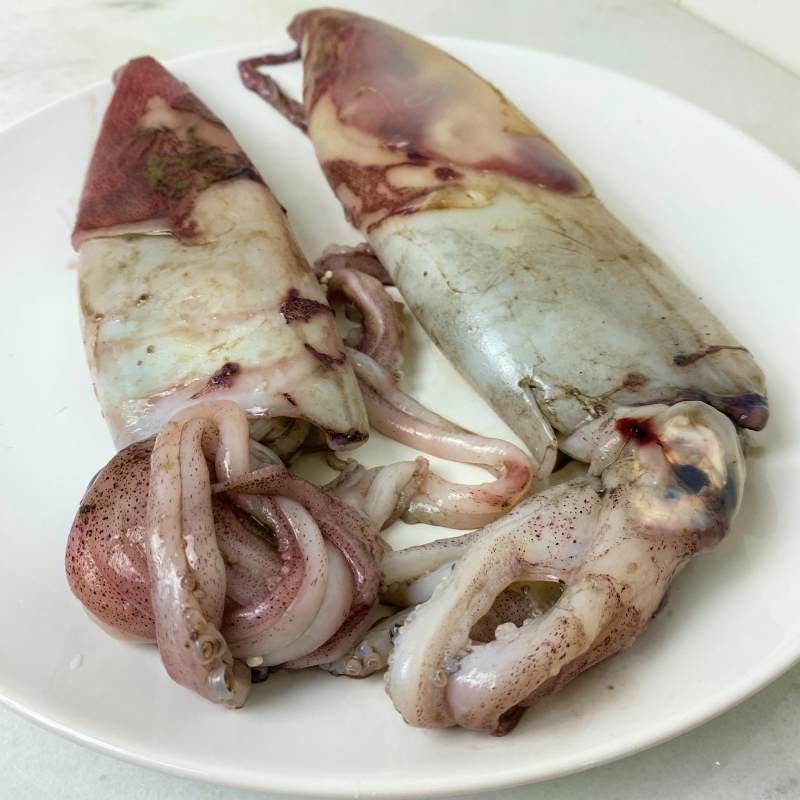 800 g / 1,7 lb / 28,2 oz squid
50 g / 0,1 lb / 1,7 oz chickpeas flour
50 g wheat flour
700 ml / 2,4 cups extra virgin Olive oil
Salt to taste
1 Lemon
Preparation
We star cleaning the Squid.
Grasp the squid's body with one hand and, with the other hand, pull the head and tentacles in the opposite direction to separate them.
Cut above the eyes of the Squid and keep the tentacles. Throw away the guts, but if you want to keep the Squid's ink, you will have to separate it from the guts.
At the base of the tentacles is the Squid's mouth, remove and discard it.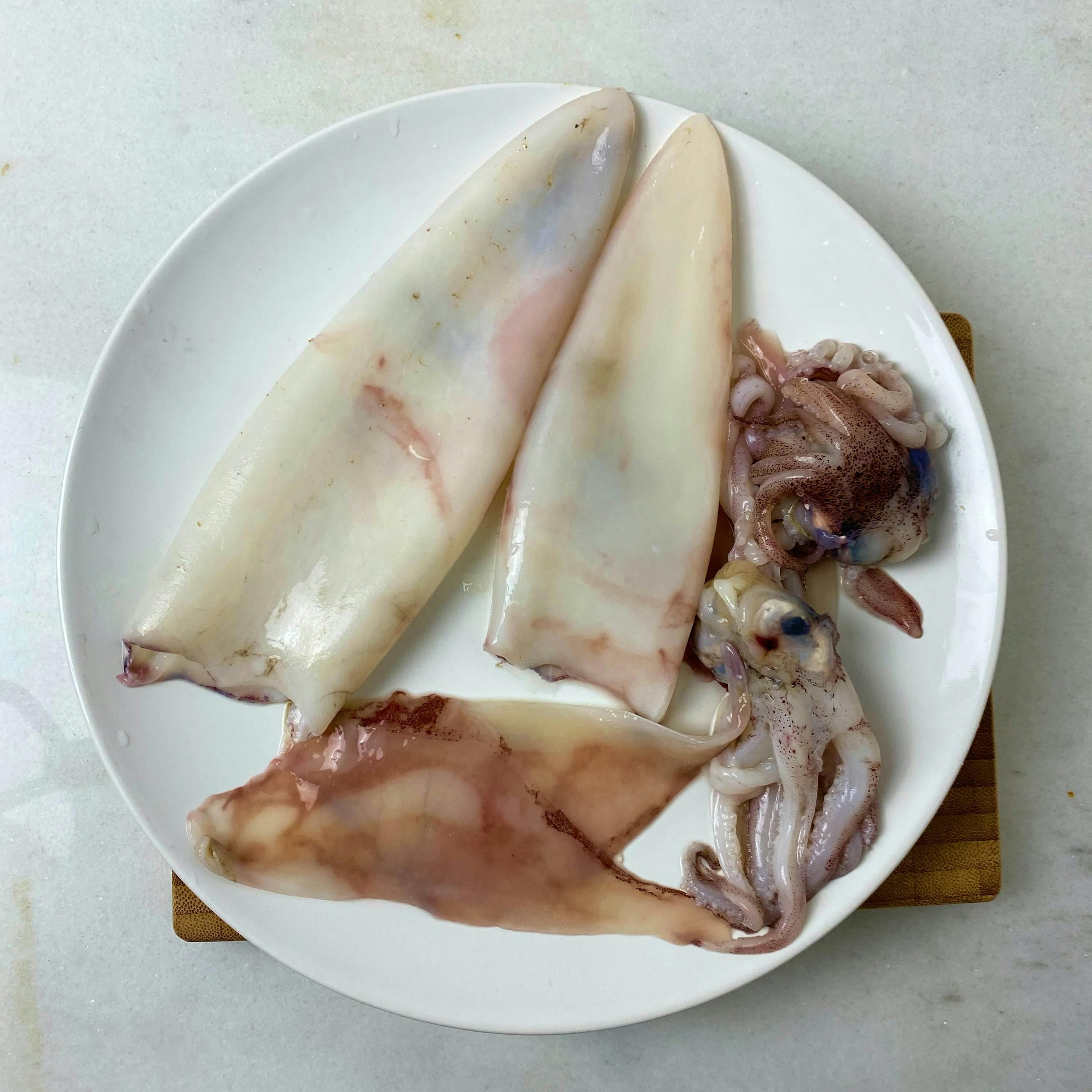 Extract the fins from the Squid by pulling them outwards and removing the skin.
Raise the skin from the Squid and remove the transparent sheath inside.
Rinse the Squid under the tap, and if there is any skin or guts stuck, remove it.
Dry it well and cut it into rings.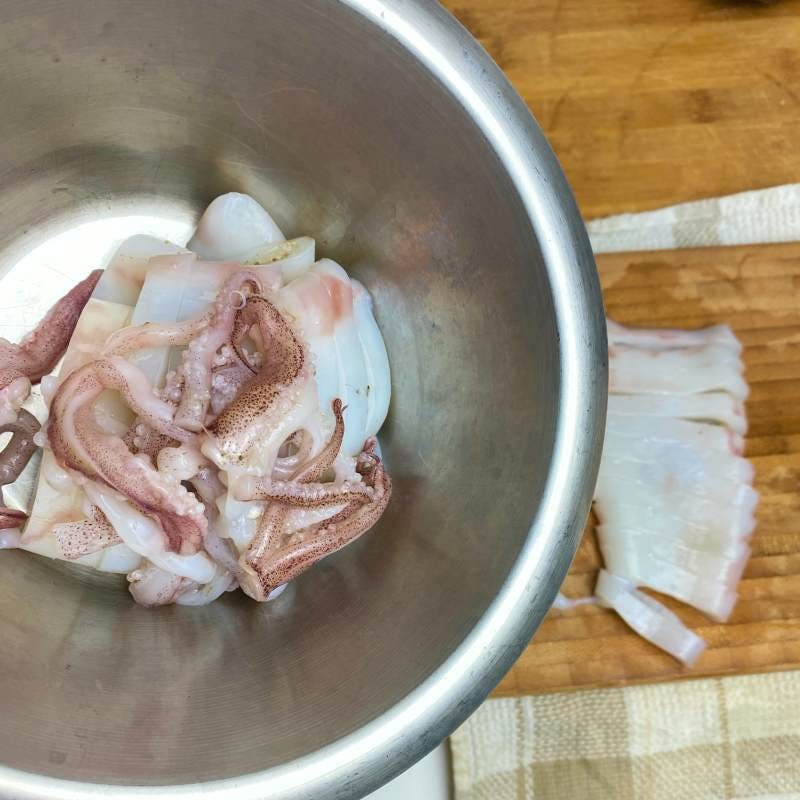 Mix the two types of flour in a container.
Put the squid rings in the flour and coats them well.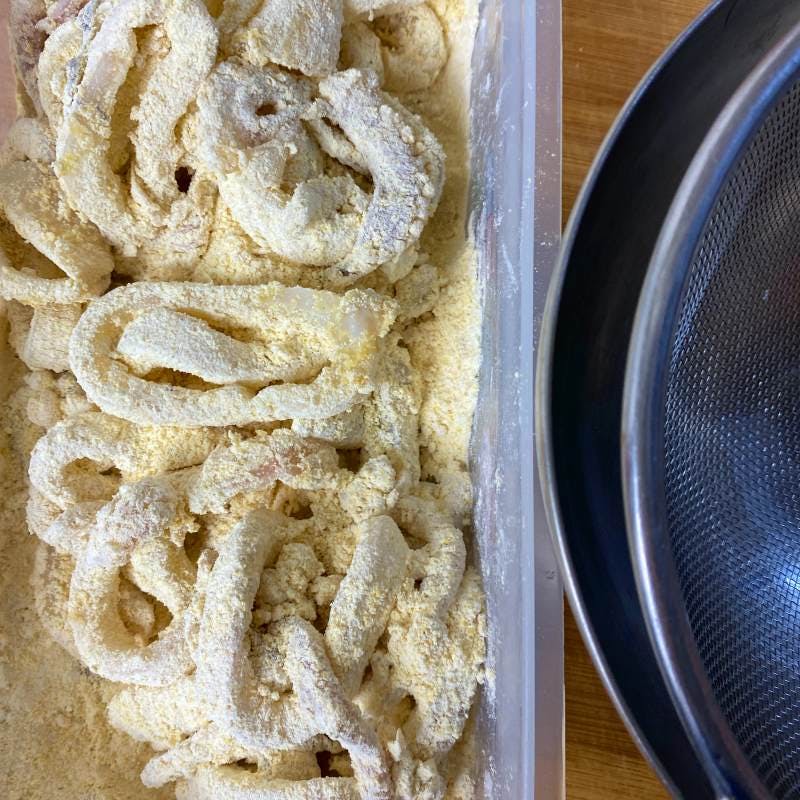 Then, with a sieve's help, eliminate the excess flour.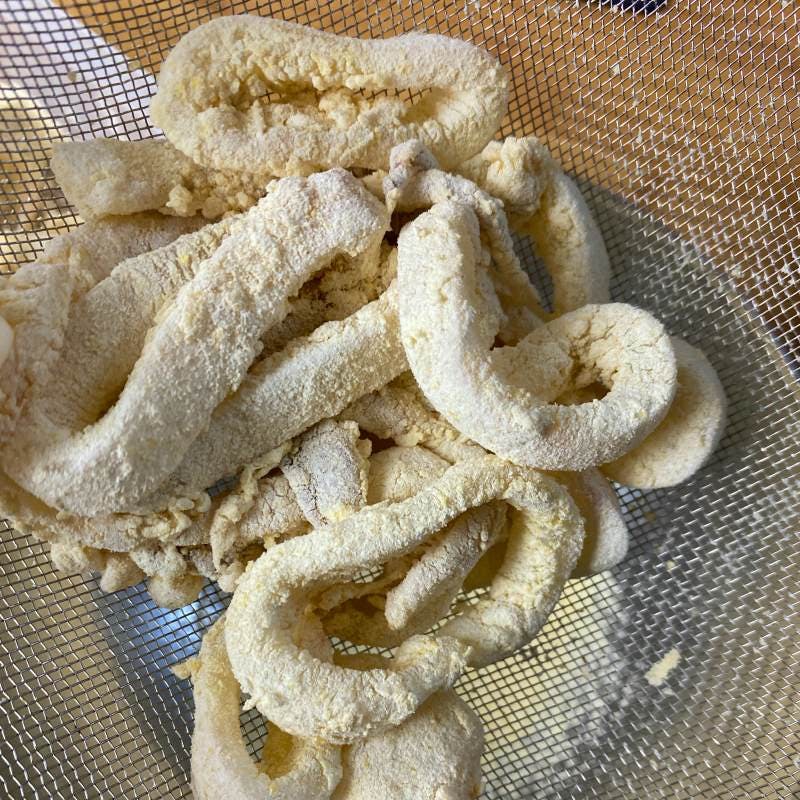 Deep fry them in extra virgin olive oil at 180 degrees for 1 minute approx. Ensure the olive oil is scalding when you throw the squid's rings in.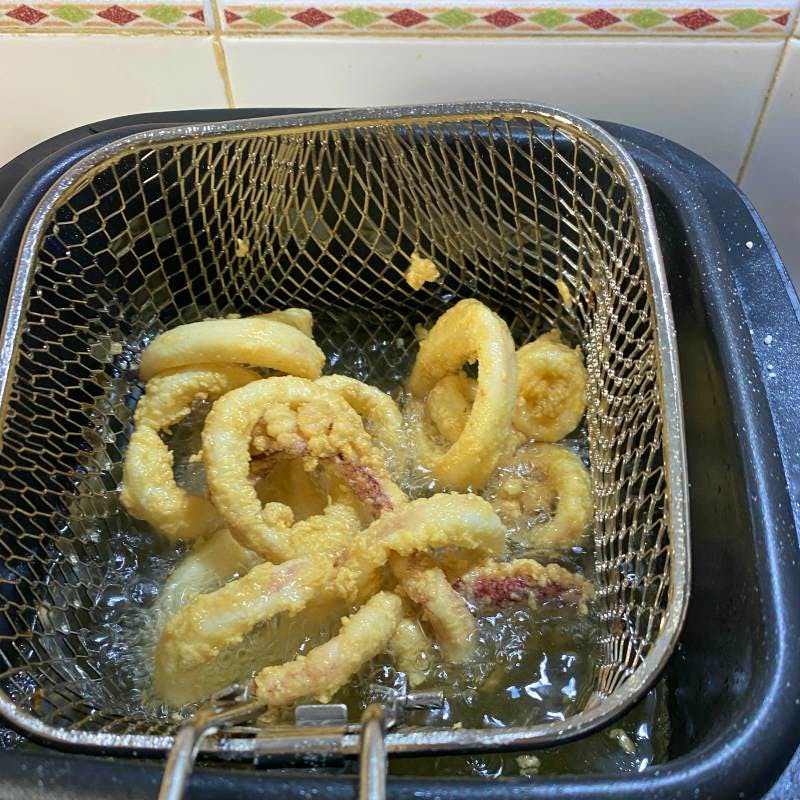 When they are ready and golden brown, take them out from the fryer and place them on kitchen paper to dry them from the oil.
Salt them and serve them with lemon wedges.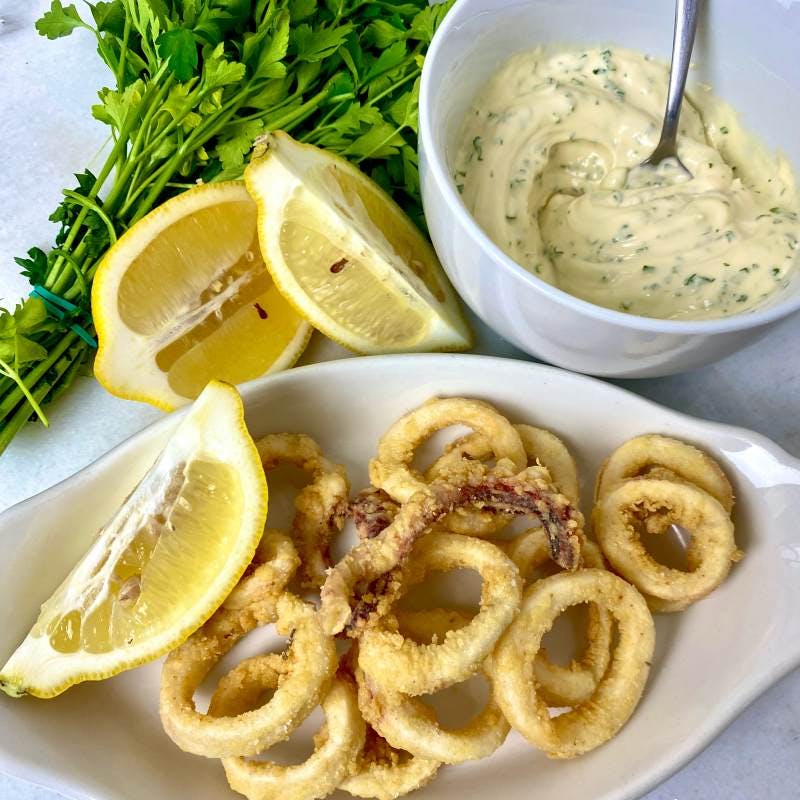 Don't waste time and ask your fishmonger for fresh calamari. You will see how easy and delicious this recipe is.
Have a Tasty Day!