Classic Torrijas Recipe: A Traditional Spanish Dessert You Need to Try
Indulge in a delicious and humble traditional dessert this Easter with Torrijas. This classic Spanish recipe features a slice of stale bread soaked in infused milk, dipped in egg, and fried until golden brown.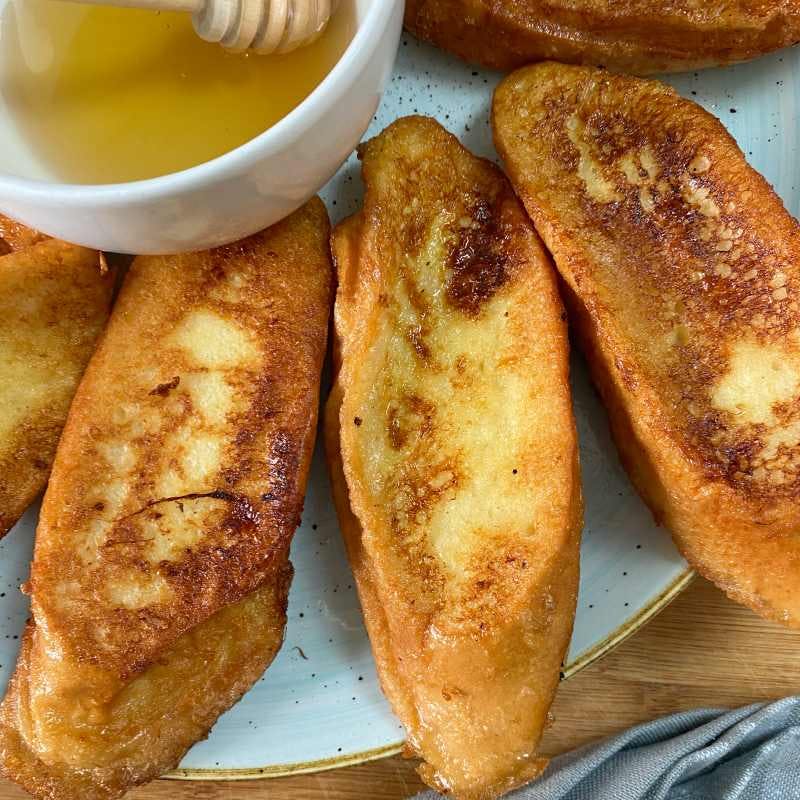 There are several ways to make Torrijas; in some regions, they use wine or anise syrup to soak the bread. While variations exist across different regions, this version is likely the most widespread across Spain and Europe, with a similar dish found in France, Germany, and the Netherlands.
Legend says that Torrijas in Spain were made for the first time in the 16th century to help a woman recover after childbirth. Today, this easy-to-make dessert is a staple in Spanish homes during Easter. Once you try it, you won't be able to resist its sweet, comforting flavour.
Torrijas Recipe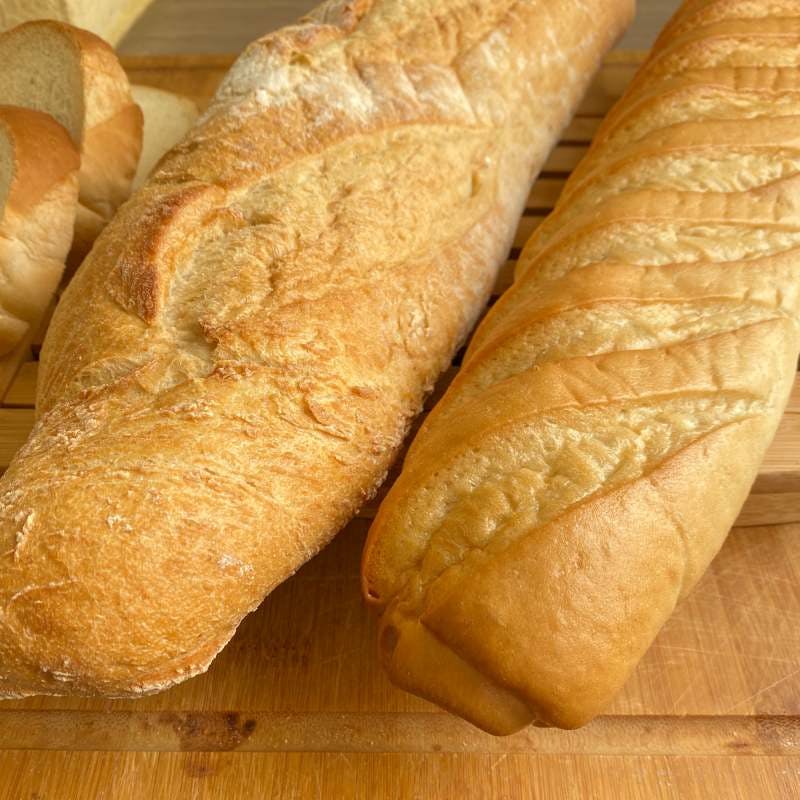 Preparation time: 10 minutes
Cooking time: 15 minutes
Total time: 25 minutes
Ingredients 8 Torrijas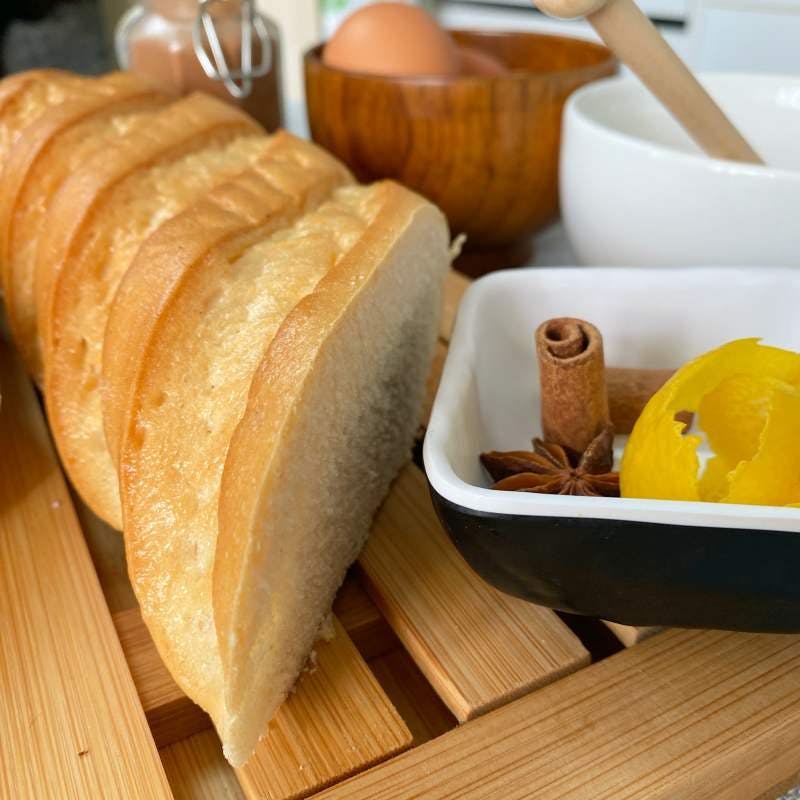 1/2 kg / 1.1 lb / 17.6 oz bread or brioche bread
600 ml / 2,1 cups milk
4 eggs
Lemon zest
2 cinnamon sticks
A hint of vanilla
100 g / 0.2 lb / 3.5 oz sugar
1 star anise
400 ml / 1,4 cups vegetable oil (sunflower oil)
2 tbsp honey
Method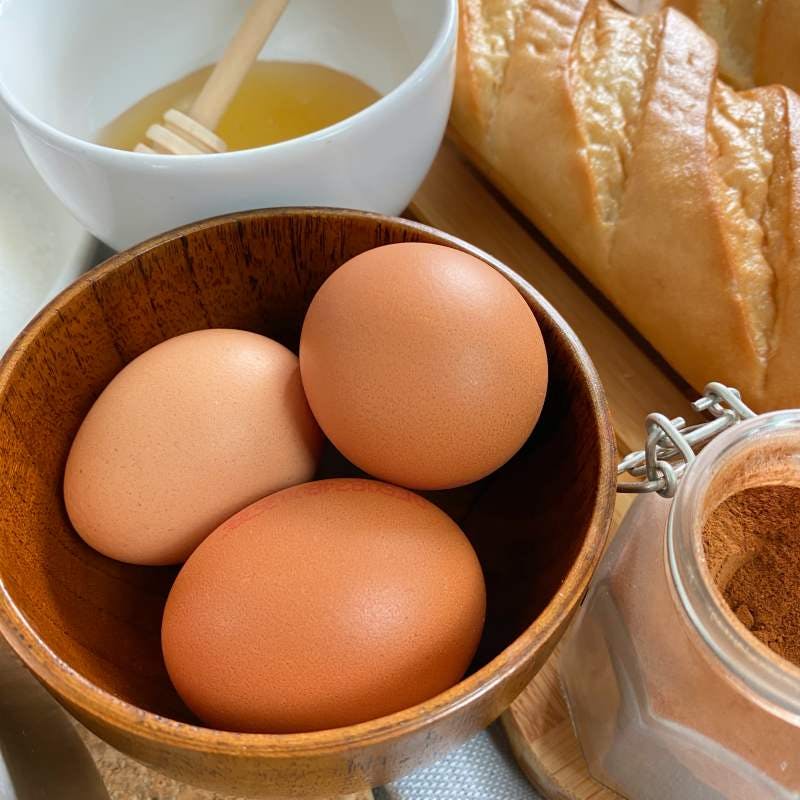 Start by preparing the milk in which we will soak the stale bread. Mix the milk, sugar, lemon zest, anise, cinnamon, and vanilla in a saucepan.
Heat over medium heat, and just before it starts to boil, turn off the heat and let it cool.
Strain the milk and pour it into a deep container to soak the bread.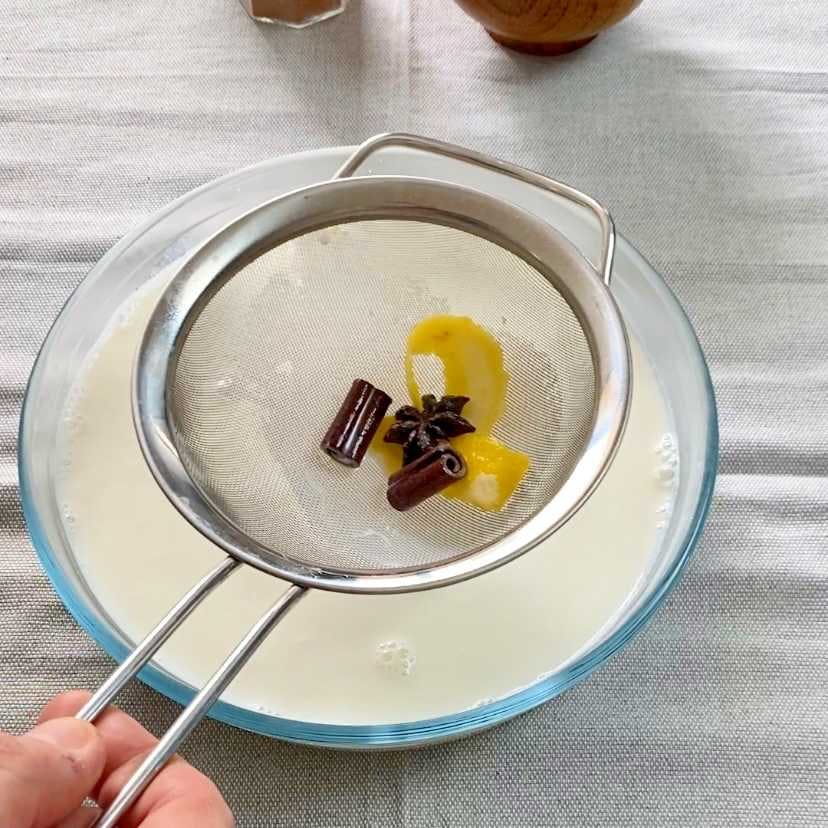 Cut the brioche bread into slices, giving a slight angle to the cut so that they end up in this shape.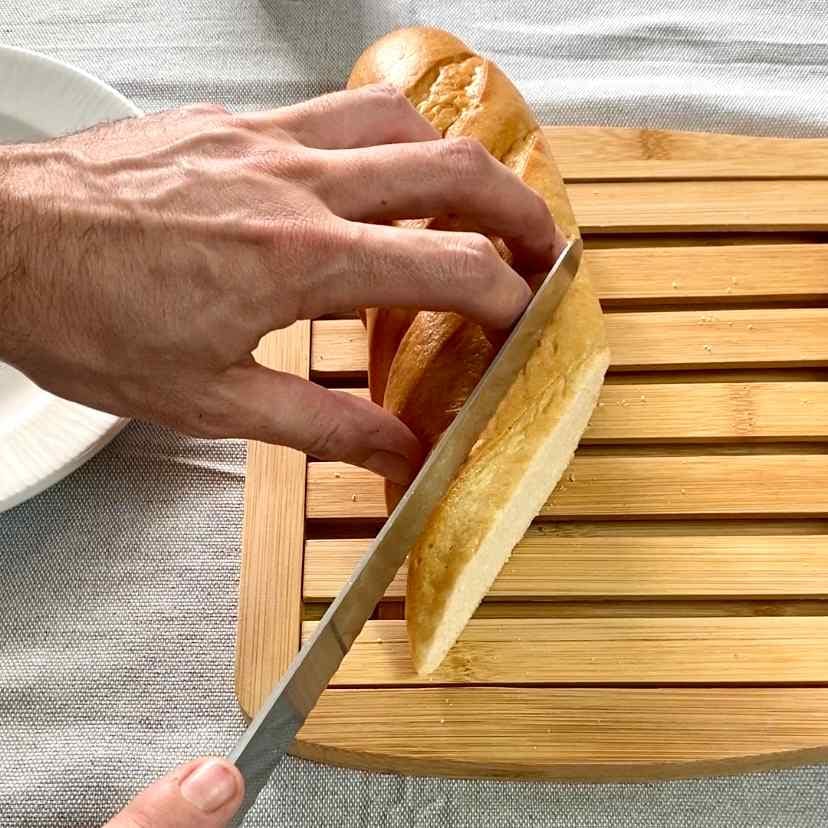 Dip each slice into the prepared milk for about 5 seconds on each side. The bread should absorb the milk but not too much, as it can break when handling it in the following steps of the recipe.
Carefully remove the bread from the milk, drain it, and dip it in the beaten eggs on both sides.
Fry it in hot sunflower oil until golden brown on both sides.
As with almost all fried foods, the oil must be hot enough so that the Torrija does not absorb too much oil.
The ideal temperature for frying would be around 175 degrees / 347 degrees Fahrenheit.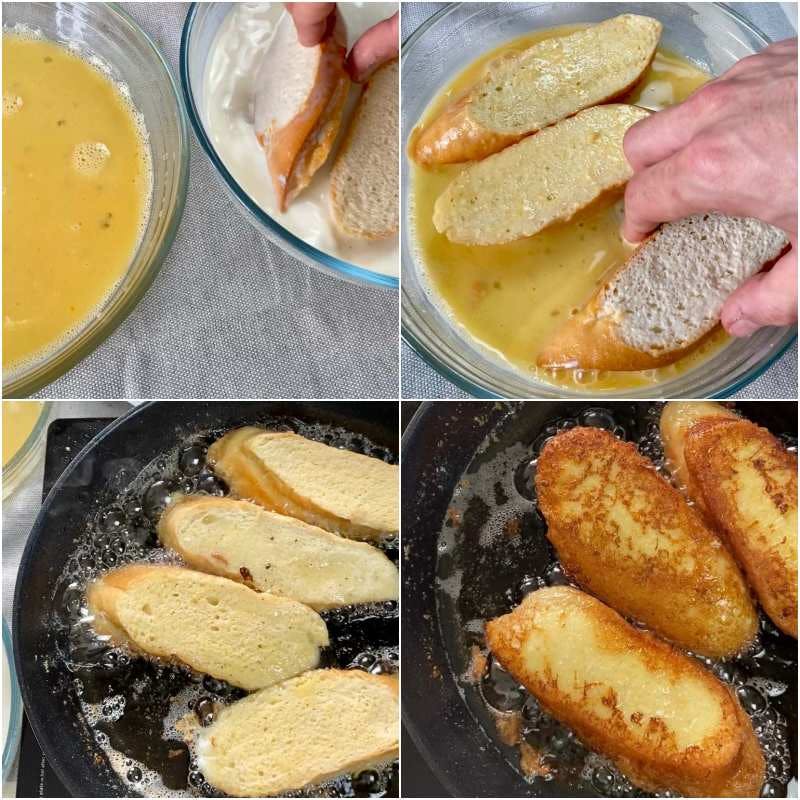 Remove the torrijas from the pan and place them on a paper towel to absorb excess oil.
Serve with honey or sprinkled sugar.
For a modern twist, try caramelizing the top with a torch and serving it with vanilla ice cream.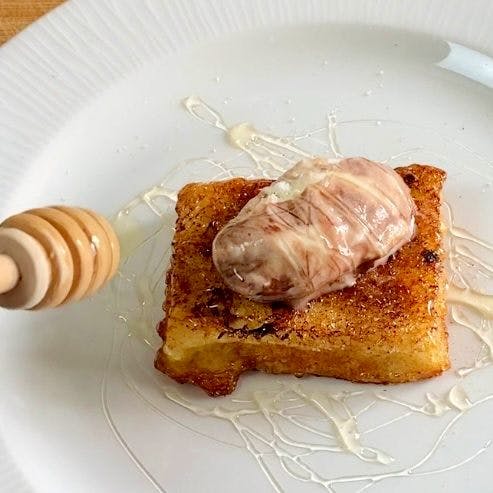 Enjoy this delicious and easy-to-make dessert with your loved ones during Easter.
Happy Cooking!