10 Ideas for cooking this Christmas with Spanish taste. Part 1.
In many of the Spanish houses, the countdown begins for the relatives to return home for Christmas. Some will come from afar, but not every year we can count on all the people we love.  On these dates, the family feeling always flourishes regardless, and today thanks to the technology we can video chat anywhere we are. The important thing is to be able to enjoy the Christmas celebrations surrounded by the best company and the foods that one likes the most.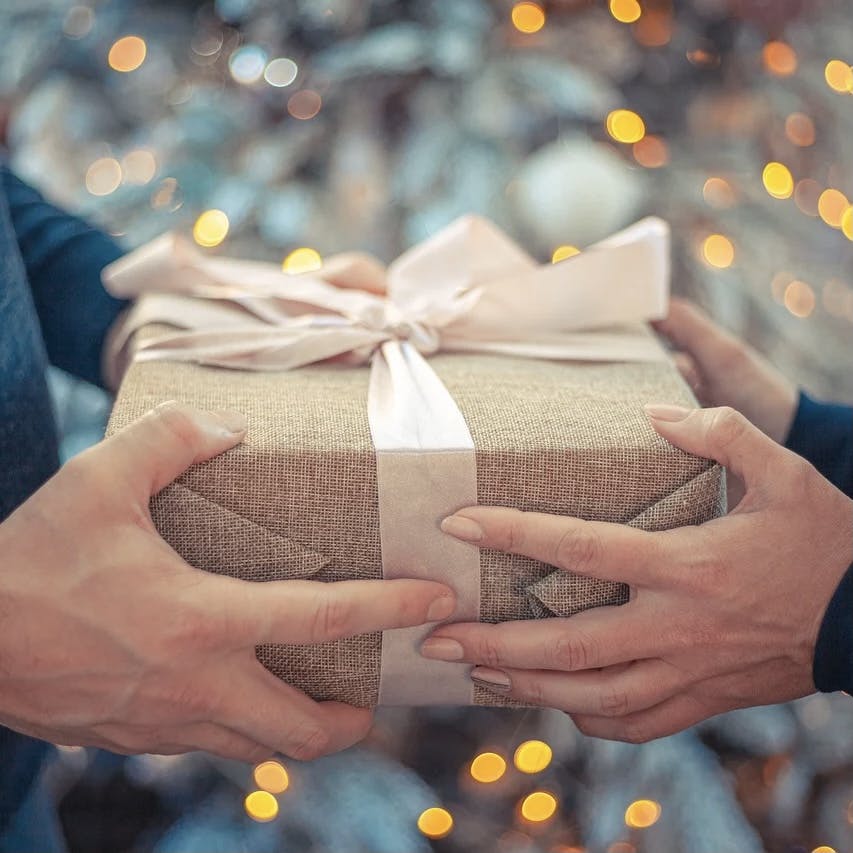 Every year we have to think about what the menu will be, to offer our guests on these special days. Although in most cases the tradition always prevails, nothing wrong with good old classic Christmas dishes; seafood, charcuterie, grilled meats such as lamb or turkey and fish such as hake, cod, or sea bass. Also, Christmas sweets cannot be missing in any house. Like nougat "turrón", almond cakes "polvorones" or churros with chocolate.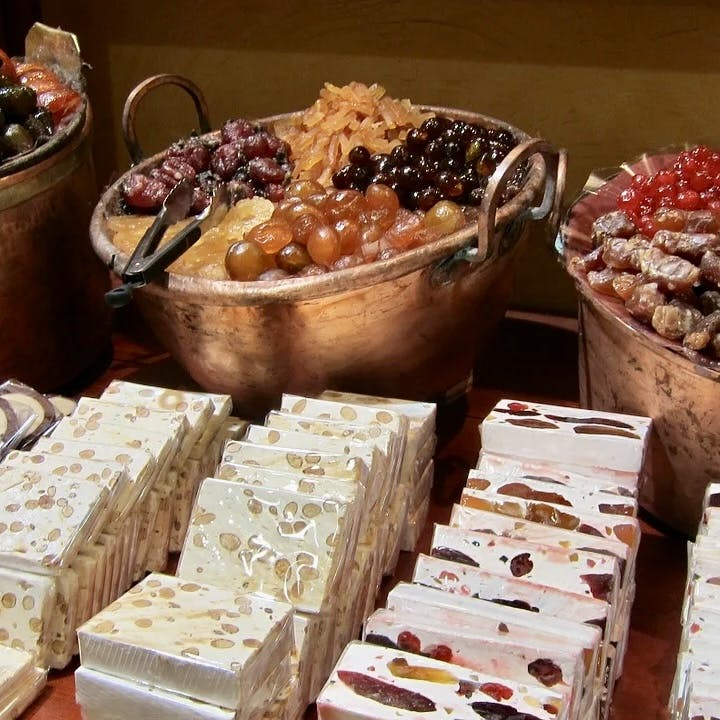 All these ideas that I share with you below are nothing more than a small compilation of the dishes that I have known and learned throughout my professional career and personal life. Most of the dishes have been part of a Christmas menu. And some have been created especially for this occasion.
I hope it helps you with some of your planning so that you can start thinking about your Christmas menu, and above all, I would like to wish you and your families a Merry Christmas.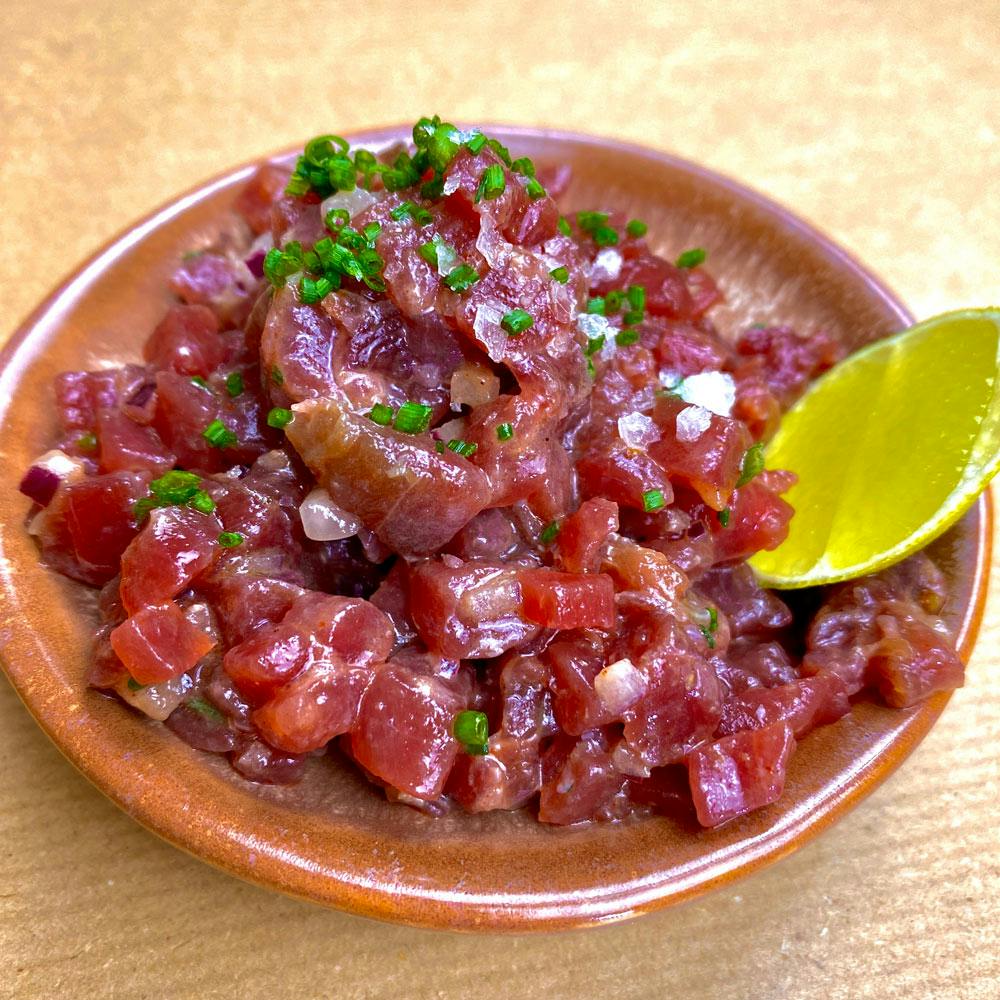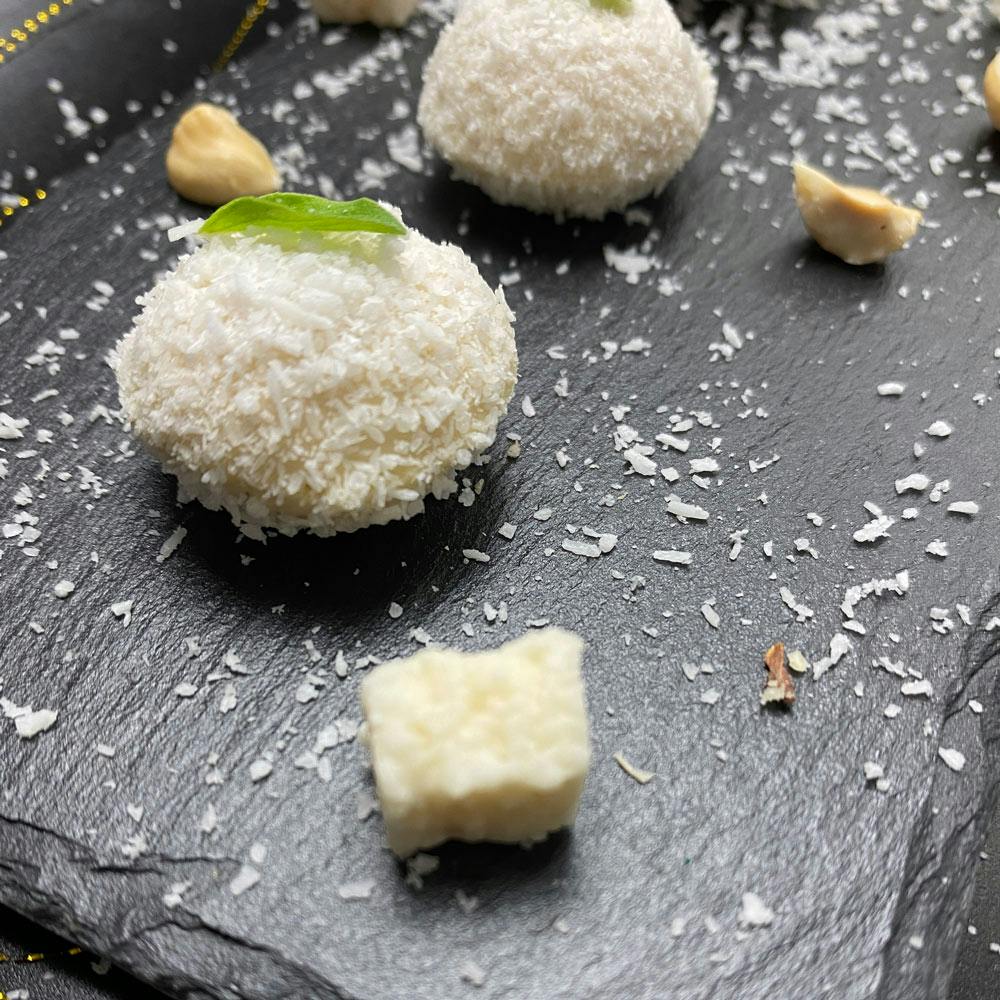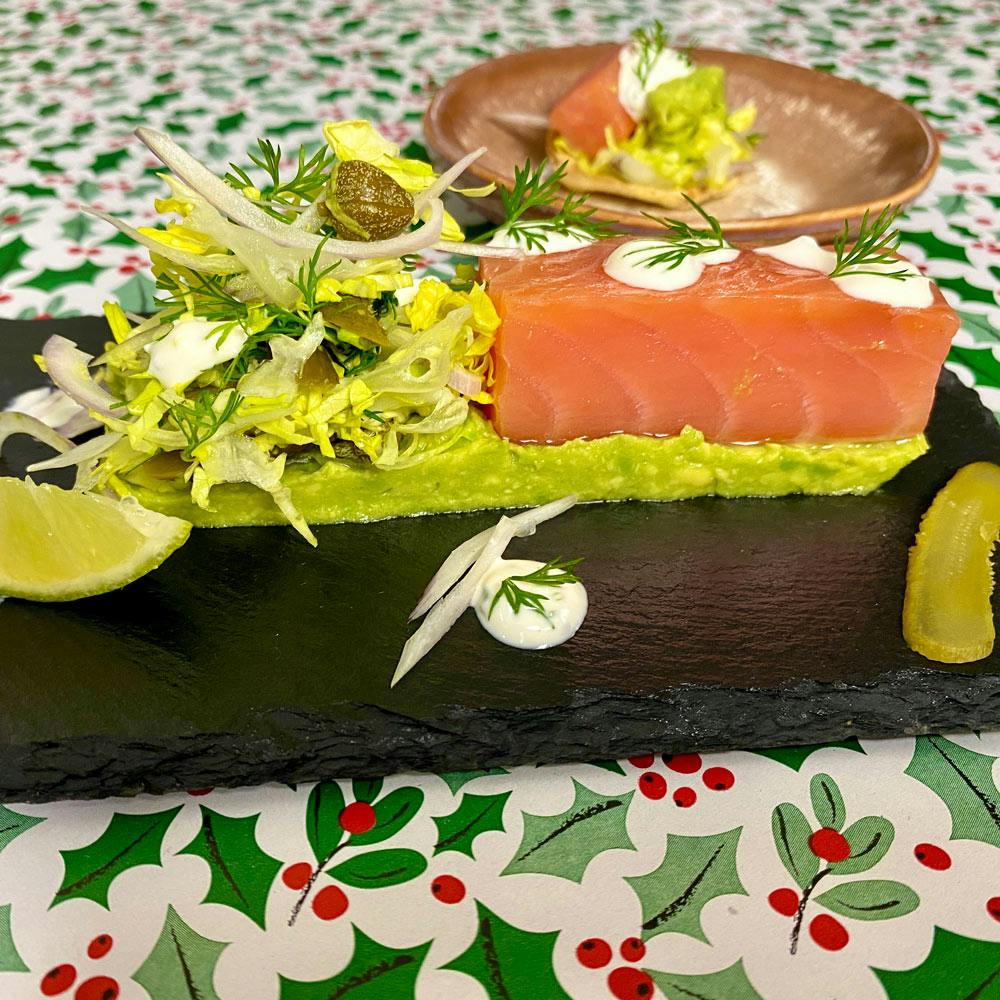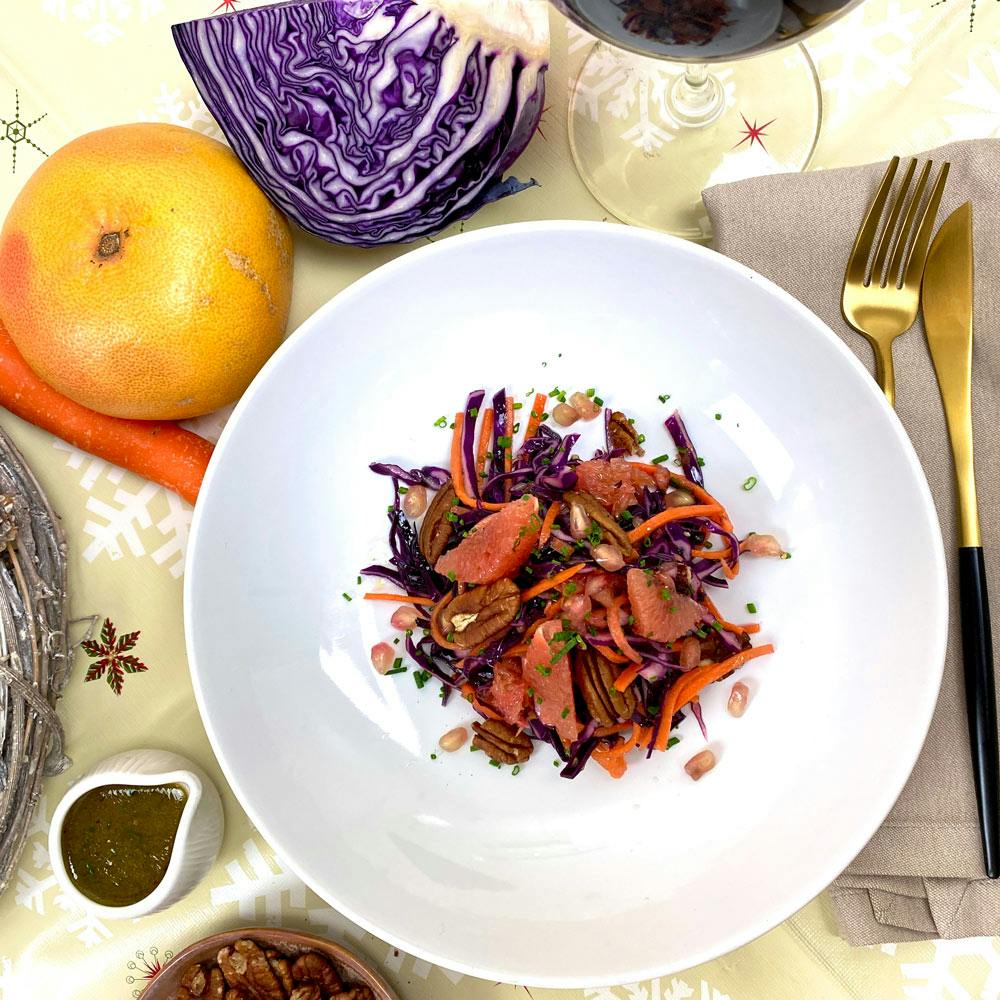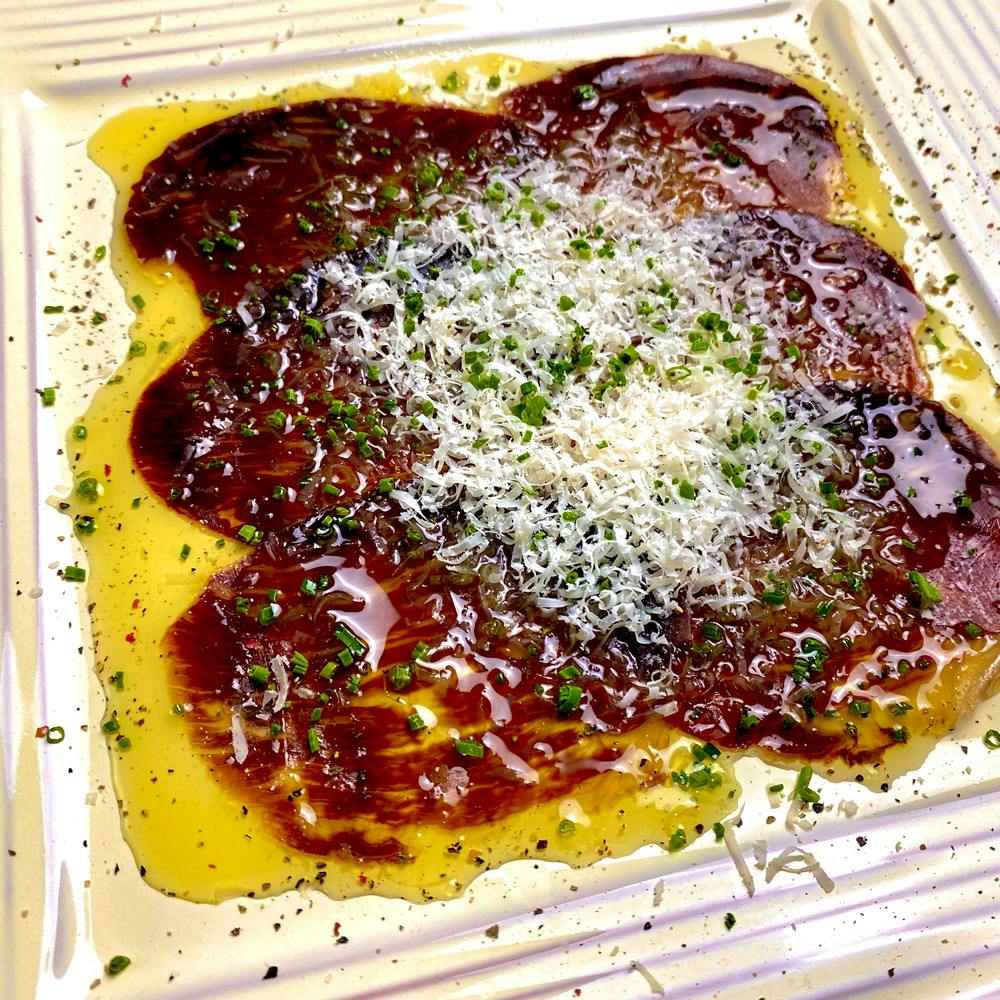 You already have the first part of the Christmas ideas. You can try at home, these weeks before Christmas. Today I show you the cold dishes of the menu, which is just the beginning. Don't miss how the menu ends, because the main dishes and desserts are yet to arrive. Are you going to miss it? I hope not.
Coming soon at Chefhdelgado.com: 10 Ideas for cooking at Christmas with Spanish taste. Part 2.
Have a tasty week!