The best Spanish seasonal ingredients in Autumn
Hola Amigas y Amigos!  This week I bring you a selection of my favorite ingredients in this culinary season. 
It's always a good thing to respect the temporality of the products, you will obtain the best quality and flavors of your recipes, and overall you will promote local producers taking care of the environment of our planet.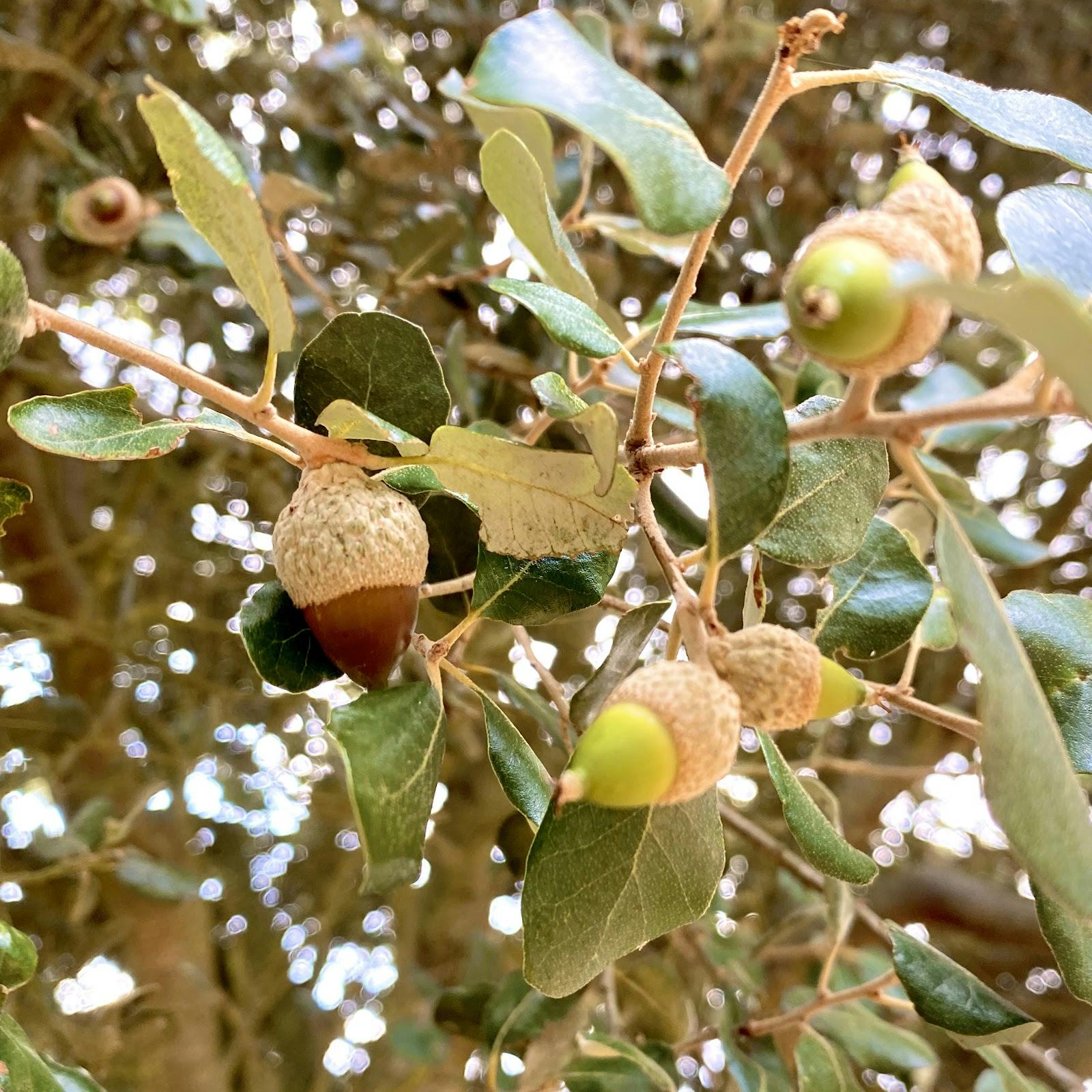 The beginning of autumn brings the first rains. After the dry summer, the land becomes green, and farm animals are happy. But soon the tree leaves falling and the absence of sunny hours will change the picture to the brown and red colors.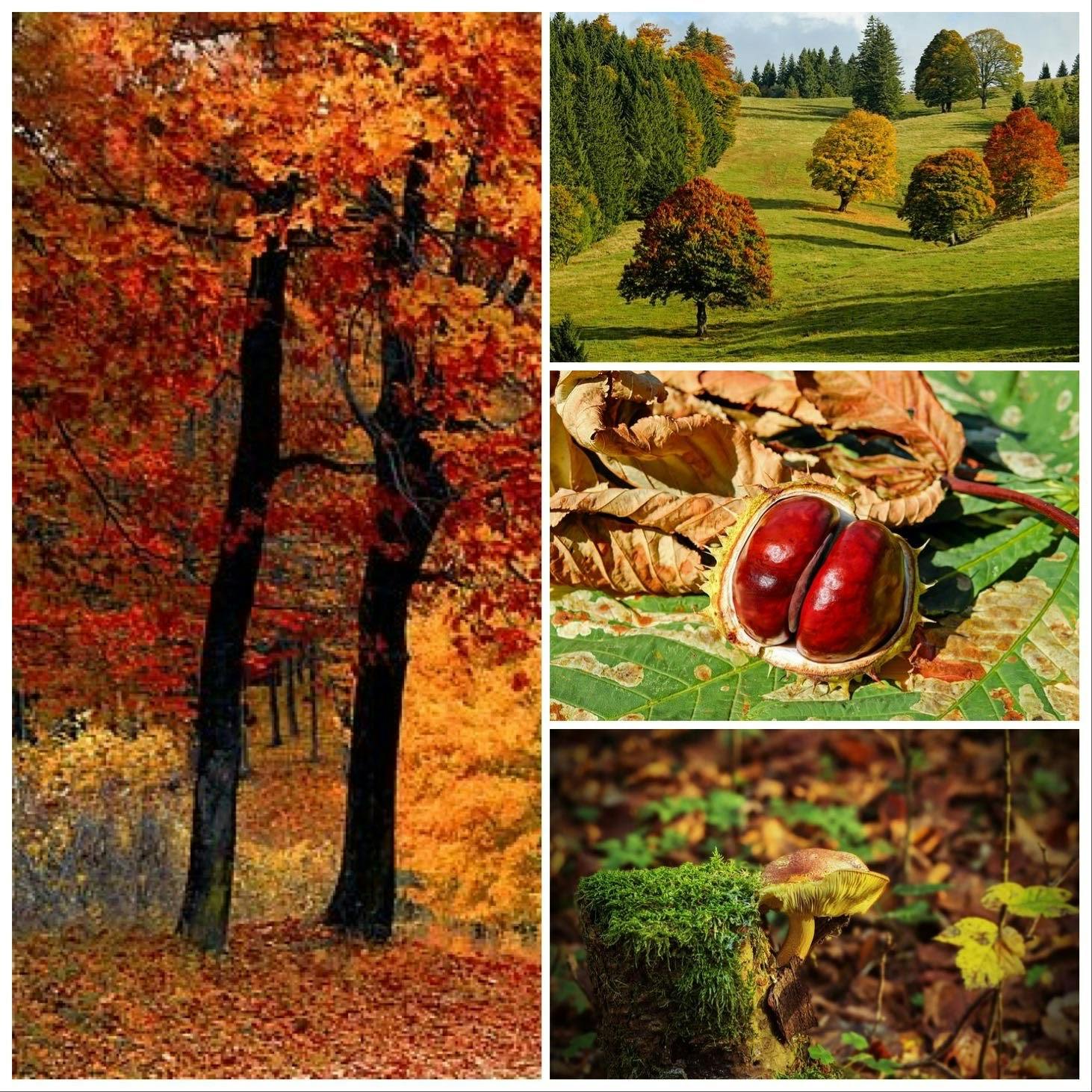 The hunting season will begin for the meat lovers. The temperature of the sea will drop  and will brings the best seafood to our plate.
 For many Chefs, including myself, Autumn is an Amazing Season to enjoy cooking the best products of the Market. It is why I prepare this selection of the best ingredients of this beautiful Season:

 Fruit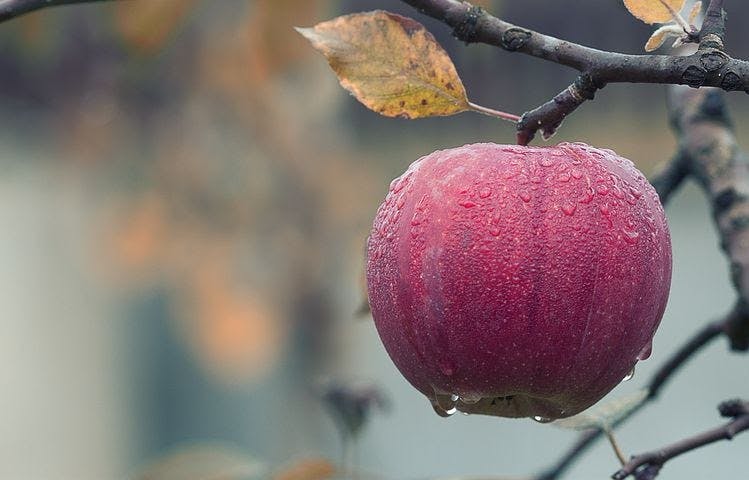 The fruit trees and nuts are the genuine protagonists of this time. We can find Pear, Apple, Quince, Grapefruit, Avocado, Tangerine, Pomegranate, Mango, Chirimoya, Orange, Plum, Banana, Pineapple, Grapes, Kiwi, Lemon, Lime, Peanuts, Chestnut, Walnuts and Dates. 
Vegetables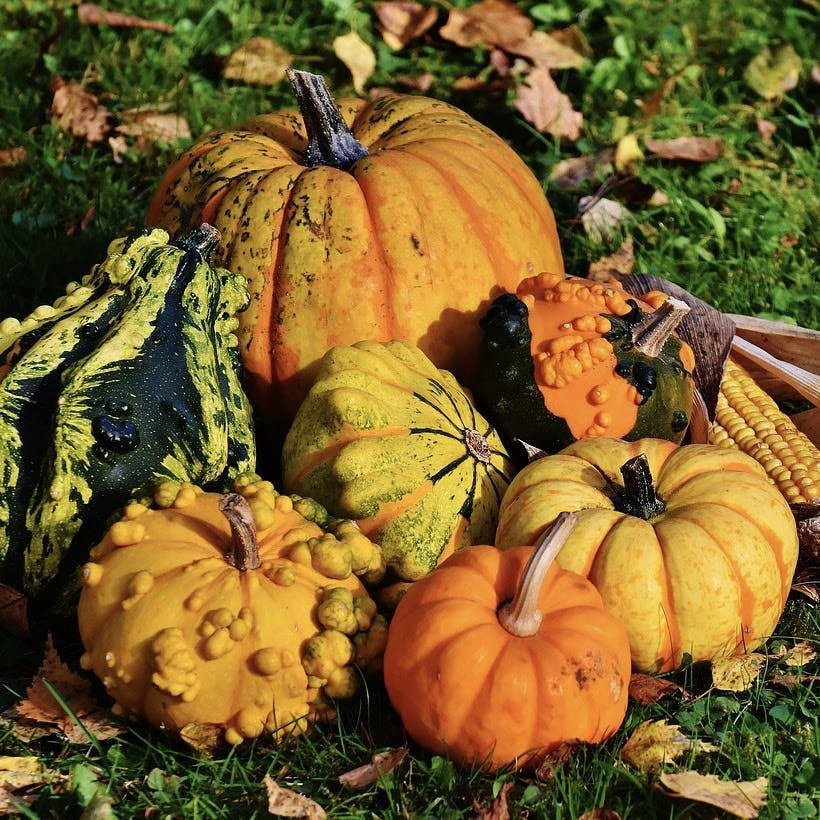 We will find the taste of the ground in the vegetables of this season. Pumpkin, Sweet potatoes, Zucchini, Green beans, Aubergines, Carrot, Leek, Turnip, Cauliflower, Onion, Fennel, Lettuce, Radish, Col, Celery, Celeriac, Cabbage, Parsnip, Red Cabbage and Spinach are the more representatives for me.
 Meat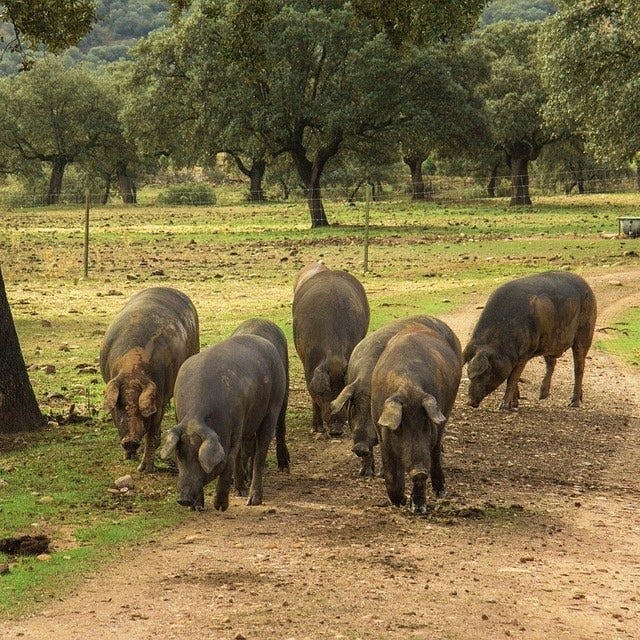 The Iberian Pig is in the final phase of feeding. Unfortunately for him, soon will arrive "San Martin Day", the pig slaughter day. 
Also, we can find in the Spanish market excellent meat as a Rabbit,  Woodcock, Chicken, Duck, Veal, Deer, Cow, Piglet, Lamb, Hare, Quail, Pheasant, Wild boar and Partridges.

Seafood: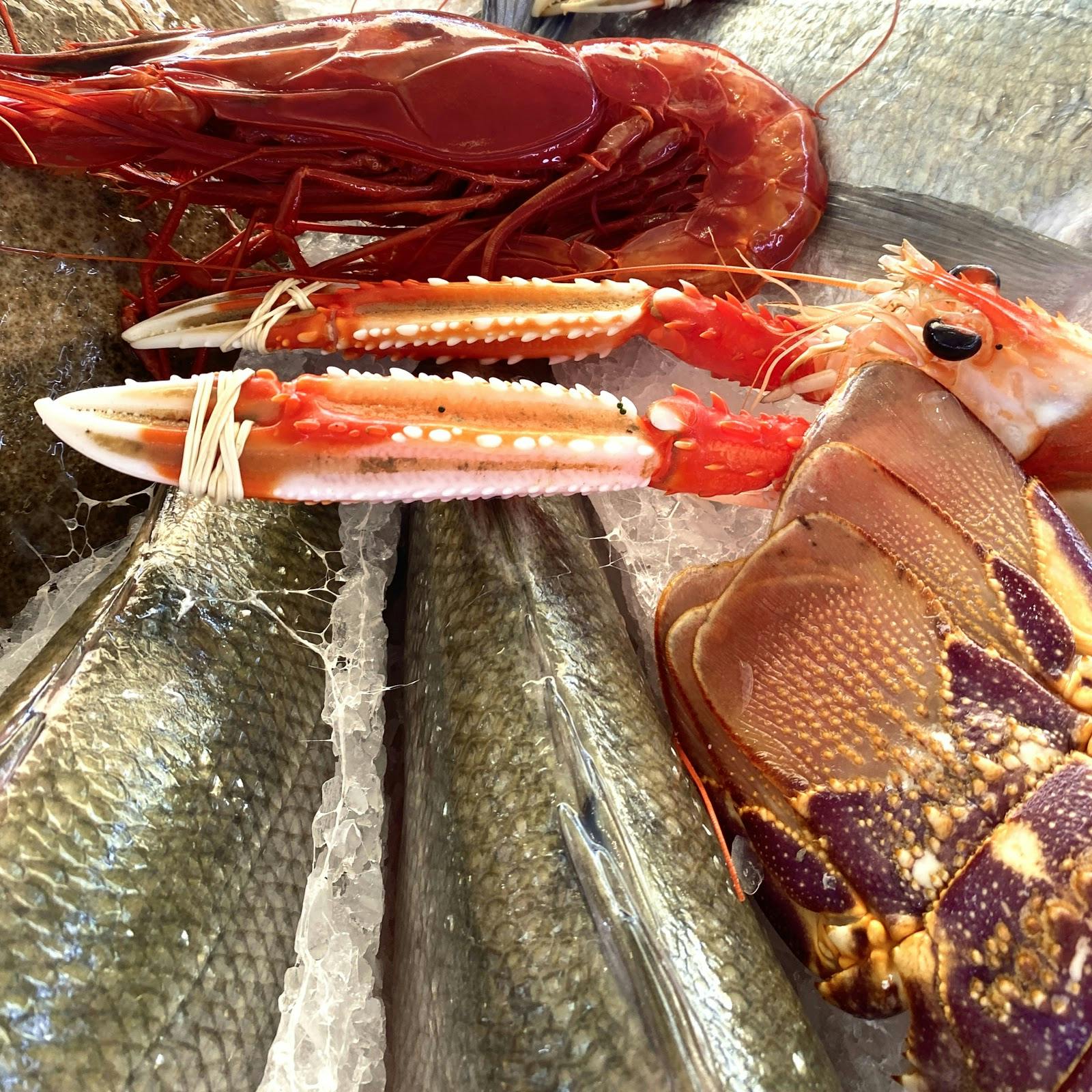 In this season we can be sure of the freshness and quality of our seafood. 
 Red mullet, Squid, Sea bream, Mere, Conger, Hake, Shrimps, Trout,  Anchovies, John Dory, Squid, Scallops, Oysters, Mussels, Clams, Sea Ox and Crawfish are the more common in our sea.

I hope it's going to be useful for you. Using seasonal ingredients in your recipes, think you will respecting the planet. 
Have a Tasty day!