The best ingredients in Spring
Spring is one of the most extraordinary and surprising seasons of the year. Since ancient times, this season has been associated with the earth's fertility and the revival of nature.‍
The environment is transformed into brightness and color that contrasts with the cold of winter. The countryside is full of flowers, and the variety of vegetables is more abundant than ever in the Spanish orchards.

That's why this week, I bring you a selection of the best ingredients that you can find in the Spanish markets at this time of year.

Vegetables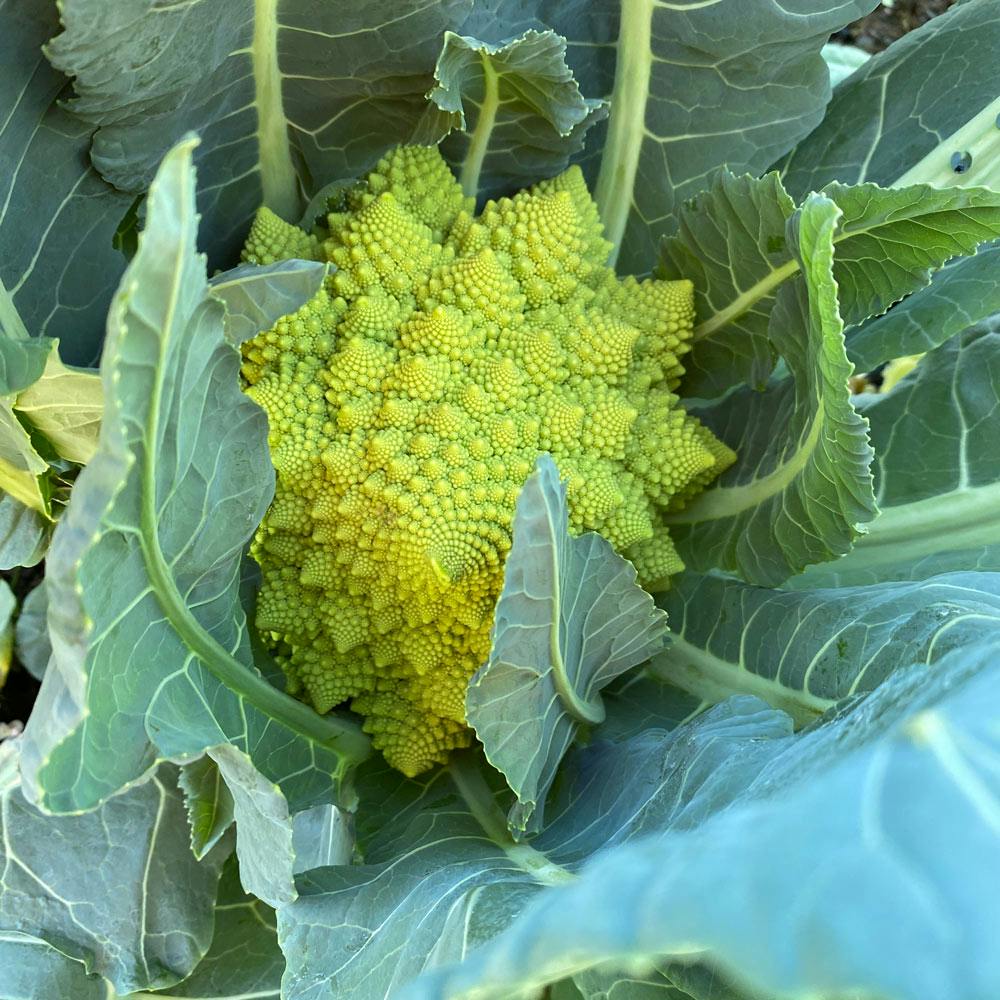 Romanescu
Artichokes, broad beans, peas, broccoli, cauliflower, romanescu, cabbage, kale, pumpkin, green beans, spinach, chard, leeks, asparagus, radishes, celery, onion, lettuce, carrot, courgette, beetroot, baby garlic, pepper, new potato, tomato, cucumber and aubergine.

Fruits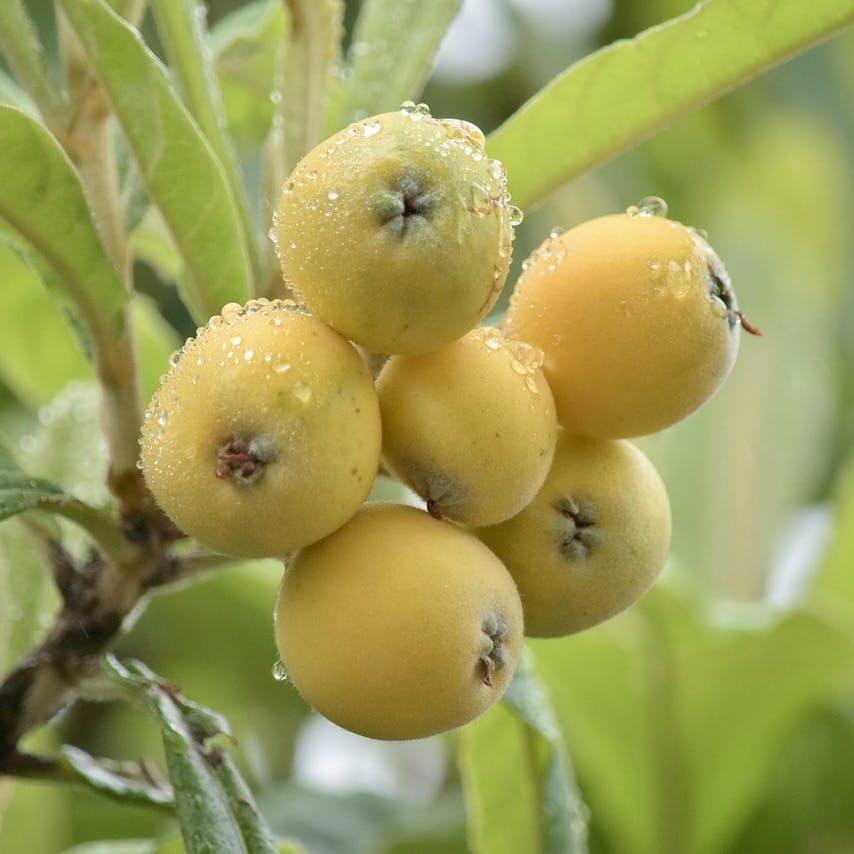 Loquat
Avocados, blueberries, lemon, orange, Kumquat, loquat, strawberry, cherry, raspberry, apricot, pineapple, grapefruit, plum, pear and banana.

In this season, meat and fish have more and better quality meat. Also, due to reproduction cycles, there are usually more specimens available for hunting and fishing.

Fish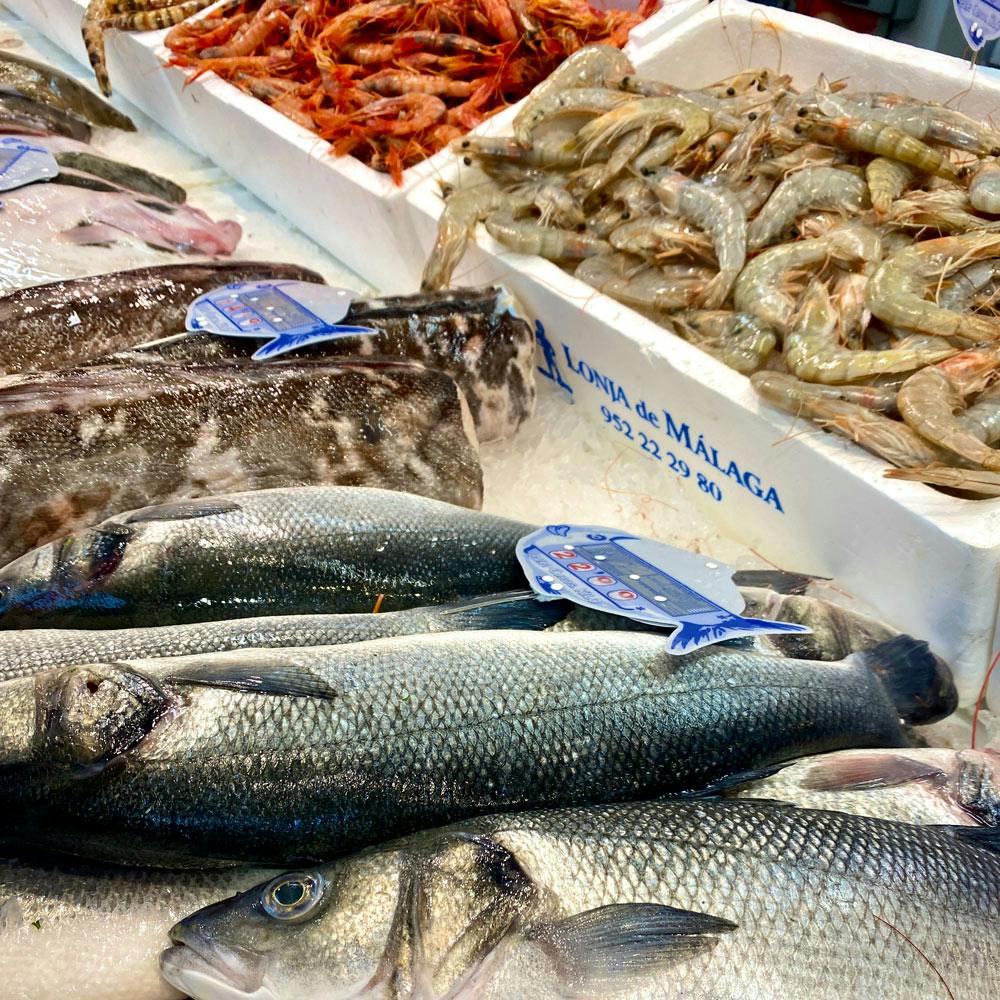 Tuna, anchovy, herring, mackerel, sardine, horse mackerel, eel, fresh cod, scorpionfish, gilt-head bream, sole, sea bass, hake, grouper, permit, perch, swordfish, monkfish, ray, salmon and conger eel.
As far as seafood is concerned, all crustaceans stand out, especially barnacles, langoustines and shrimps.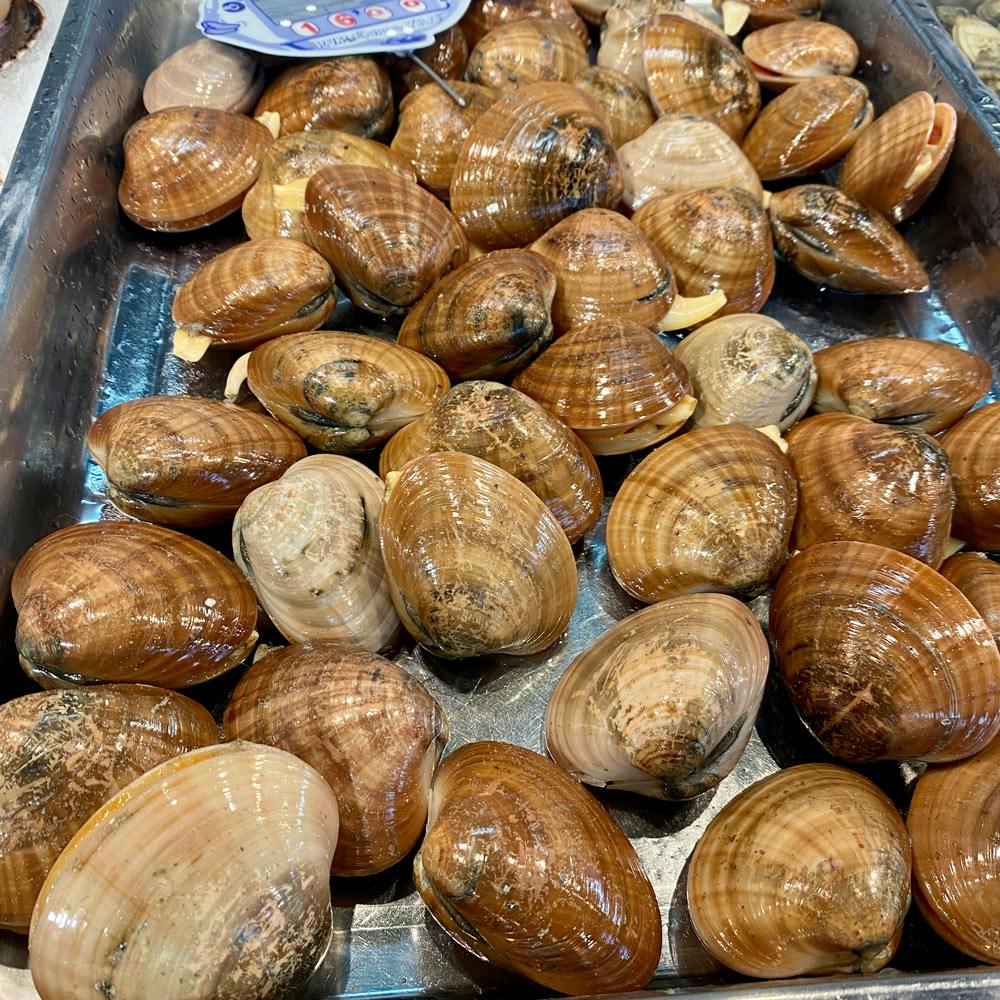 "Concha Fina"
Among the bivalves, clams, oysters, cockles, and razor clams stand out.

Meat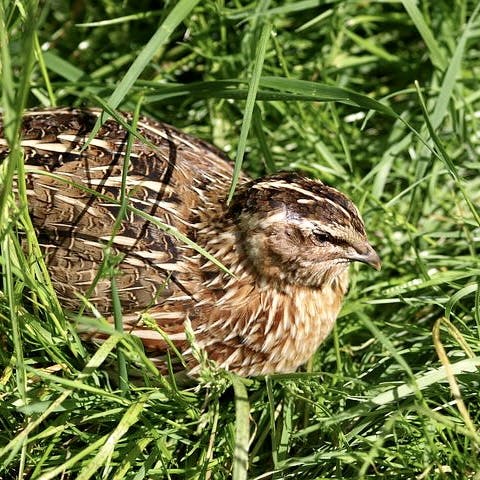 Quail
The availability of meat is usually continuous throughout the year. Most livestock farms are intensive, but there are hunting seasons that mark, to a certain extent, the season for this type of animal: hare, quail, wild rabbit, roe deer or wild boar, for example.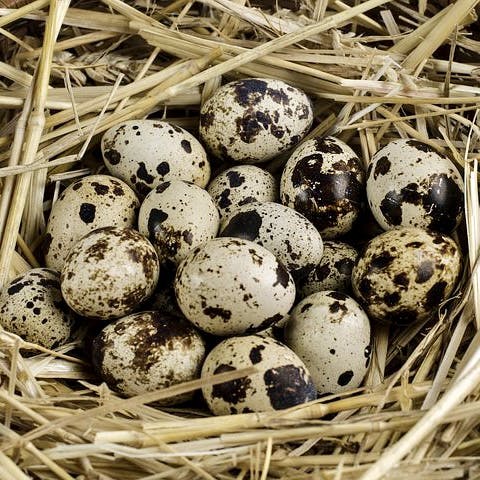 Quail Eggs
I hope this give you lots of ideas to make your recipes and have fun cooking at home.
Have a tasty Day!
‍