3 Spanish delicasies from the sea, maybe you have not tried
Spain enjoys a great diversity of products coming from the sea, that are prepared and sold in different ways such as the traditional conservation techniques, the "salazón" salted, the dried or dehydrated, the smoked, pickled "escabeche", as the most common. The uperisation, pasteurization, and modification of empty atmosphere has been used to fill up the shelves of the Spanish markets with the best sea products.
 Some of these products are selling outside of Spain and we can find them in Spanish Gourmet products shops, some large supermarkets with a typical Spanish product and fish market.  
1. Pickled Mussels, "Mejillones escabeche".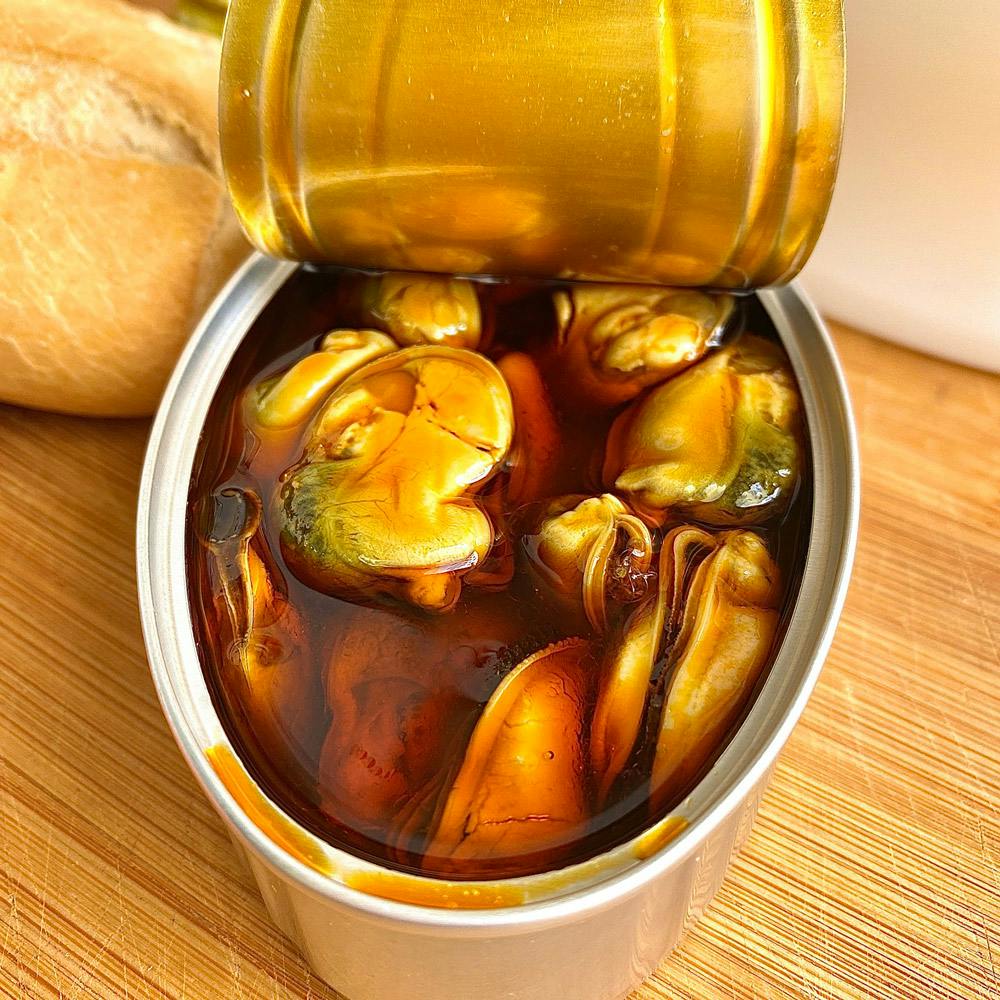 The largest production of mussels in Spain is in Galicia. The cold temperature of the Atlántico and the richness of the Galician cost, makes their mussels one of the best in the planet. For Spaniards, Pickled mussels  are well known throughout the regions, and it can be found under different brands, in any supermarket in your holiday destination.
 This product has been made using pickled and pasteurization techniques. Just open the can, serve in a plate and you will have a perfect quick and nice appetizer. 
 2. Olive stuffed with Spanish anchovy, "Aceitunas rellenas de anchoa".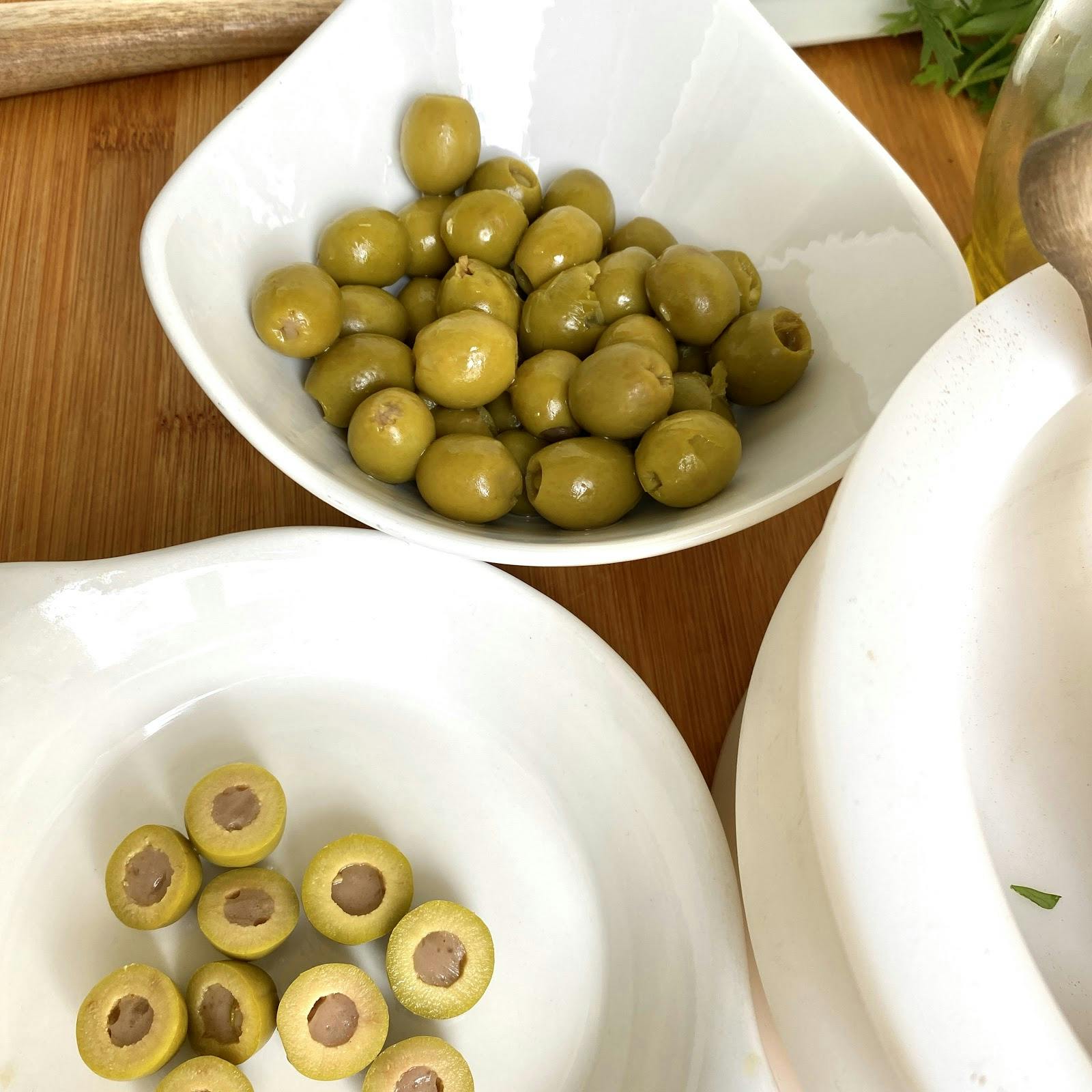 It is a boneless olive stuffed with anchovy.
 One of my favorite snacks that you can find in any food store in Spain.
 The canning plant located in Seville also exports its product to some countries of the European community
  In this preparation, the salting techniques are used for anchovy and pickled anchovy stuffed olives to preserve them in a can.
This fantastic product is very useful to put in all kind of salad. You will have little Spanish flavor in you dish.

 If you have planning to travel to Spain, or you can find these unique Spanish products in your city, do not miss the opportunity to taste this delicatessen of the traditional Spanish gastronomy.
 3.White tuna belly, "Ventresca de Bonito".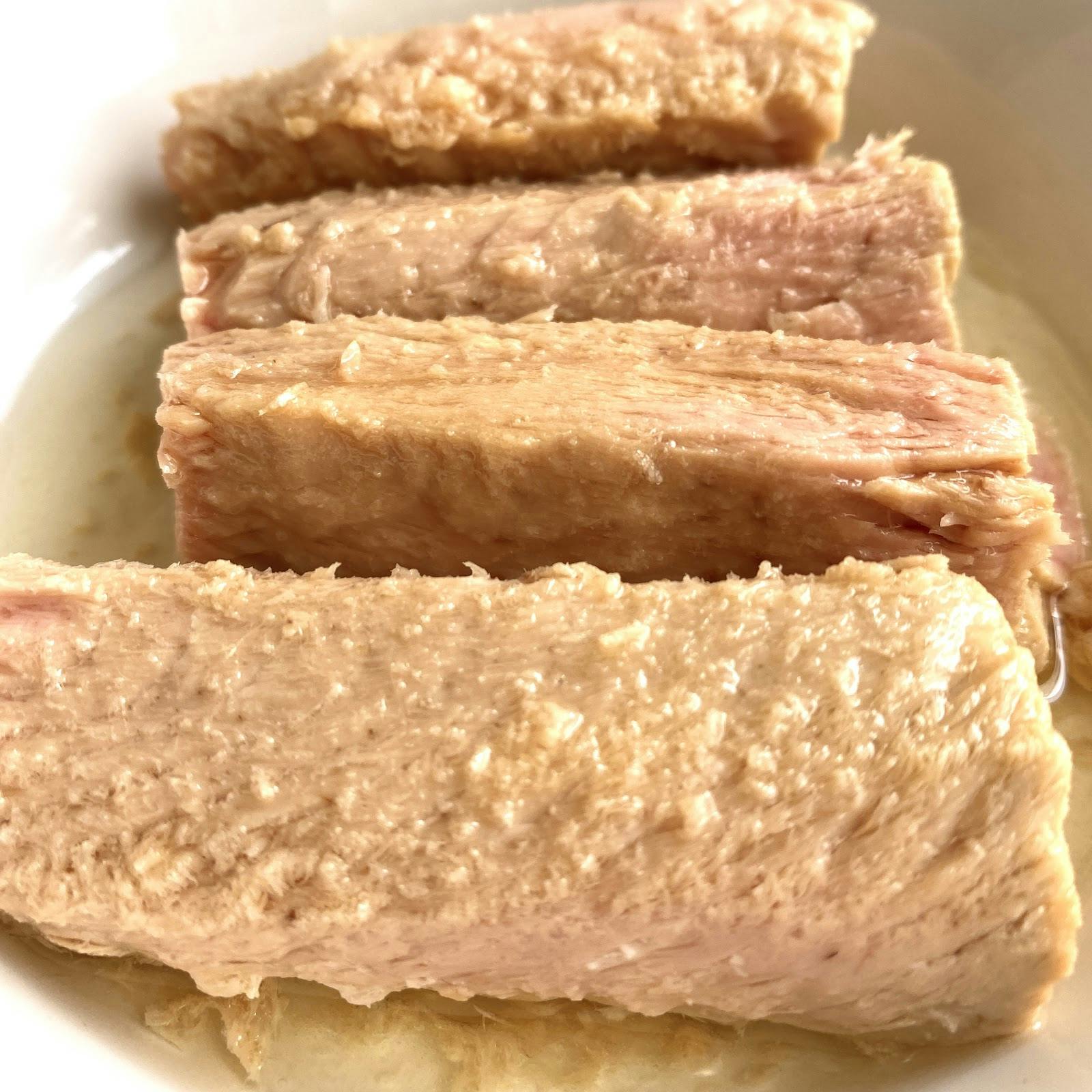 Another of the great stars of typical Spanish products. This is white tuna (Bonito) belly selected handcrafted and preserved in extra virgin olive oil.
 This product is mostly made in a cannery, located in the " Arousa Ría", in the "Rias Baixas ", Galicia.  It is also a classic of Spanish supermarkets.  Today "Ventresca de bonito" markets in countries like UK or Ireland.
You can also find these products and much more in the List of The 10 best Spanish Online shops.