Learn to cook Green Lamb Dish, " Tapa Verde de Cordero"
Hola everyone!
This week I was sure about the main ingredient of my new recipe. Lamb dish for Palm Sunday is a tradition in many places in Spain.
But I did not know how to prepare it; I wanted to show you something different from the typical and tasty recipe of Roast lamb, which you can find in my first Recipes ebook, " 12 Spanish recipes you will not forget".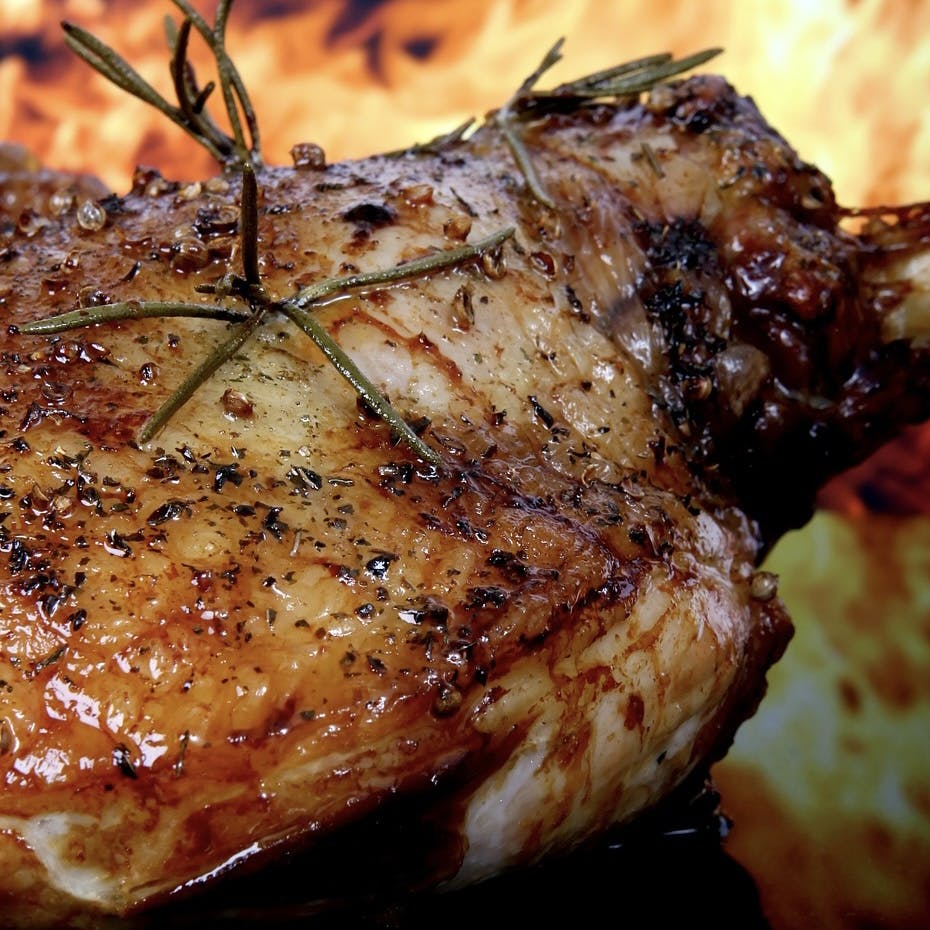 Recently, while I was looking for information about the origin of Spanish cuisine and Tapas, I came across this Jewel of Spanish Gastronomy. Possibly a copy of another older cookbook. The "Libro del Arte de Cozina", is one of the first cookbooks published in my country (1614).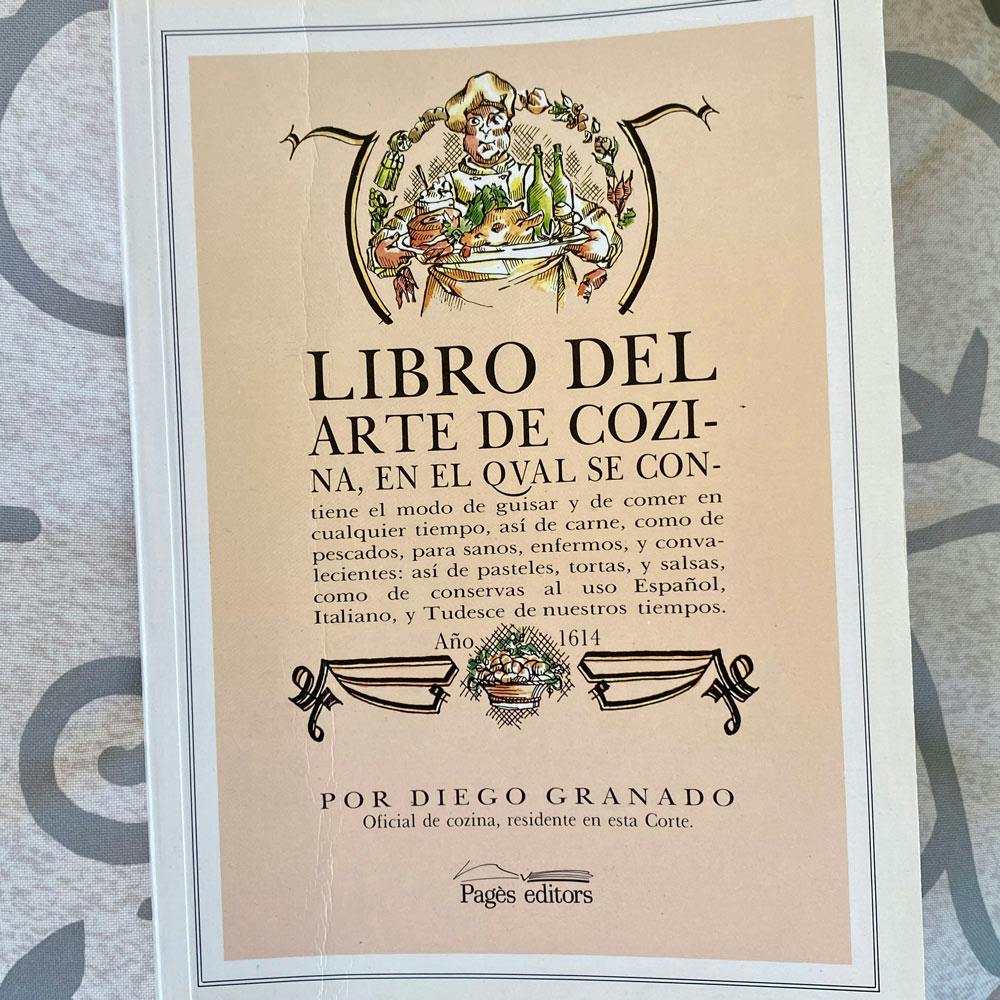 The Chef de Cuisine of King Felipe III de Las Españas, Diego Granado, shows a Palace kitchen of Arab origin adapted and modified it to Christianity. Many ingredients from the Discovery of America had not yet arrived. It is a book full of surprises and unimaginable recipes. If you love cooking, I highly recommend it to you.
So the recipe that I bring you today comes from this special recipe book, I hope you are going to like it.
"Tapa Verde de Cordero"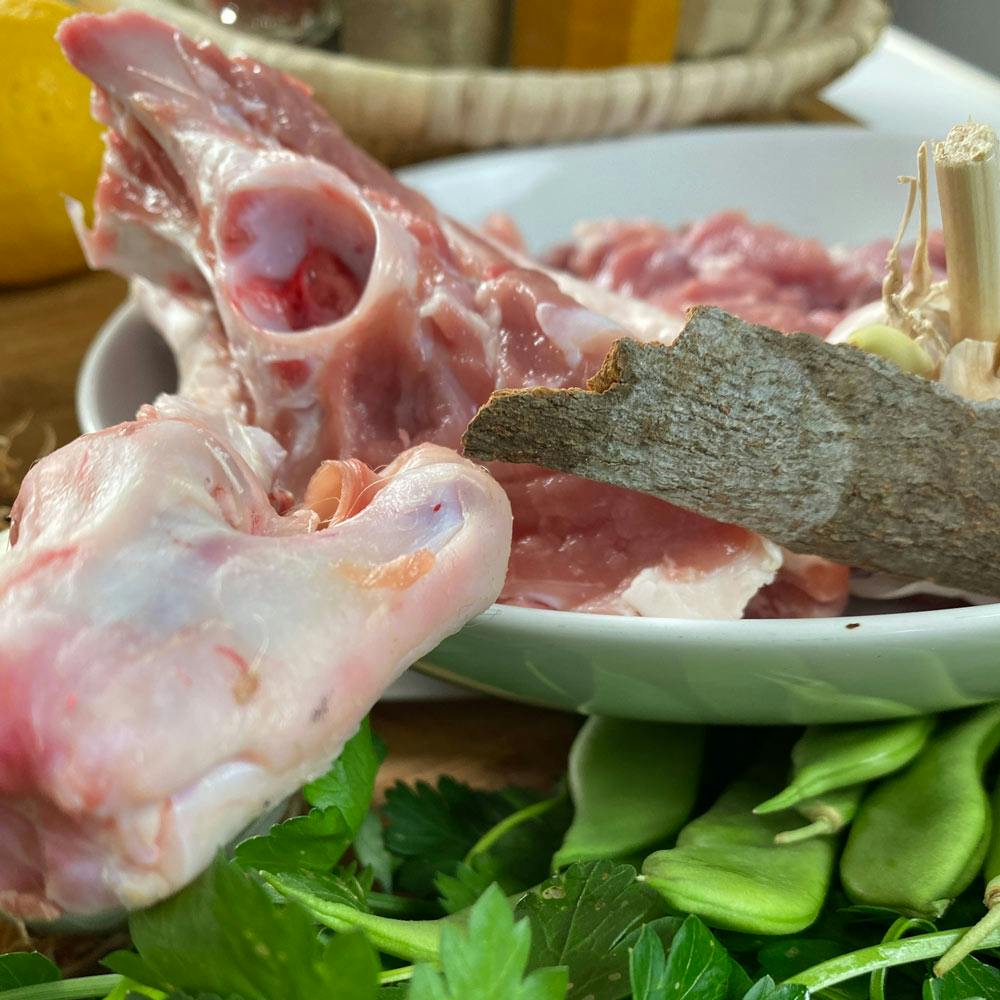 Ingredients (2 Serves)
Leg of lamb or back 500 g.
Water 1,2 l.
Salt
Onions 4
Four cloves of garlic
A bunch of parsley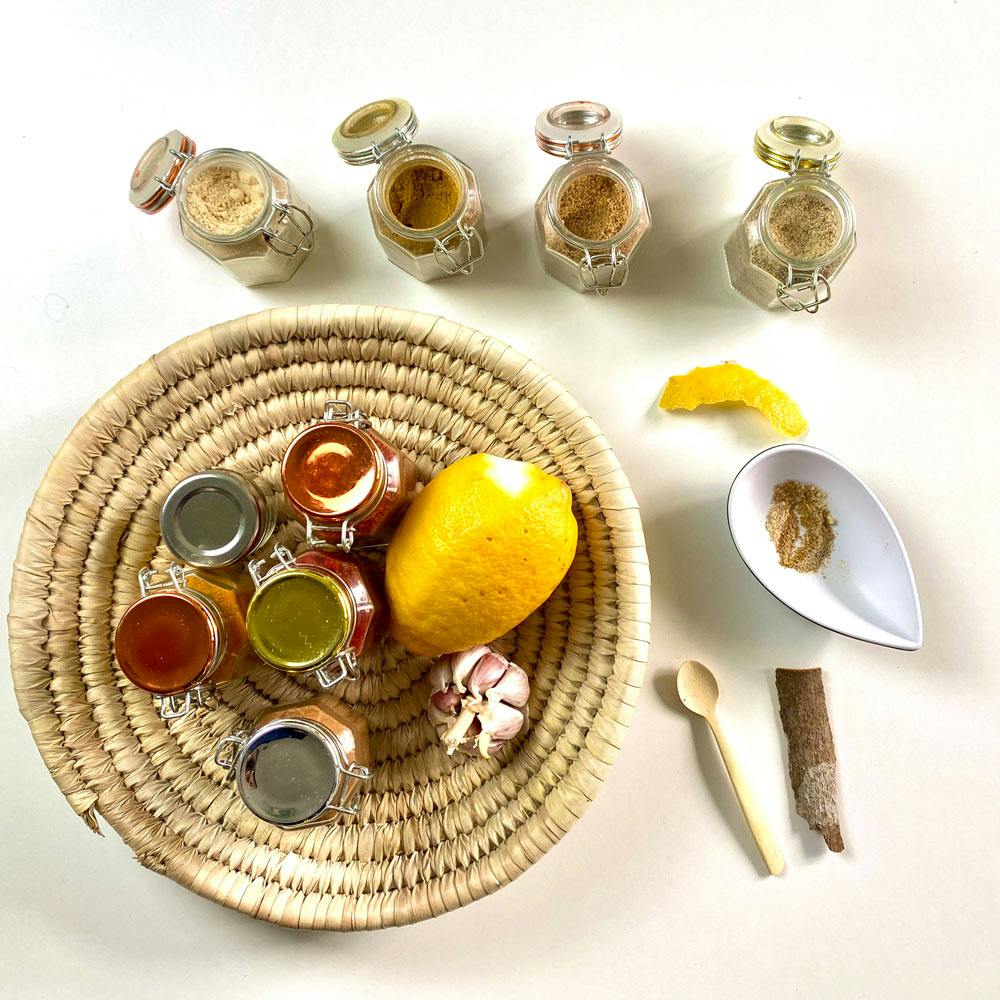 Black and White Pepper powder
Ground Ginger 1 tsp.
Ground Coriander seed 1 tsp.
Ground Cumin 1 tsp.
Lemon juice of 1
Lemon zest
Cinnamon stick

Preparation
First, place the lamb's bone on a baking tray to toast it and bring out the flavors.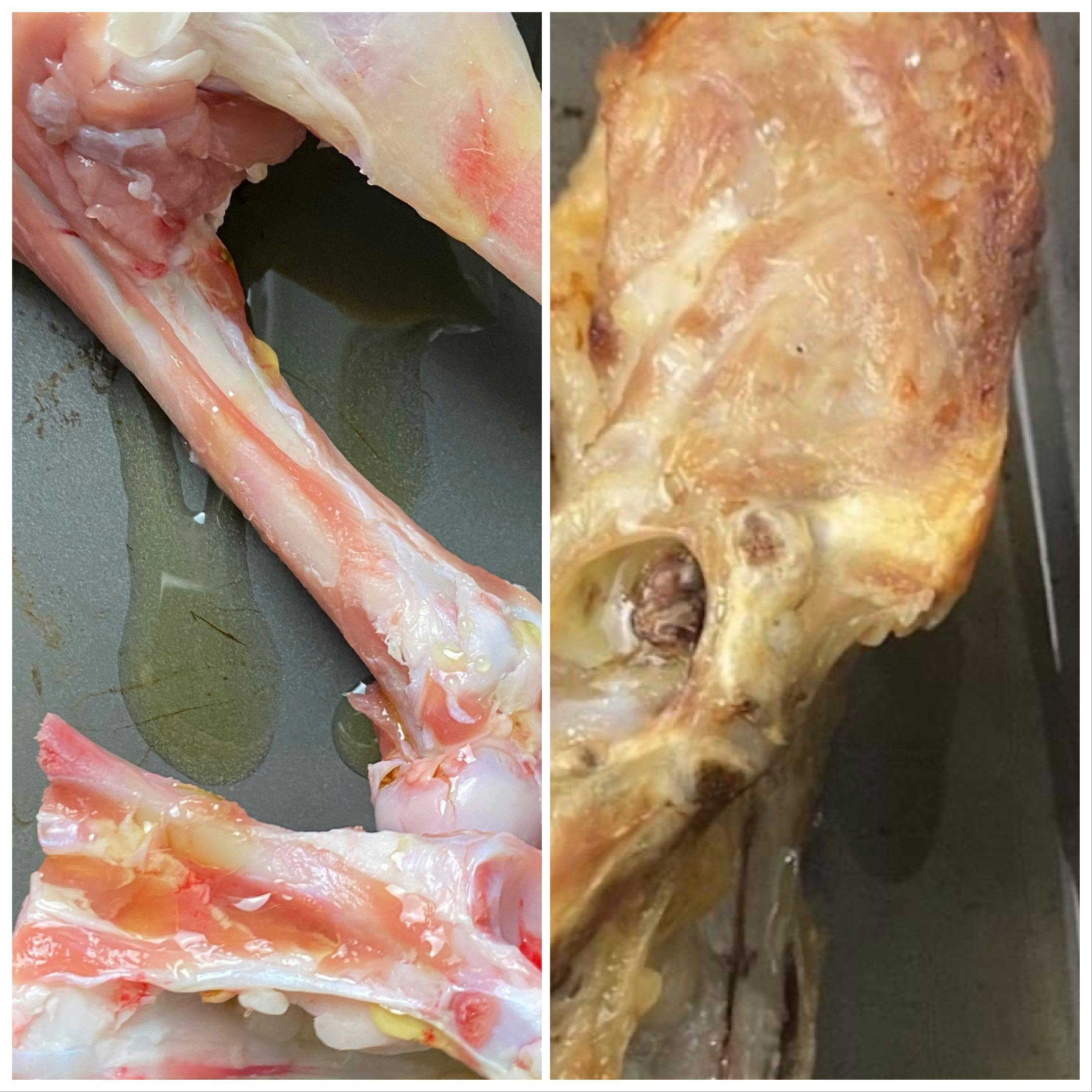 Now, put the chopped lamb in dices into a pot, add the water and a little salt and put it over medium heat.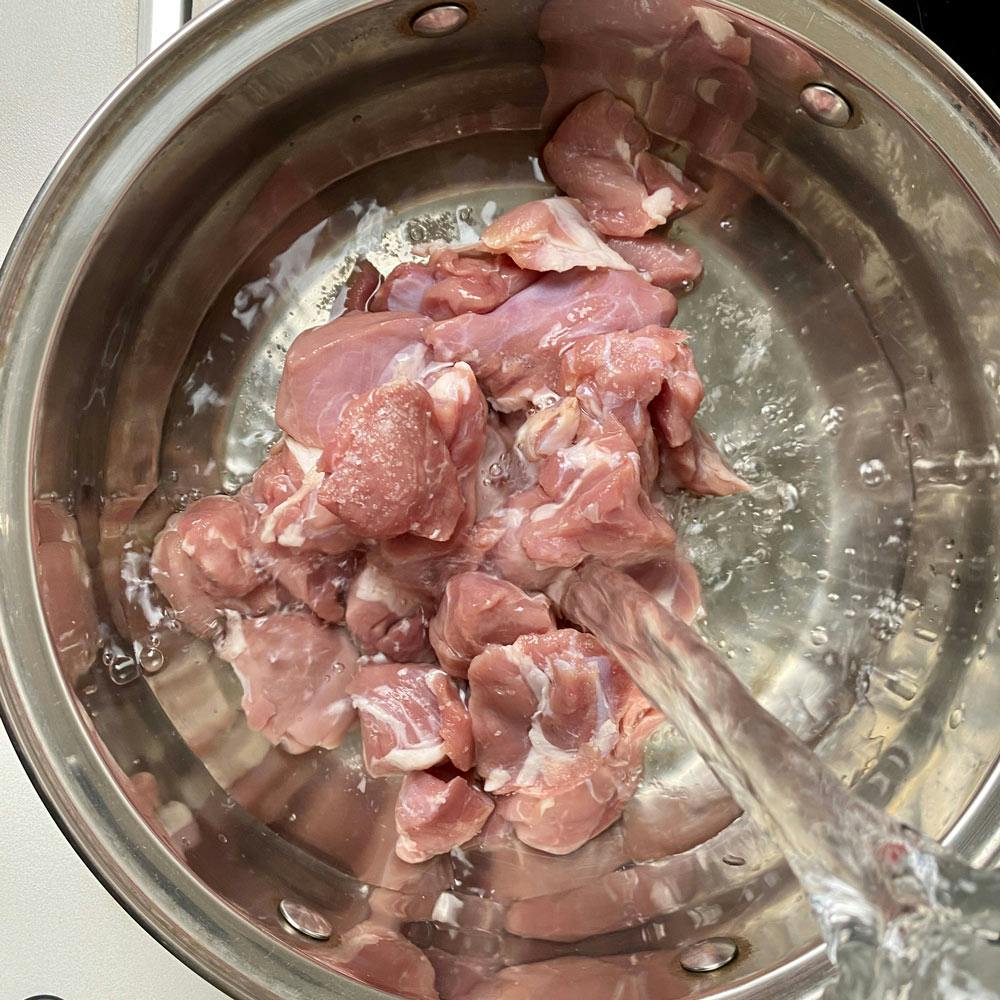 Skim off the impurities that will come out in the first boil, and cook it for approximately 15 minutes.


Meanwhile, take a frying pan, add a little oil to cover the base. (In the original recipe, they used pork fat in this step.)
Over medium heat, add the chopped onion and garlic.
Cook it for ten minutes or until it turns color, and then add the parsley.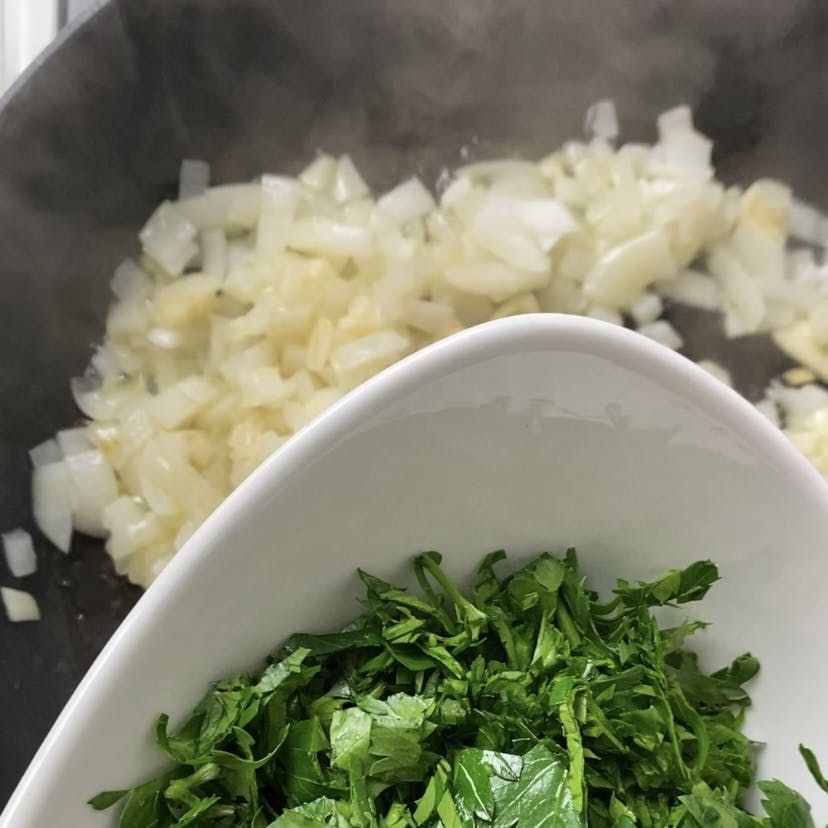 Mix well and cook everything for another 5 minutes.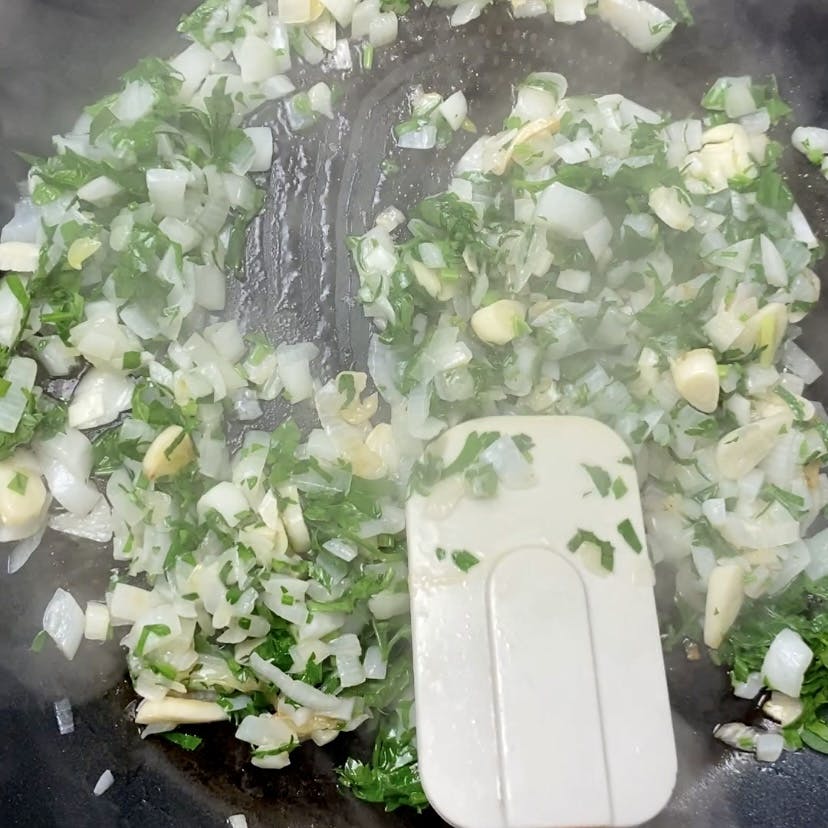 Now add the contents of your pan into the pot with the lamb and mix well.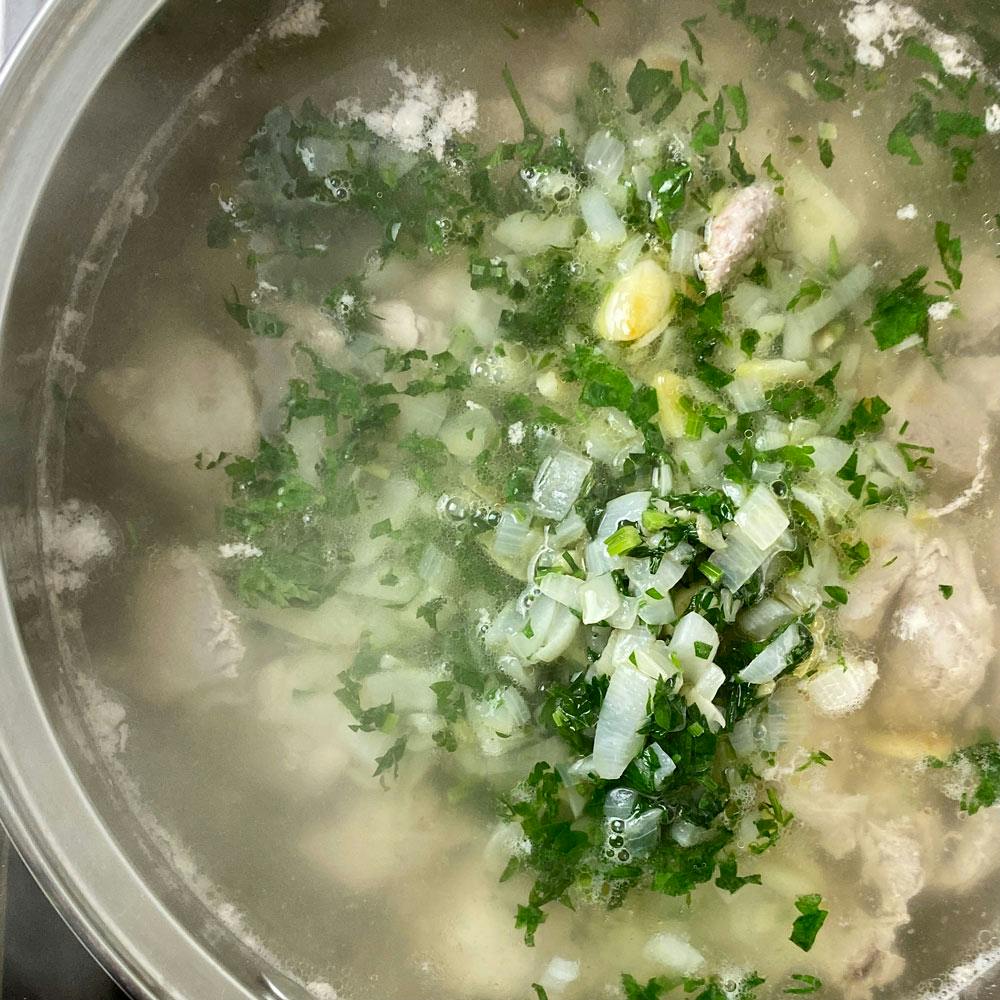 In this step, the lamb has had to cook only with the water alone, for 15-20 minutes.
Place the toasted bone, which will help thicken the stew.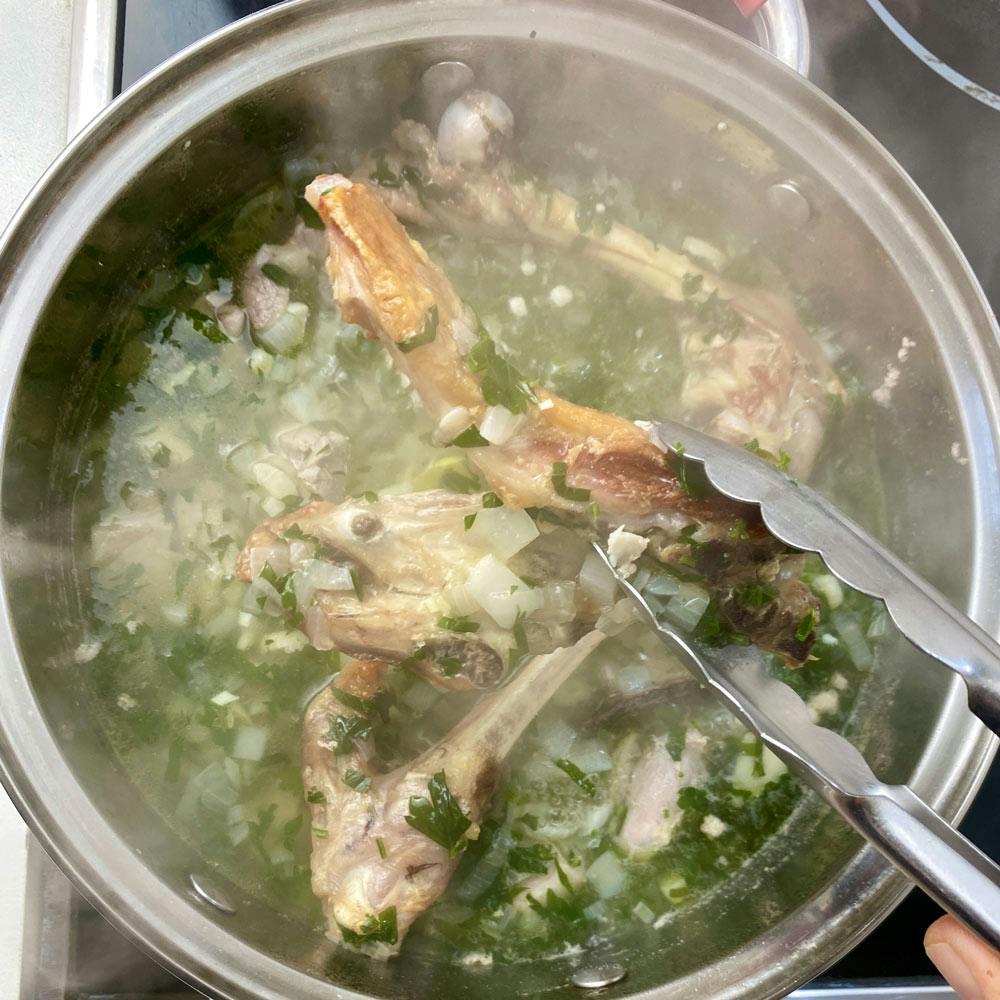 Add the zest of lemon and the spices mix. Cook for another 15 minutes altogether.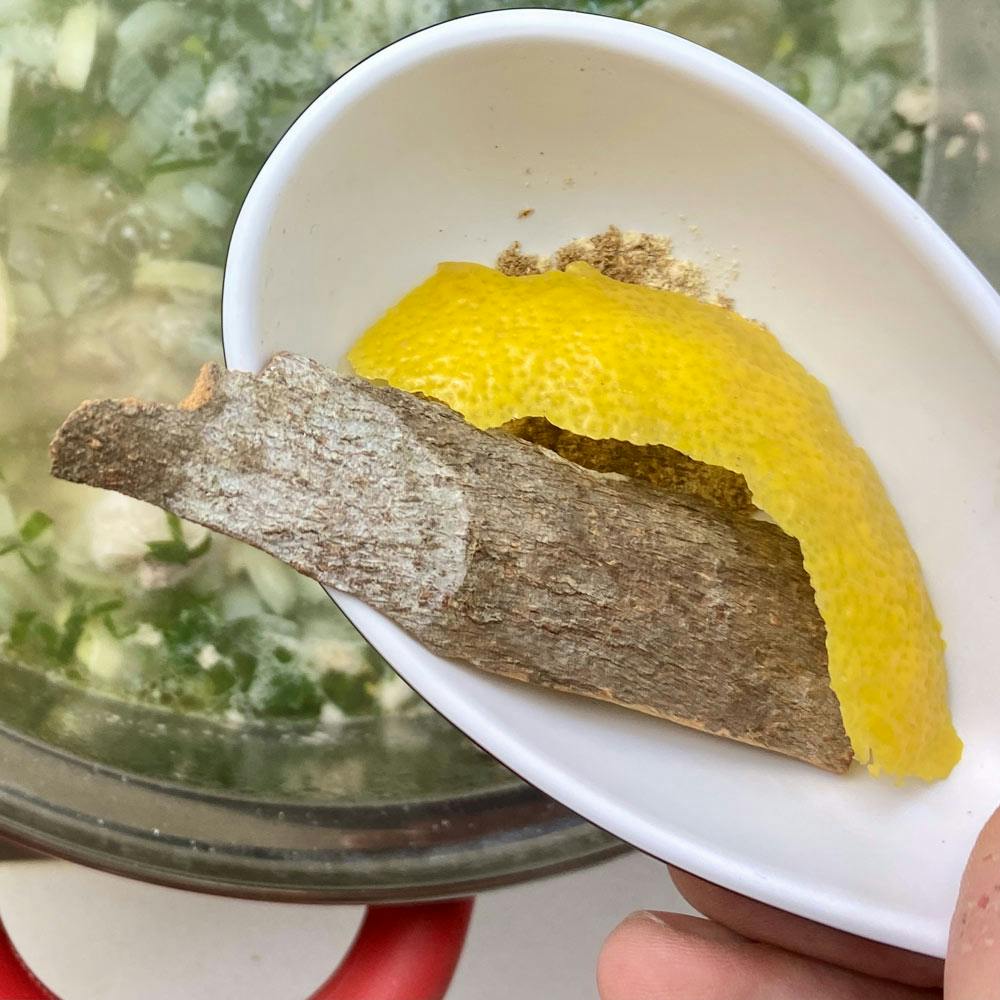 In the last two minutes of cooking add it the lemon juice and more chop parsley.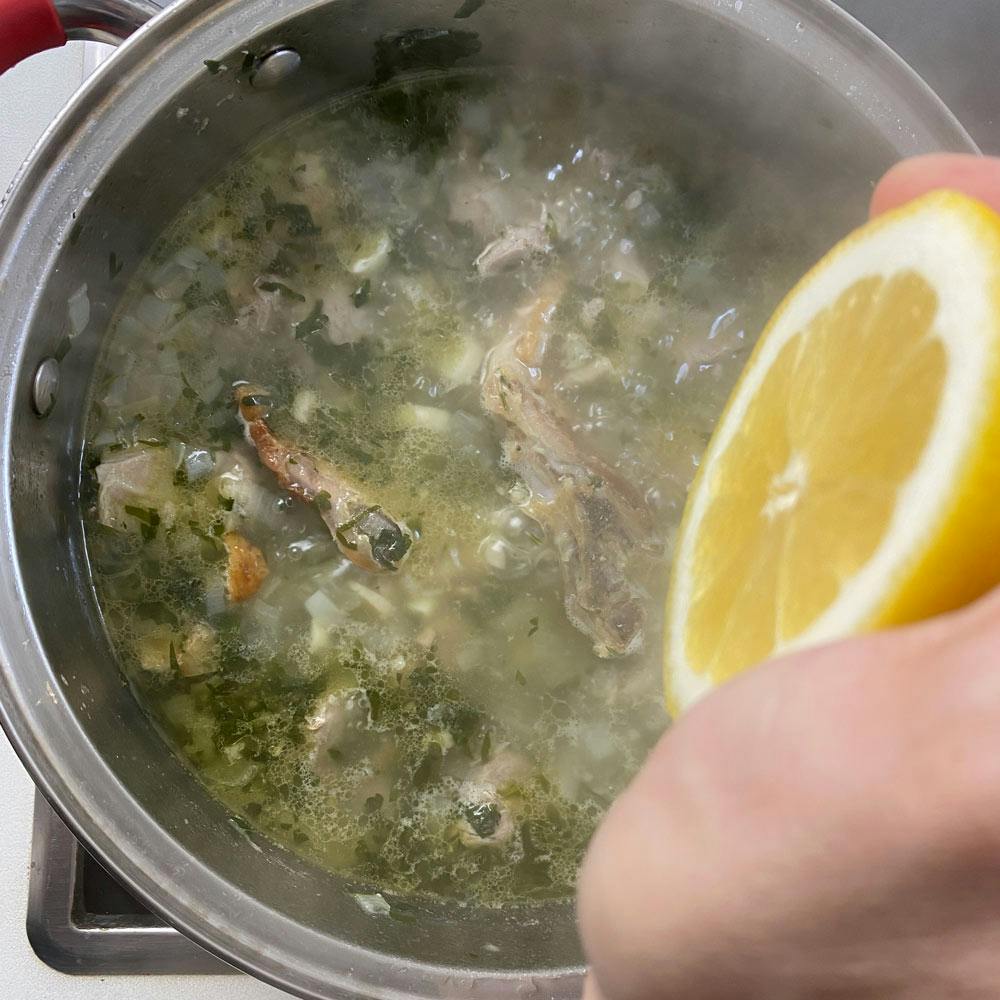 ‍Now is the time to serve it.
I have chosen a clay pot that I think works great for it. Then I cooked some green beans and some basmati rice with saffron.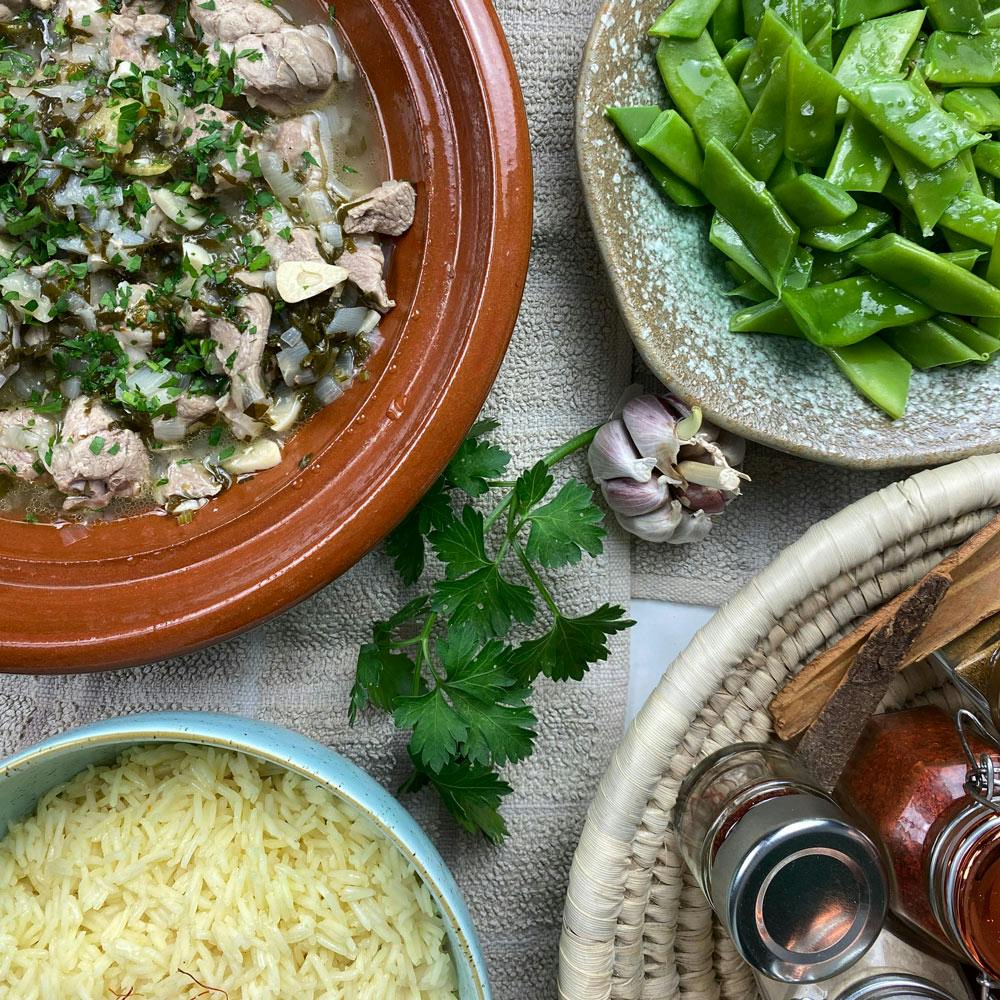 I hope you enjoy this recipe so old and representative of the most Mozarabic Spain.
Have a Tasty Day!