Smoked Salmon
Salmon is a Must at Christmas on your table. This fish is very popular around the world and very easy to find in different formats. Today I bought a loin of smoked salmon, to be able to cut it the way I want. The smoky flavor of this fish and the contrast with the garnish I put make this starter so delicious. It brings up a lot of memories of Christmas.
You can try many different ways to plate this recipe, even in a small tartlet. Here you have mine, but what about you?
how are you going to plate the salmon?
Ingredients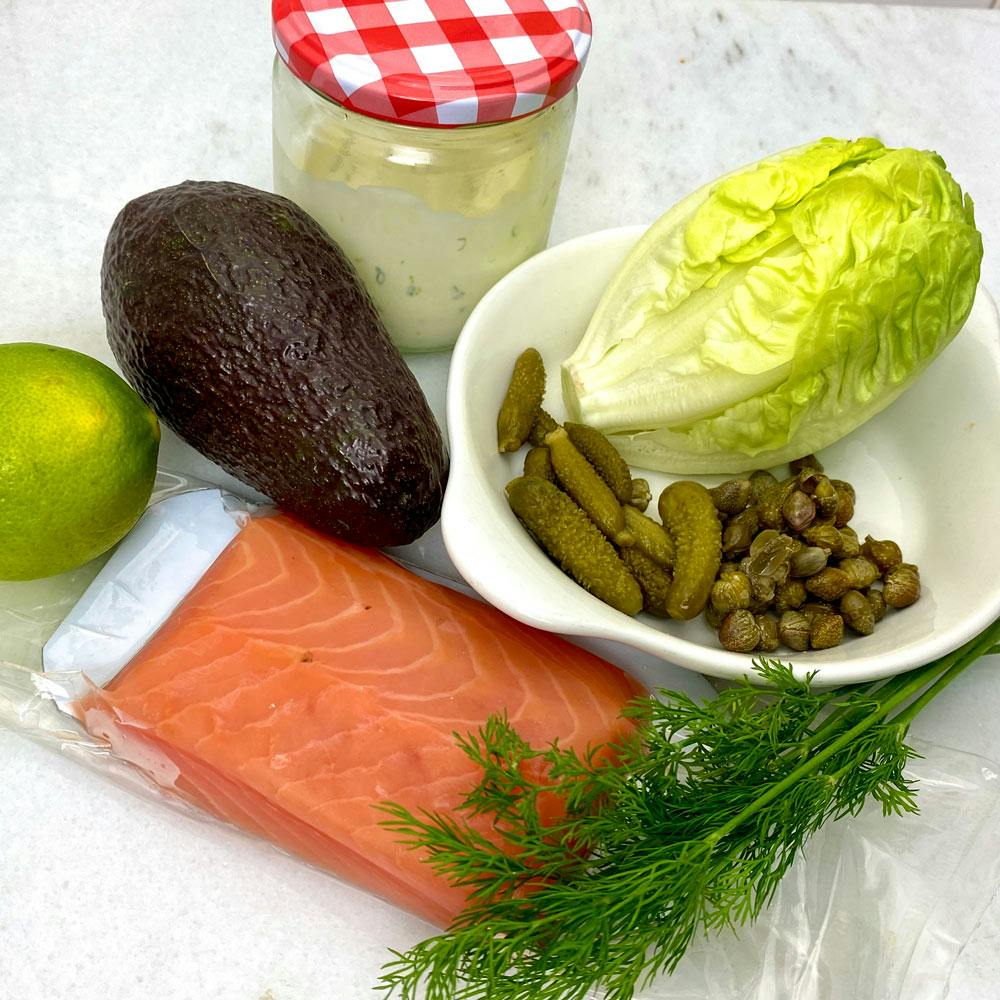 Smoked Salmon.
Avocado 1 u.
Lime juice
Chive
Dill
Creme fraiche
Lettuce
Shallots
Gherkins
Capers
Salt

Preparation
Cut the salmon in a way you like, and preserve.
‍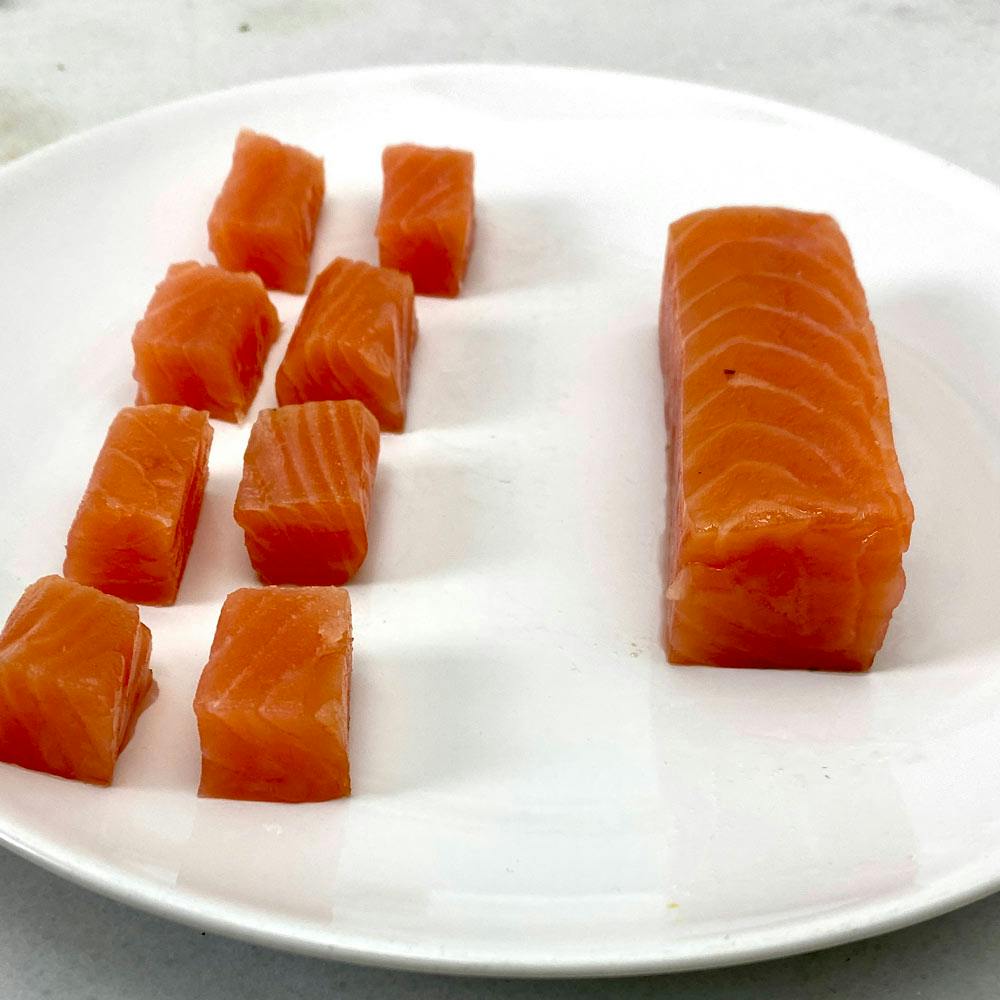 Make an avocado paste, with the lime juice, olive oil, and a bit of salt. Keep it for later.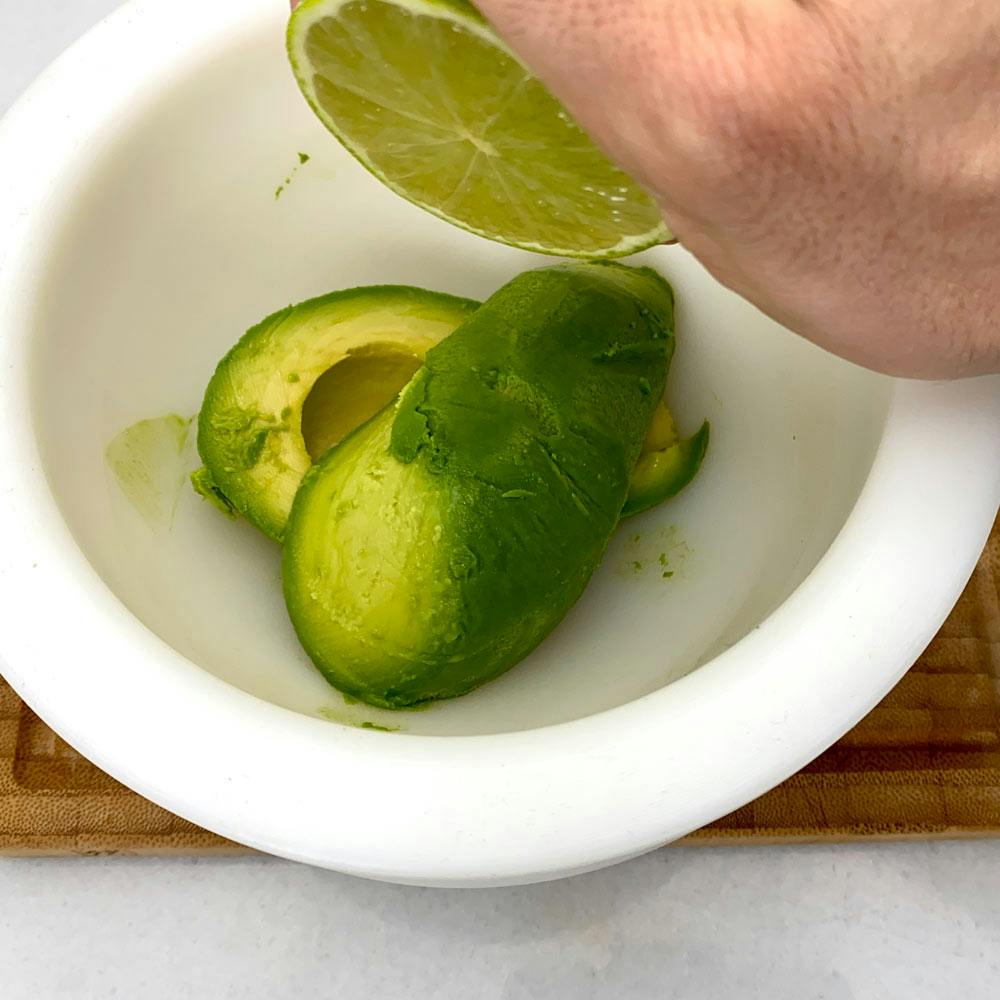 Chop in fine julienne the pickles, lettuce and shallots. Mix them in a bowl, and dress with lime juice, olive oil and salt. Reserve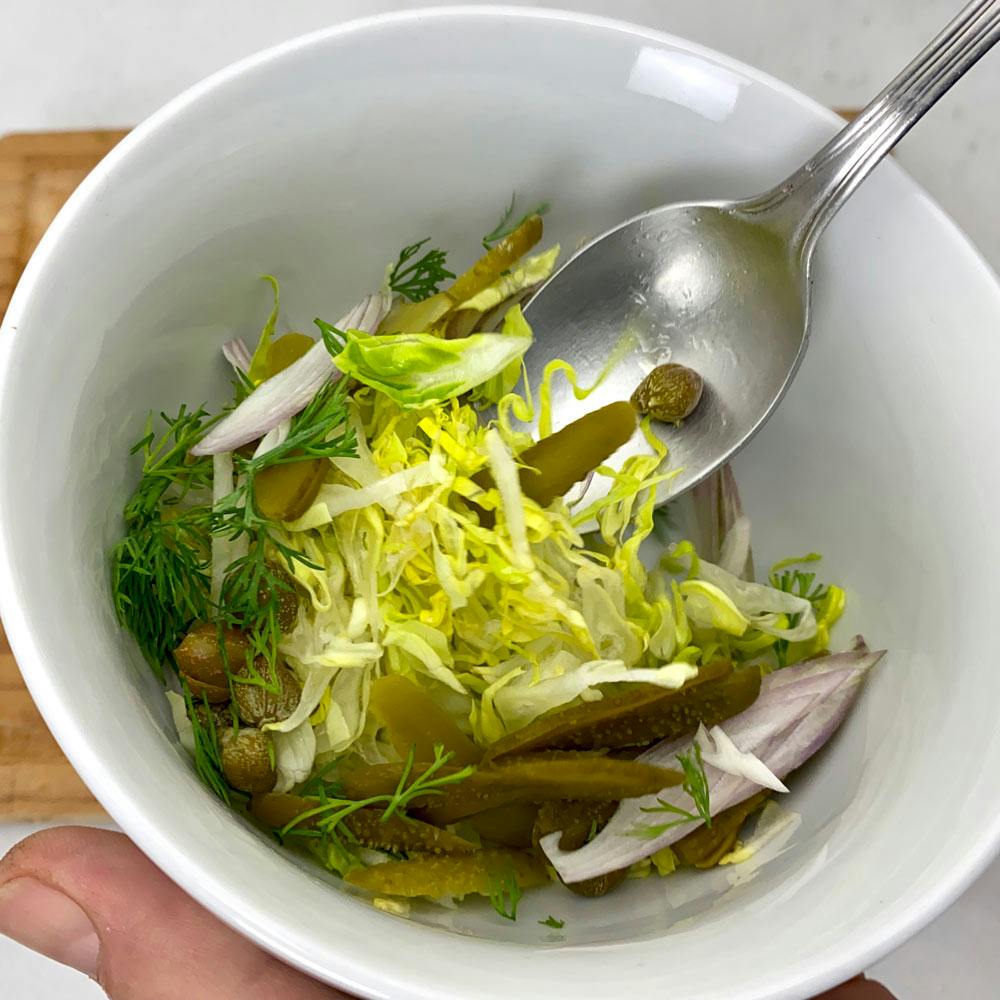 Add in a bowl the creme fraiche.
Chop some chives and dill and mix them with the creme. Grind some lime zest and mix it very well. Keep the sauce for later.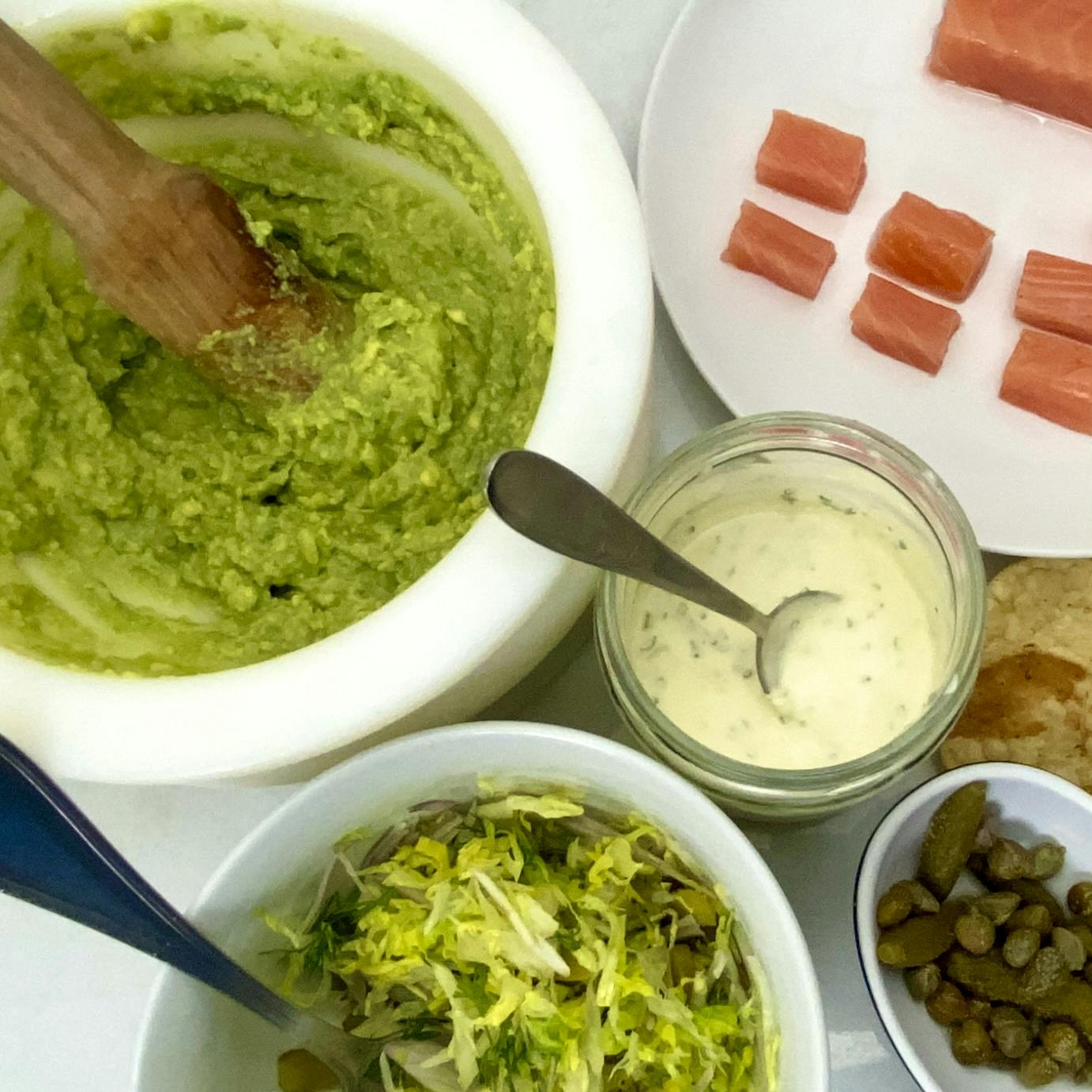 Now you have all the elements of the recipe to start platting.
Put in the base of your plate the avocado purée, you can do any shape you like.
Then place the smoked salmon on top.
Add the salad on one side of the salmon.
And finish with the creme fraiche sauce.