Find the best Spanish Ingredients in December
Autumn says goodbye, giving way to wintery food. Spoon dishes, stews and potages, take centre stage at our table.
Citrus is at its best, being the tastiest and sweetest ever. And our garden turns green thanks to our leaves vegetables as cabbages or broccoli.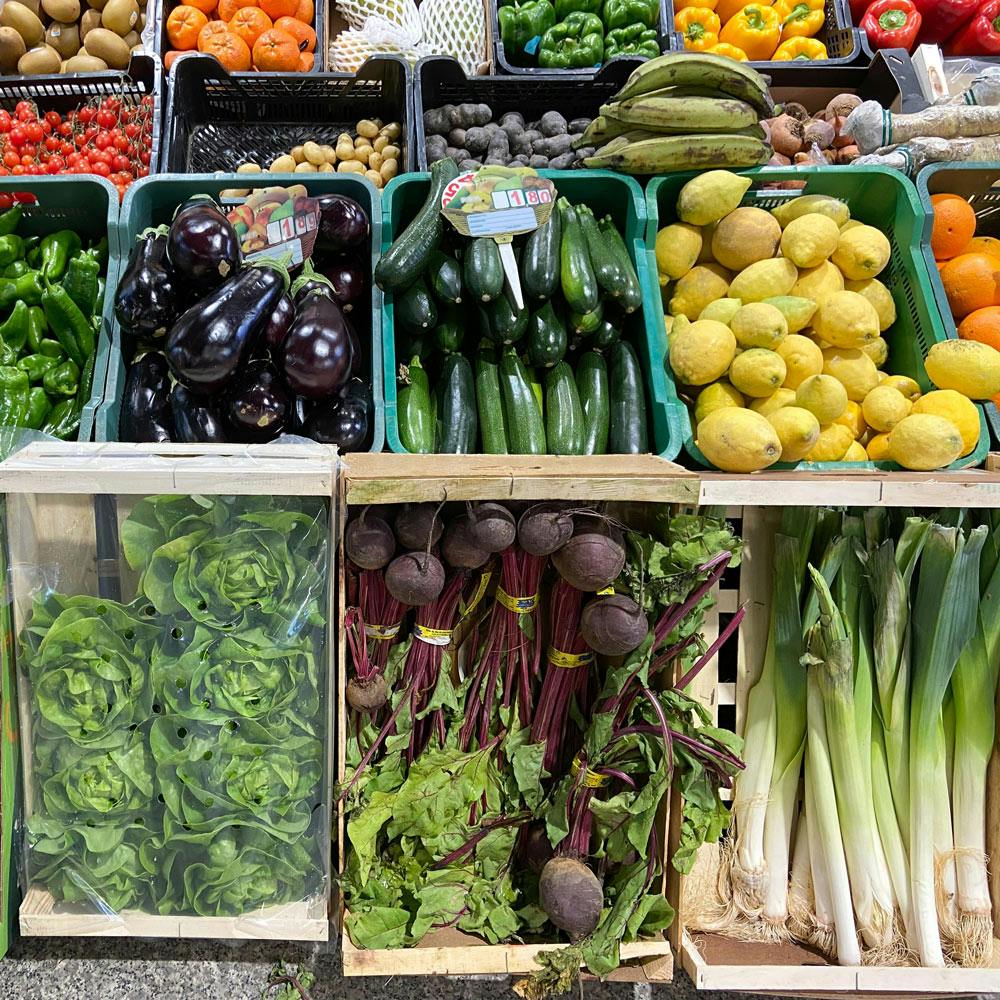 The tremendous climatic diversity of the Iberian Peninsula makes it possible to have a wide range of products from both the sea and the land, in this season of the year. The waters are getting cold, and the quality of our fishing and shellfish production is reaching its peak.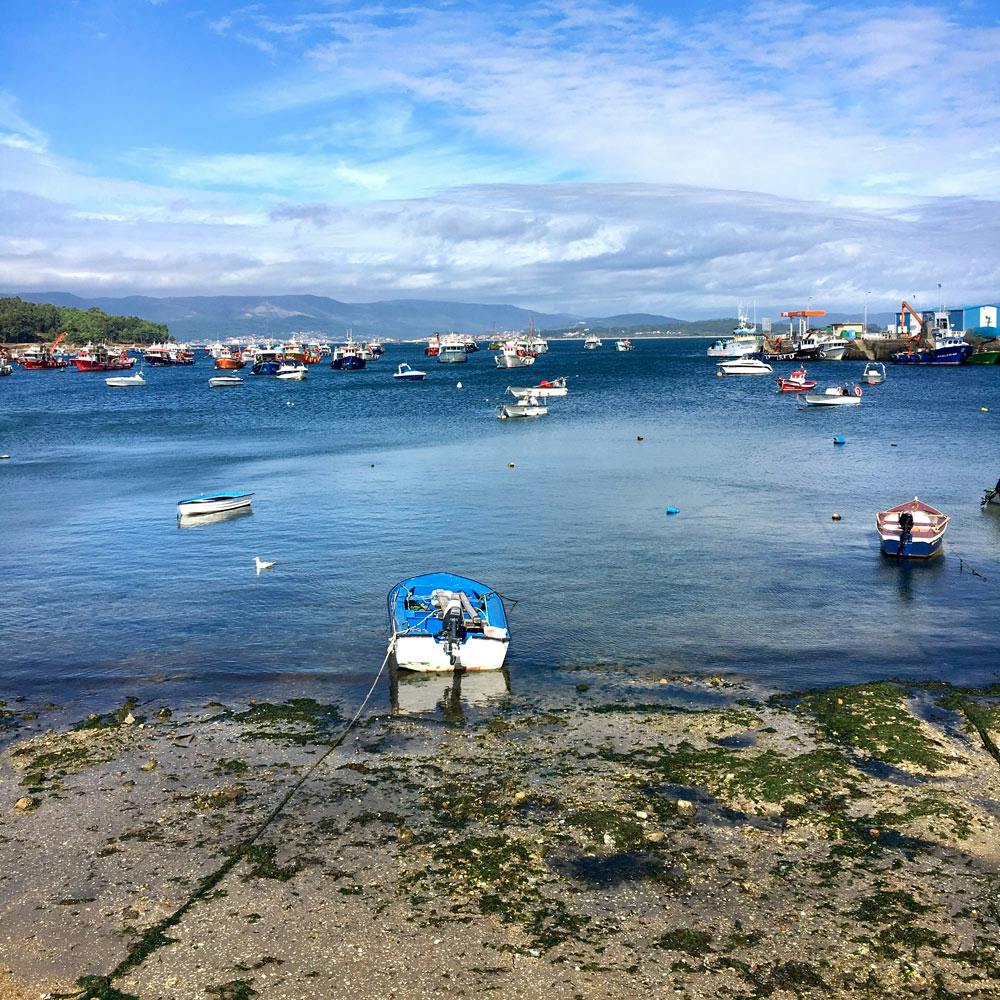 As Christmas is getting closer and closer, I would like you to have a list of the best ingredients for December in the Spanish Food market, so that you can go thinking about what your Christmas menu will be this 2020.

List of the best seasonal ingredients in December.

Fruits:
Pomegranates, tangerine, lemon, limes, orange, grapes, banana, lemons, pineapple, grapefruit, custard apple, avocado, kiwi, apple, pear and persimmon.

Nuts:
Almonds, chestnuts and walnuts.

Vegetables: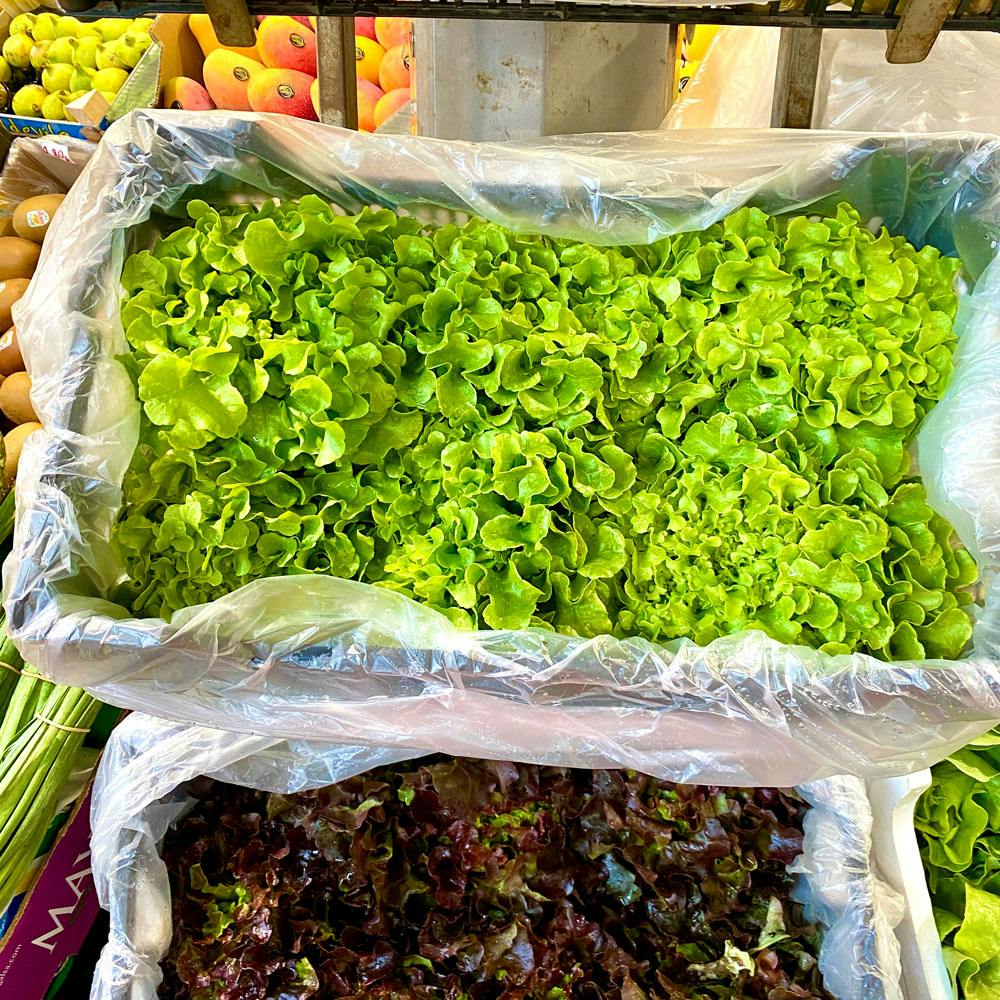 Spinach, leeks, cauliflower, Brussels sprouts, turnip greens, zucchini, red cabbage, broccoli, thistle, celery, endive, chard, artichokes, turnip, cabbage, lettuce, mint, pumpkin, carrot, beetroot, eggplant, green beans and mushrooms.
Fish: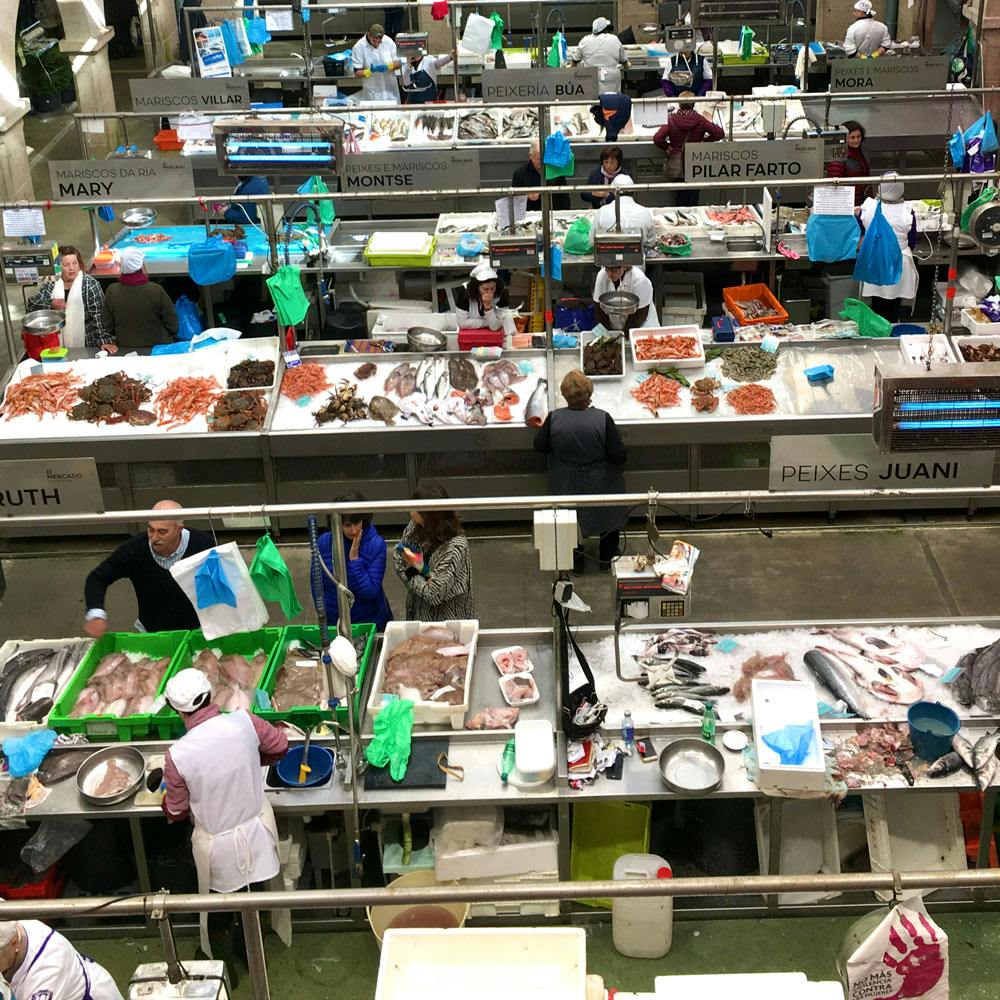 Fish Market (Pontevedra)
Elver, cod, sea bream, red sea bream, halibut, sea bass, grouper, pomfret, turbot, salmon, red mullet, and trout.
Seafood.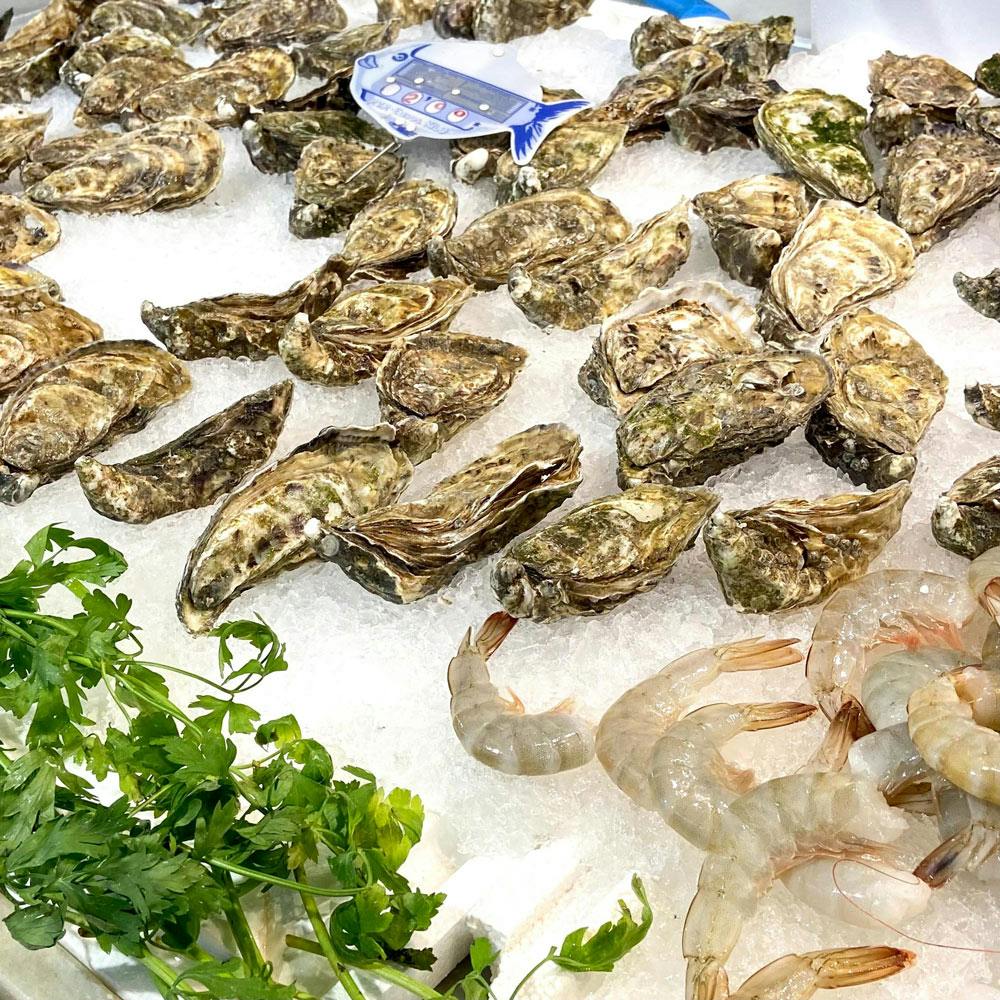 Cockles, shrimp, crayfish, spider crab, prawns, prawns, mussels, clams, oysters, barnacles and scallops.
Meats: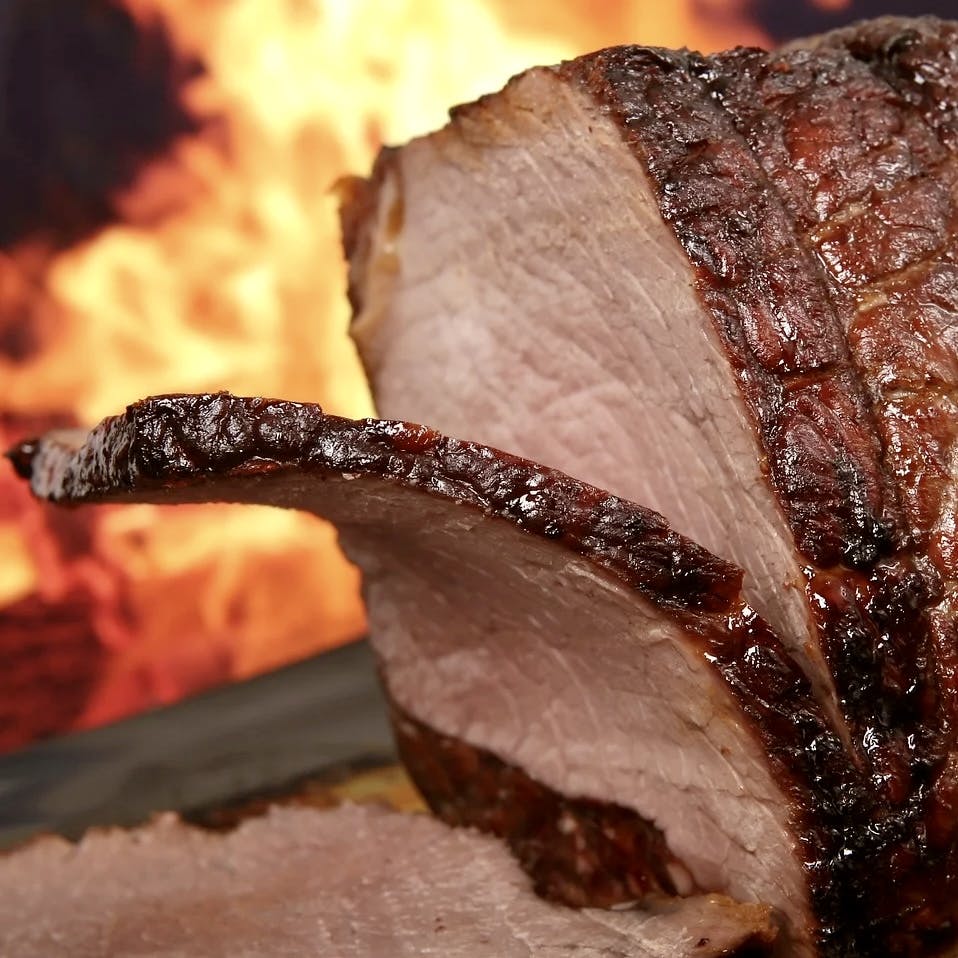 Beef, suckling pig, rabbit, lamb, pheasant, chicken, pork, duck, turkey, partridge, chicken and beef.
Christmas is coming.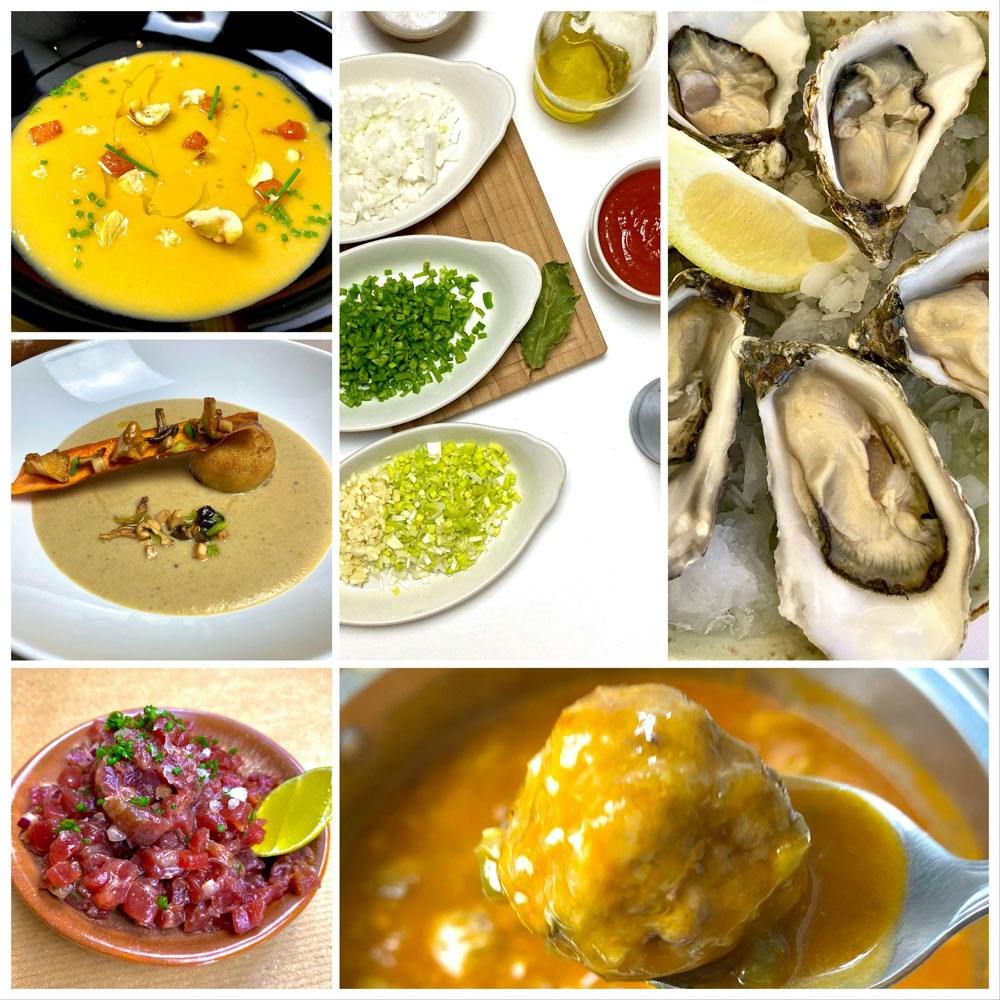 This month I will try to give you ideas on how to surprise your family this Christmas. Be attentive both on Instagram or Facebook and on the website, because this December we are already thinking that we are going to cook for Christmas.
See you soon! Have a tasty week.