A Spanish product you have never heard of, Botillo del Bierzo
Today I bring you a recipe that undoubtedly many of you have not seen before. Despite its age, many people still don't know this sensational product even in Spain. But before I tell you more about it, I need to introduce you to the beautiful land where the Botillo comes from.

El Bierzo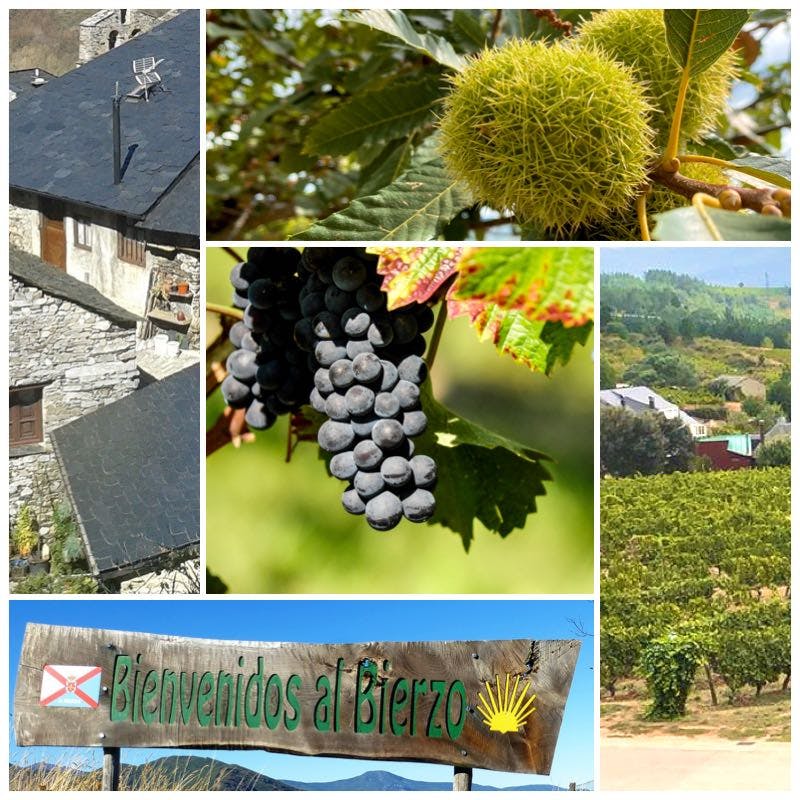 El Bierzo is a region located in the north of Spain, next to Galicia. Its gastronomic and oenological offer is abundant and varied. It is a land of legend, with Templars, medieval mystics, and Roman gold stories. It is a fascinating journey into the past through villages of traditional architecture, vineyards and forests.
Possibly the oldest chorizo sausage in the world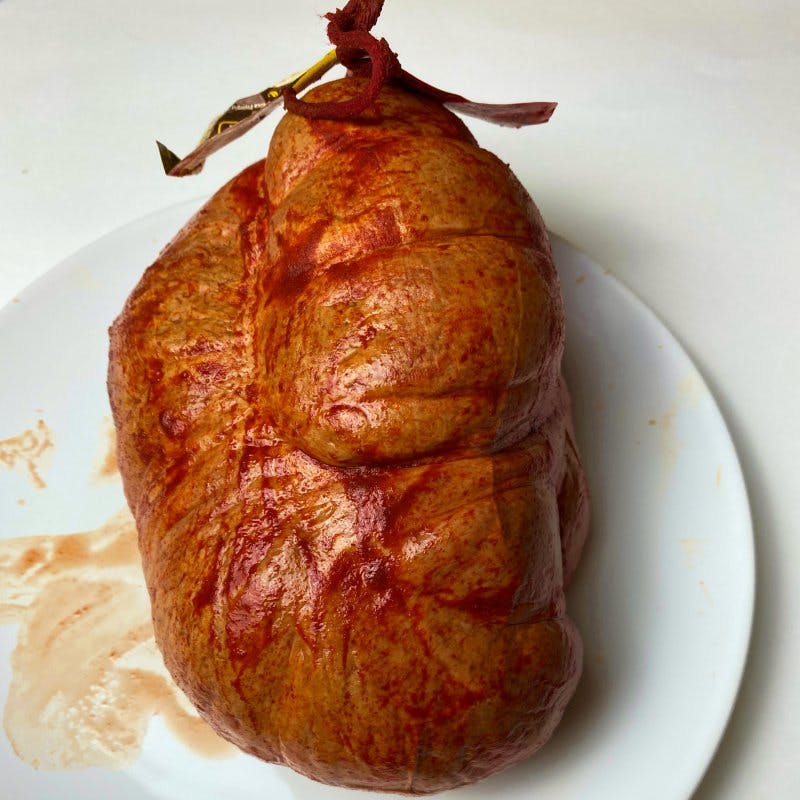 The Botillo is the tastiest and most emblematic delicacy of  El Bierzo gastronomy. The term "Botillo" derives from the Latin "botellus" or "botulus", translated as sausage, black pudding or chorizo. In reality, it is the thick intestines of the pig stuffed with various types of pork meat.
The known historical origins of Botillo vary. Some historians claim that its origin is Roman, suggesting that this dish was eaten during their stay in the region and one of the principal foodstuffs of the Celts slaves that exploited the gold mines of Las Medulas.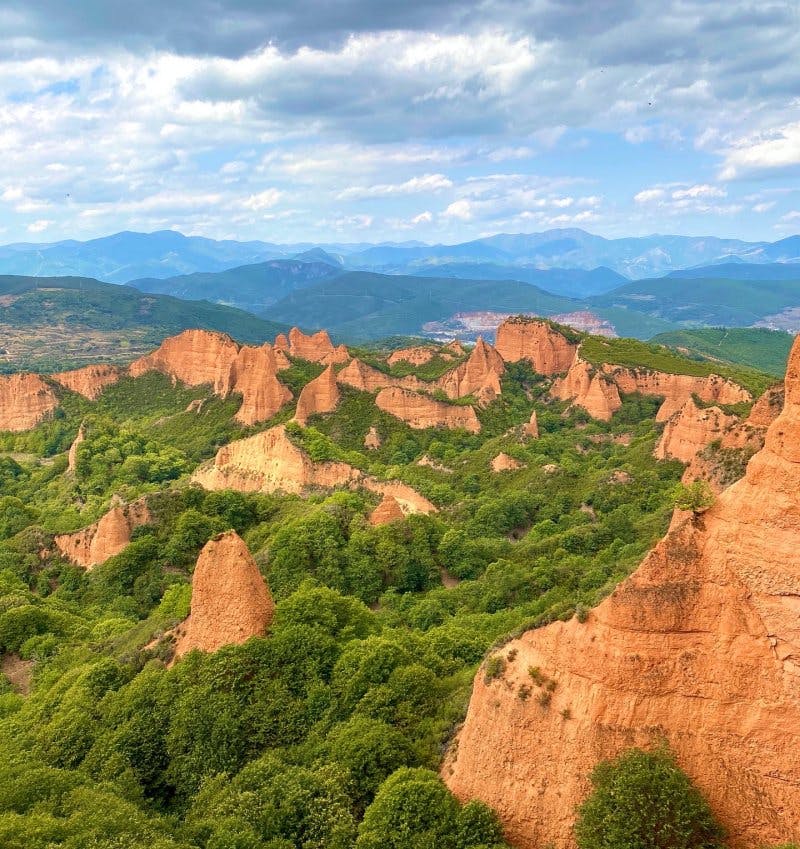 Las Medulas
Another theory about its origin dates back to medieval times when Botillo became a delicacy for abbots, bishops and kings. Others claim that it was the monks, or a hermit monk, in Carracedo, a village in the province of Leon, who invented the Botillo.
What is it made of?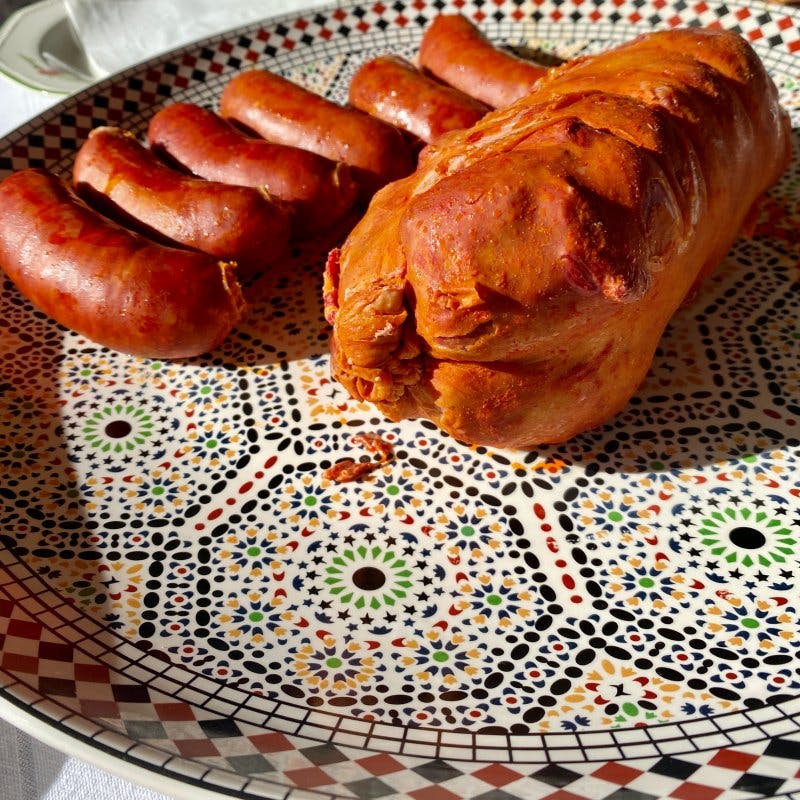 The essential ingredients of Botillo today are pork ribs (minimum 65% and maximum 90%), pig's tail (minimum 10% and top 20%). At the manufacturers' discretion, other ingredients such as tongue, cheeks, shoulder and backbone may be added, up to a maximum of 20% of the total. Still, no component of this remainder may exceed half of this 20%. Salt, paprika and garlic, authorised additives and other natural spices are added to all the ingredients.
How to cook it?
As you will see, it is effortless; it only requires a little patience and time.
Ingredients 4 people
Botillo del Bierzo 1,6 Kg
Fresh chorizo sausages
Medium size cabbage
4 or 5 potatoes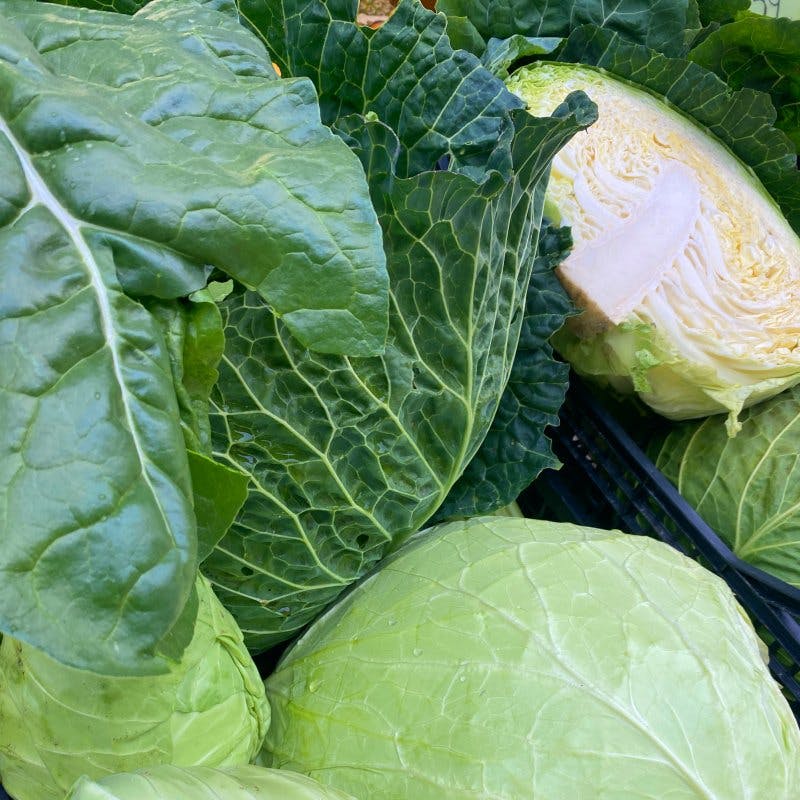 Preparation
First of all, it is advisable to wrap the "Botillo" in a net or a piece of aluminium foil to prevent it from breaking the skin and losing its aroma when is boiling in water.
Put the wrapped Botillo to cook in a pot with plenty of water over low heat.
The time needed to complete the cooking of the Botillo is two hours per kilo.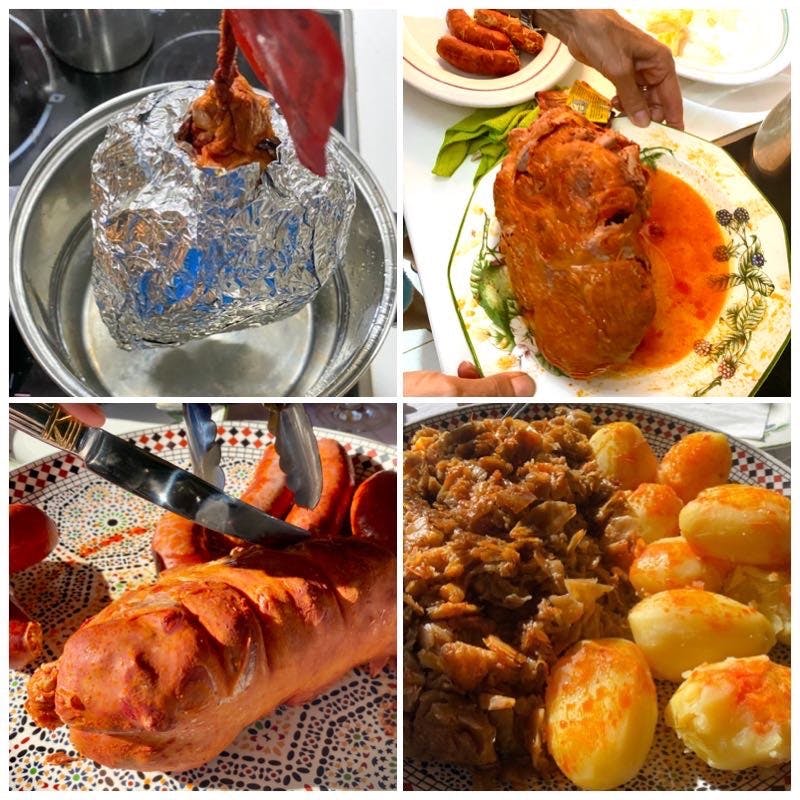 Forty-five minutes before it is fully cooked, add cabbage.
And finally, thirty minutes before the end of the cooking time, add the potatoes and the fresh chorizo.
When ready, remove everything from the water and drain it. Remove the aluminium foil carefully from the Botillo, and serve it in a big dish with the chorizo, potatoes and cabbage.
Well, friends, if you want to cook this magnificent dish and need any more tips, please don't hesitate to contact me on Instagram or Facebook. It will be my pleasure to help you out. I also found websites where you can order Botillo from Spain to others countries.
Thanks for following and Have a Tasty Day!